A sixth patient has died in the UK after testing positive for coronavirus, NHS England said.
A statement from West Hertfordshire Hospitals NHS Trust said: "Sadly, we can confirm that a man who was being cared for at Watford General Hospital, and had tested positive for Covid-19, has died.
"The patient, who died in the evening of Monday March 9, was in his early 80s and had underlying health conditions. His family has been informed and our thoughts and condolences are with them at this difficult and distressing time."
It comes as official figures reveal a total of 373 people have tested positive for the virus as of 9am on Tuesday, up from 319 at the same point on Monday, the Department of Health said.
Today's rise in confirmed cases in the UK is the second largest day-on-day increase since the outbreak began. It is a jump of 54, which is 17% up on the equivalent figure for Monday.
There was also a 17% increase from Sunday (273) to Monday (319). The largest day-on-day rise so far is the jump of 67 from Saturday March 7 (206) to Sunday March 8 (273).
The new total of 373 means the UK has the fifth highest number of confirmed cases in Europe, according to the World Health Organisation, behind Italy, France, Germany and Spain. Worldwide there have been 116,111 cases of people testing positive for coronavirus and 4,090 people have died.
Chief medical officer Professor Chris Whitty said that contact tracing had begun.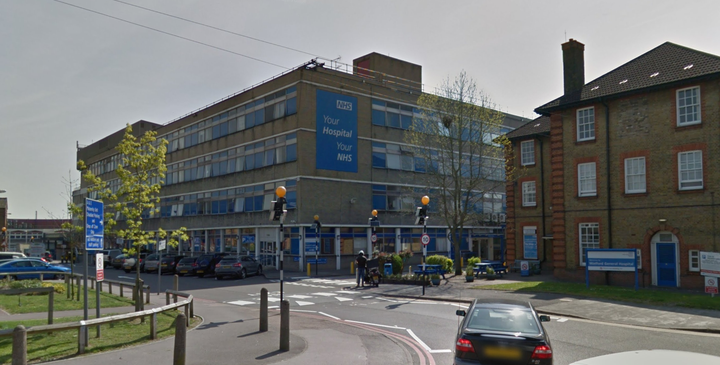 The number of Scots diagnosed with coronavirus has increased to 27, the Scottish Government confirmed.
The total number of positive tests for the disease, known as Covid-19, has risen by four from Monday.
So far there have been 2,234 tests for the virus carried out in Scotland, of which 2,207 were negative.
Four new cases of Covid-19 have been detected in Northern Ireland, bringing the total number to 16.
One case involved recent travel from Northern Italy.
Three can be traced to a previously reported case that involved recent travel to Northern Italy.