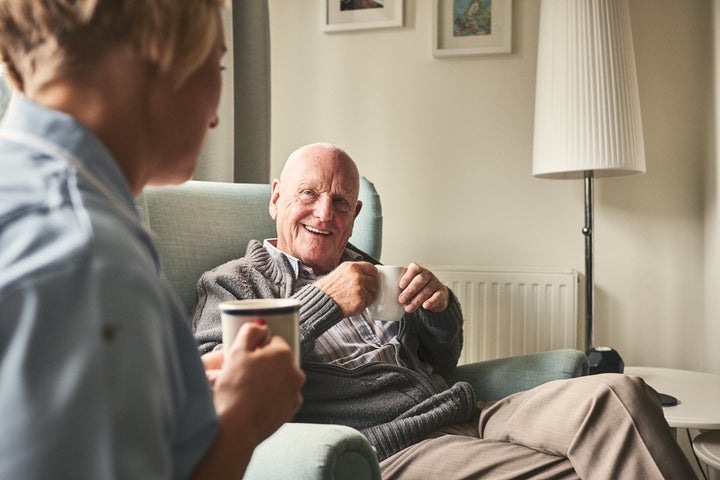 Local authorities are set to make a further £1bn in spending cuts, the County Councils Network (CCN) has warned.
Around £685m in cuts is expected to be set out in council budgets next February, while a further £233m will come from cuts to "unplanned frontline services", which are yet to be identified.
The spending reductions will be part of councils' efforts to balance their books after overspending this year.
In practical terms, it's expected that there will be further cuts to care services, the closure of recycling centres and removal of bus routes.
There will also be reductions in funding to public health services while less money will be available for maintenance including pothole filling.
Responding to a second CCN survey, 25 councils also expressed fears that funding pressures will grow further if overspending is required again – as it has been this year, with a total of £264m extra being spent on children's services in the face of unprecedented demand.
County leaders were asked what specific services they will have to cut, moderately or severely, in the next three years, and 25 responded:
58% said highways and transport (including road improvements, streetlights, pothole filling)

47% said libraries

45% said early years and youth clubs

44% said public health services like smoking cessation, sexual health, substance misuse

36% said children's services
Earlier this year, it was revealed that councils had already reduced drug and alcohol rehab centre spending by up to 58%.
"More money is being put towards mental health services and youth services but that leaves lots of people in a vulnerable position, dying on the streets."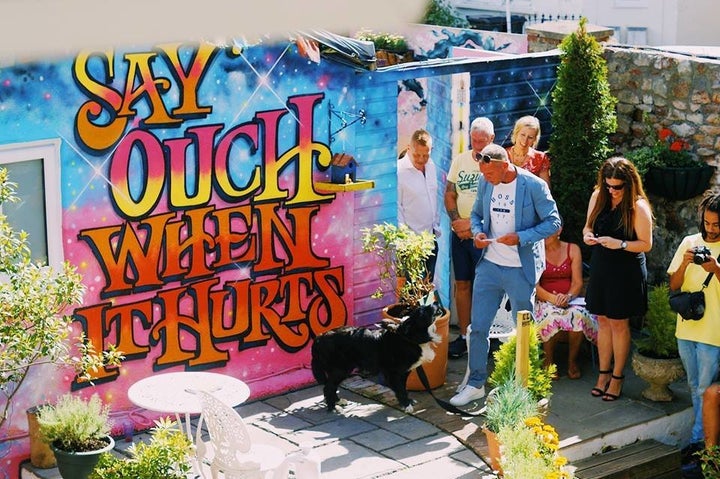 CCN's warning comes in response to a government consultation on council spending and the network is calling for an immediate injection of new resources.
Leicestershire Council leader Nick Rushton said authorities are "in a serious and extremely challenging financial position".
"The further planned funding cuts and continued escalation of costs outside of our control, will make this bad situation even worse," he added. "There is not enough money today to run vital services.
"Next year there is even less from the drop in government funding, expiry of the social care grant and the ending of the social care precept for some councils.
"We will have to once again ask our residents to pay, but we are at the point where council tax rises alone are not going to protect services."
In response, a spokesperson for the Ministry of Housing, Communities and Local Government told HuffPost UK: "Our funding settlement gave a real terms increase in resources for local government in 2018-19.
"Local authorities are responsible for their own funding decisions, but over the next two years, we are providing councils with £90.7 billion to help them meet the needs of their residents.
"We are giving them the power to retain the growth in business rates income and are working with local government to develop a funding system for the future based on the needs of different areas."