This year, as always, some 'Strictly' viewers have taken issue with the scores that Craig and the rest of the panel have been dishing out, with some suggesting that certain contestants are favoured over others.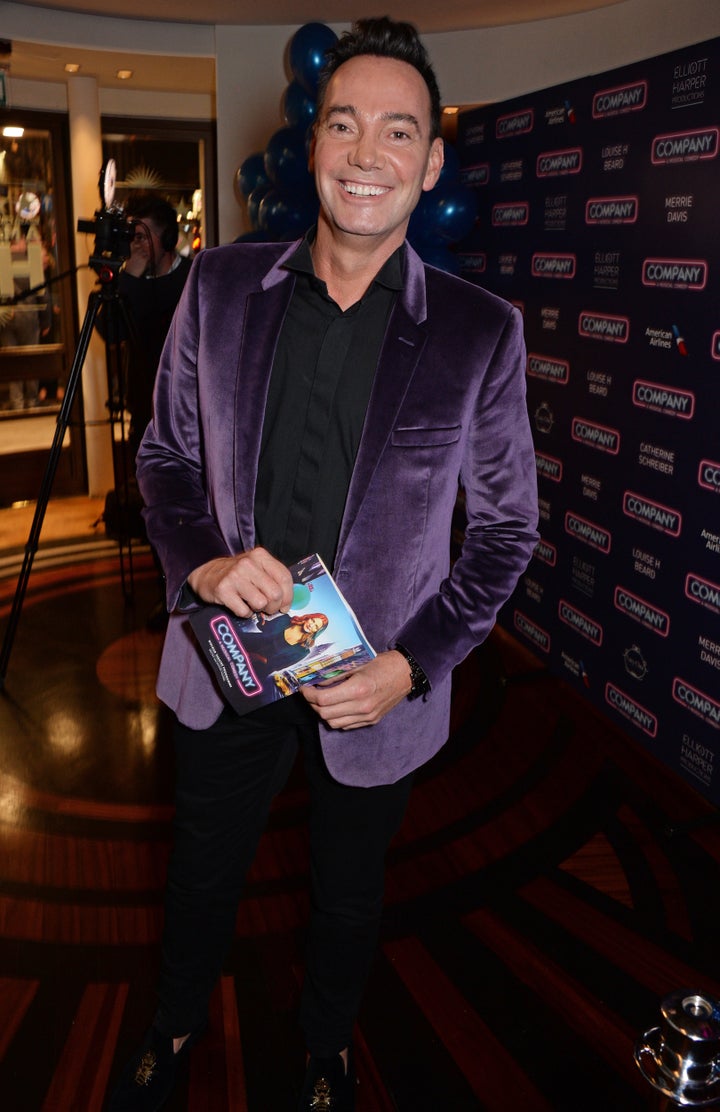 "As a judge, I just score dances what I think they're worth," he explained. "It's a personal opinion. How would a non-professional at home know any better? Have they had dance training? Have they spent their entire life as a dancer? Probably not."
Addressing his detractors, he continued: "If you want to be a judge on the programme, if you're opinionated and have over 20 years experience in the industry, then write to the BBC, ask for a job and see if you get employed."
He also jumped to the defence of Ashley Roberts, who has been in the dance-off for the last three weeks, amid conversations about whether she has too much dance experience to be a fair competitor.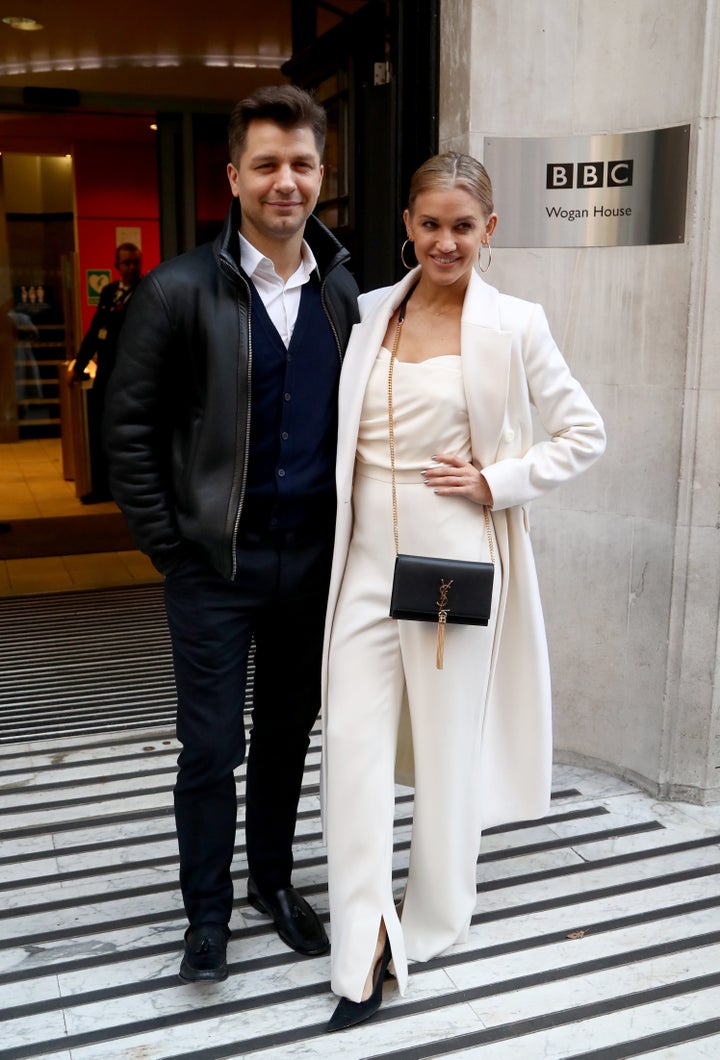 Craig said: "Lots of celebrities have had some sort of dance training, especially actors or singers – they have to have some movement skill and be trained physically.
"No one complained about Jay McGuiness and he had dance experience. No one complained about Jill Halfpenny winning it and she'd been to theatre school. Why they're so down on Ashley is beyond me. She's done an amazing job.
"Besides, if we just had non-dancers on the show, it would not be an entertainment programme. Simple as."
Find out how they get on from 6.30pm on Saturday night on BBC One.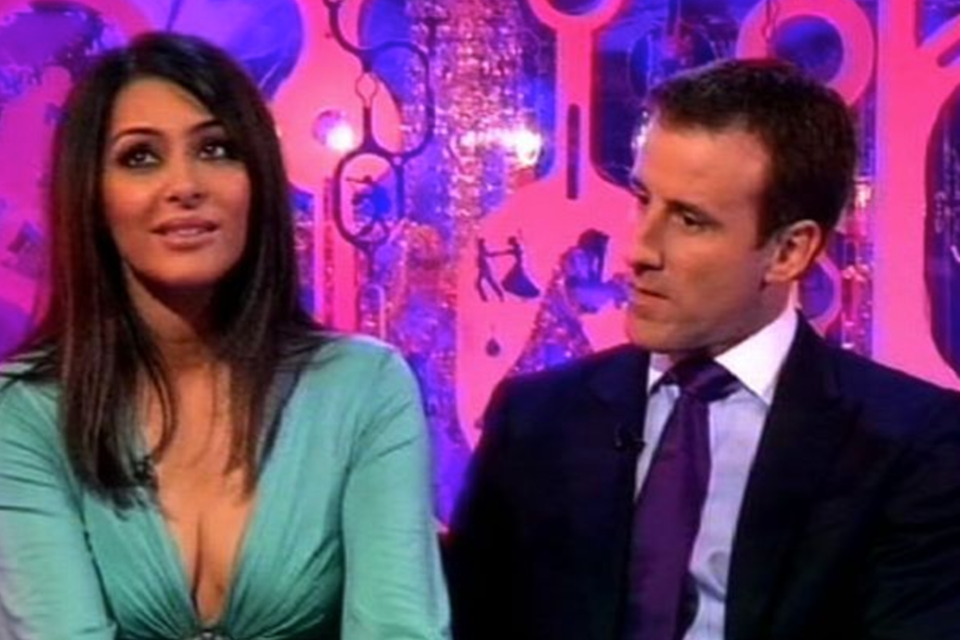 16 Most Controversial 'Strictly Come Dancing' Moments