Using pictures of the 76-year-old Monty Python Star on a recent shopping trip, the piece said:
He was stick thin while playing his most famous character Basil Fawlty.

But John Cleese revealed a considerable paunch while out shopping in London recently.

Wearing an unflatteringly tight-fitting t-shirt, the 76-year-old was unable to disguise his rather large beer belly while walking among shoppers.
Unsurprisingly, Cleese was having none of it and in typically bombastic fashion insinuated he hoped Dacre's next heart-attack "would be his last".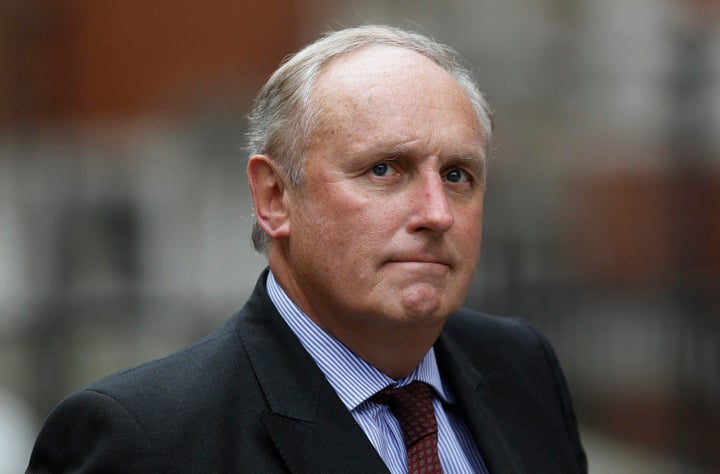 The tweet provoked a mixed response with some finding it hilarious but others feeling it could be read as wishing death upon someone.
Cleese is rarely one to hold back his opinions from his 5.1 million followers, most recently chipping in frequently to the debate surrounding the US presidential elections.
He was furious over the perceived failure of the press to cover former Culture Secretary John Whittingdale's relationship with an escort.
Four national newspapers had details of the story but decided not to cover it, saying it was not in the public interest.
Whittingdale, who was at the time in charge of press regulation, was not a minister at the time of the relationship, and was not aware the woman was a sex worker.
Cleese is no fan of the press and is a vocal campaigner for press regulation and privacy issues, an irony which was not lost on some during the Whittingdale scandal.
Popular in the Community