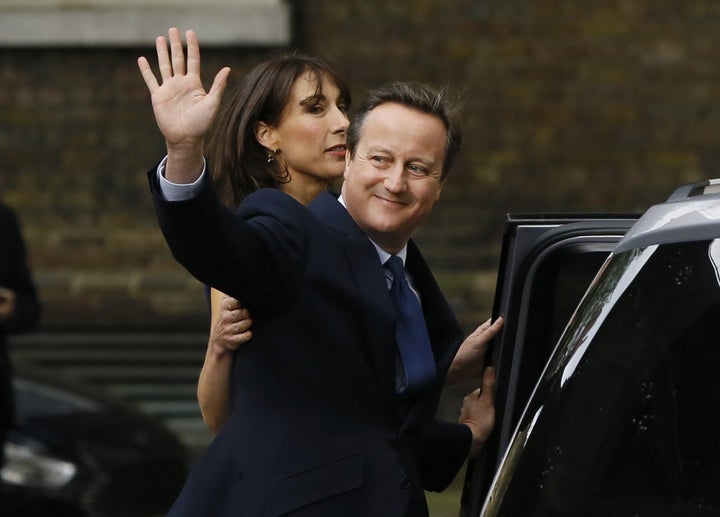 A Scottish newspaper is copping it from readers for suggesting "fears" were growing that David Cameron might move north of the border.
The Daily Record claimed news Cameron and his family were interested in a 12,000-acre estate in Aberdeenshire had "sparked fears" the ex-PM could relocate to their patch.
The paper said the £10.5m property "would make a perfect getaway for the Camerons" and that the family were "eyeing it up".
But while Scotland is known for inhospitableness towards Tory politicians - given it only returns a single one to the Commons - many Scots mocked the Record for claiming "fears" were mounting over Cameron's imminent arrival.
Readers pointed out to the paper that Brits were still permitted to move around the UK freely and accused it of publishing an "inflammatory" piece.
Some even reminded the Record that Cameron is himself half Scottish, given his father Ian was born in Huntly, Aberdeenshire in 1932.
While Conservative MSP Alex Burnett said his former national party leader was "more than welcome up here".
SEE ALSO: