Hodges, a regular critic of Corbyn who has described his own political views as "tribal neo-Blairite", gained support from people who usually disagree with him for his column saying the Labour leadership challenger has "blown it".
He accused Smith of "repeating everything Corbyn says" in a "childishly transparent and craven" attempt to win the leadership election at any cost.
Hodges dubbed Smith a "pinup for mendacity" and mocked what he sees as Smith's attempts to pretend he holds socialist views to "fool" Corbyn's fan base into backing him.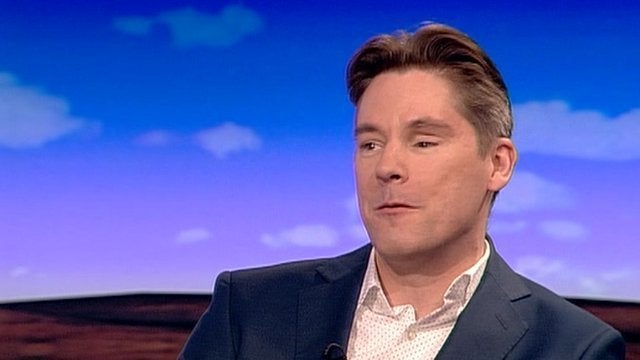 While writing that "everything Corbyn believes in is wrong", Hodges said: "At least Corbyn believes in something... Smith's convictions appear to extend to repeating everything Corbyn says, then screaming 'but we need to be in power!' in an increasingly broad Welsh accent."
Hodges argued Smith will lose the leadership contest because, "Corbyn's diehards aren't buying it. And nor, frankly, is anyone else."
"His message has essentially been: 'I am just like Jeremy Corbyn. I believe in the same things as Jeremy Corbyn. Ditch Jeremy Corbyn,'" he wrote.
As a consequence, he claimed, Labour members have been presented with a choice between Corbyn and a "trickster" and the question, "Do you want to vote for the real Jeremy Corbyn or do you want to vote for a fake one?"
Hodges laid into what he called Smith's "spineless, incoherent, incompetent campaign" and declaration that he would hold talks with Islamic State, which made him "the only person in British political history to be outflanked by Jeremy Corbyn on the issue of national security."
"If he ever tried to smash Theresa May back on her heels, Theresa May would chew him up, spit him out, and parade around the Despatch Box wearing his glasses as a trophy," Hodges wrote.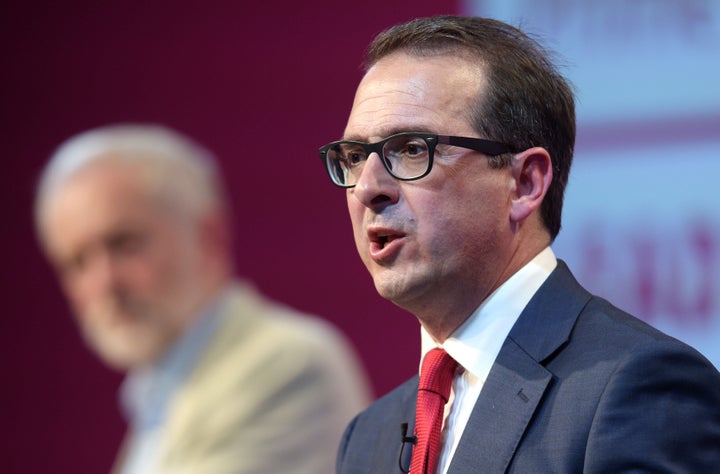 Some Corbyn supporters seized on the column, to claim that even the "most anti-Corbyn journalist in Britain" doesn't support Smith.
Others felt Hodges had captured the state of the Labour Party "better than any commentators on the left".
And many people who aren't fans of the Mail on Sunday, or Hodges, found themselves conflicted as they agreed with the piece:
Some commenters called out the Corbyn fans who were praising Hodges for the article when they usually disapproved of his attacks on Corbyn:
Others simply agreed with Hodges:
Including some who even back Smith:
But others called Hodges' attack "nasty":
And some claimed that the columnist, who has worked for the Labour Party but was also critical of previous leader Ed Miliband, was only out to "damage" Labour: