Nearly half the public believe David Cameron's management of his financial affairs has been "morally repugnant", according to polling.
The Prime Minister took the unprecedented step of publishing details of his tax returns following a slew of negative headlines in the wake of the Panama Papers data leak.
But the move appears to have had limited impact on voter perceptions, with 52% believing Mr Cameron has not been "honest and open" about his finances, the ComRes poll for The Independent and Sunday Mirror found.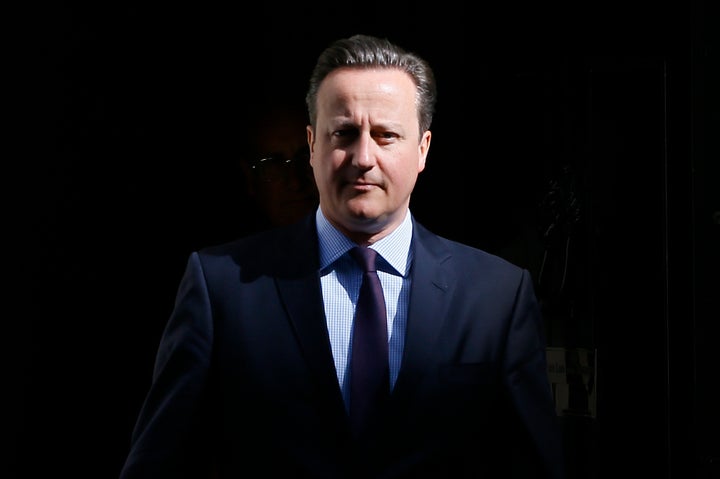 The Conservatives' nine point lead over Labour last month has dropped four, with the Tories now on 35% compared to 30% for the Opposition.
While 44% agreed Mr Cameron's handling of his financial affairs was "morally repugnant" - a phrase previously used by Chancellor George Osborne to describe tax dodging - he was still the politician more voters wanted to manage their money with 36% backing him, compared to 19% for Jeremy Corbyn.
The PM was the leading political figure that most voters trusted to negotiate with terrorists and to run the country, winning the support of 31% of voters in both cases.
But he fared badly in the popularity stakes, according to the study.
Asked who they would most like to have a meal with, just 12% of voters chose the premier, leaving him trailing behind Nigel Farage on 15%, Nicola Sturgeon and the Labour leader both on 18% and Boris Johnson on 38%.
Just 11% would chose the PM and the Ukip leader as holiday companions, compared to 13% for Mr Corbyn, 24% for Scotland's First Minister and 41% for the London mayor.
:: ComRes interviewed 2,036 adults online on April 13 and 14 2016.