Given her eight years on the 'Loose Women' panel, it's easy to dismiss Denise Welch as an outspoken former daytime TV personality, but that assumption actually does her a disservice. Since leaving the hit ITV show in 2013, the star has gone on to become a proud campaigner for mental health issues, having suffered from clinical depression since the birth of her eldest child (The 1975 frontman Matty Healy) 28 years ago.
Now, while managing her illness through a mixture of eating well, staying active and using Cognitive Behavioural Therapy techniques, Denise works tirelessly to raise awareness with mental health charity MIND, as well as acting as an ambassador for HomeGroup, who support housing schemes specialising in mental health recovery.
Denise's latest effort is a real passion project, and has seen her make her own short film about what it's really like to live with depression.
Written and directed by Nick Rowntree with Denise serving as a co-producer, 'Black Eyed Susan' is a 15-minute psychological drama that tells the story of a woman trapped in her home by a teenage boy, who is intent on driving her to suicide. Played by her youngest son, Louis Healy ("There was no-one better. He is a cracking actor"), the hooded teen acts as a human embodiment of her depression, as we see Denise's character battle with his presence in her life.
Speaking to HuffPost UK, Denise explains how she was inspired to make the film after never seeing the way her illness personally affects her depicted in a drama before.
"Everybody's mental illness manifests in a different way - there won't be two episodes of people's depression that are exactly the same," she says. "We all share the crippling isolation of it, but it will all have several manifestations. I felt the way my episodes come and go had never been depicted properly and so I wanted to do that."
She funded and co-produced the project herself, using money she received as compensation after being the victim of phone hacking for seven years ("I didn't want to go out and just buy a new car"), but admits it was a daunting prospect putting her illness on-screen, despite being all too familiar with the way it can make her feel. "I did wonder if I was going to do the illness credit, because it is one thing feeling like that, but it is another portraying it," she explains, revealing it was actually her son Matty's music that helped her get into that place as an actress.
"In order for me to get in the right mood and for the crew to understand what this film was about, I played 'She Lays Down'," Denise says. The track was penned for The 1975's most recent album, and is about her battle with postnatal depression that subsequently triggered clinical depression and a cocaine addiction. "It completely changed the whole shoot and got me in the right state of mind to play some of those scenes. Afterwards, I saw the crew standing around the monitor with tears in their eyes, which I'd never seen before. I thought, 'wow it's really having an impact'."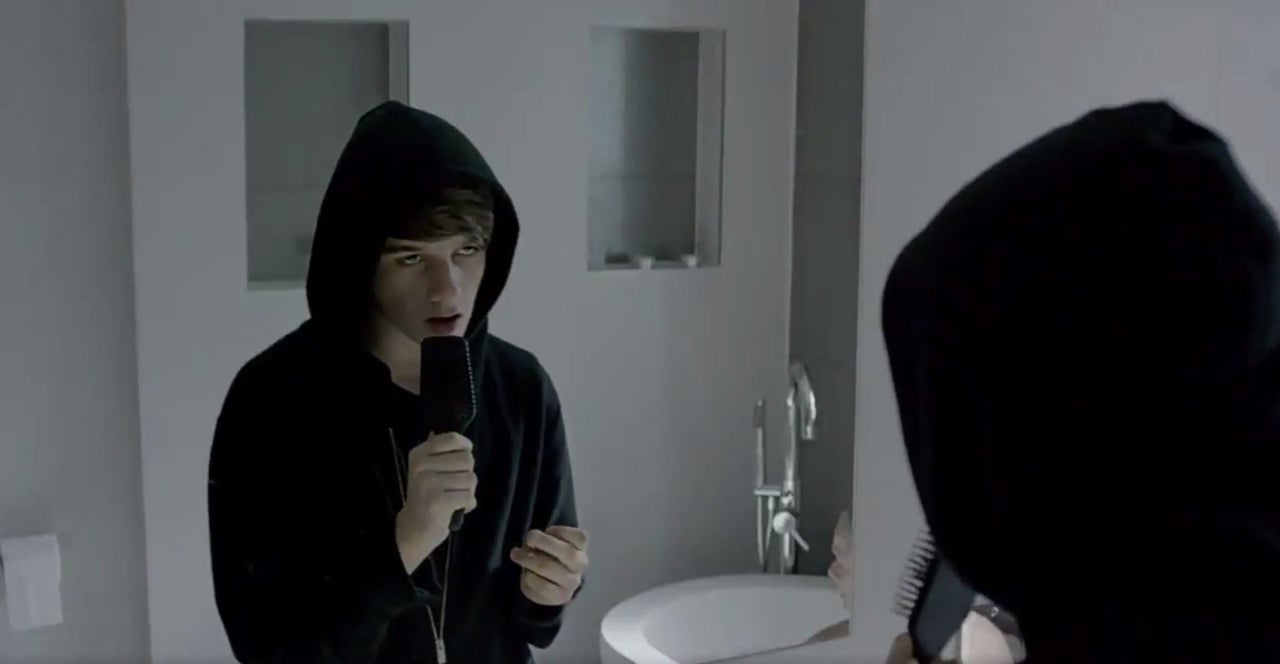 Matty also wrote the moody soundtrack for 'Black Eyed Susan', in what became a real family affair for Denise. As well as her son Louis starring in the film, her husband Lincoln Townley also served as an executive producer. "It was never the intention, but it just so happens I have a talented family," she says. "Every single one of them also share in my mental health journey and so there were no people better to understand the subject matter and to contribute artistically. I then also roped in my friends Kacey Ainsworth and Angela Lonsdale, who also happen to be two great actresses."
That is something Denise is keen to remind people she is too, having previously won an award for her role as teacher Steph Haydock in school drama 'Waterloo Road', as well as memorably playing pub landlady Natalie Horrocks in 'Coronation Street' during the late 90s . "[The film] might remind people what I can do," she says. "Especially because of the media coverage I've tended to have garnered, people see more of the light-hearted side of me work-wise... It got lost in the wilderness of life a little bit."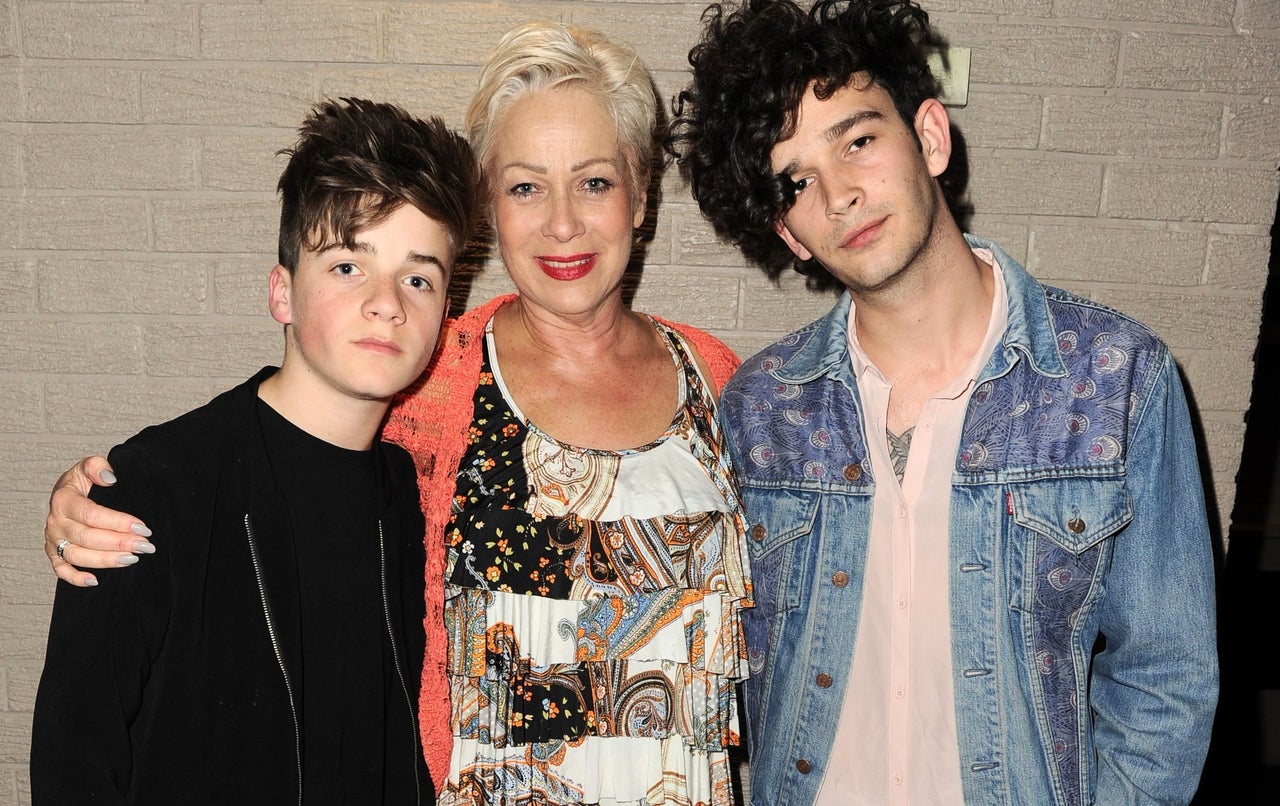 Her performance is already making waves though, as the film recently won the award for Best Short Drama at the Silicon Beach Film Festival in the US, and while obviously delighted, Denise admits the whole experience has also been a poignant one.
"It was emotional, on more levels than one," she says. "I felt sorry for the woman I play because I knew what she was going through, and I also felt emotional because this was a passion project I had wanted to do for a long time, and I'd done it, produced it and am very proud of it."
Denise now hopes her film can make a real difference in how people view depression.
"I just hope people can either relate to it, but most importantly people will understand and learn from it," she says. "Maybe in the future, somebody they know might reach out, and they will have a bit more of an understanding."
She adds: "The main thing I wanted this film to do is to end with hope, because there is always hope. That is why I will always jump on any soapbox I can, as if people have others to reach out to, talk to and ask for help, then we'll have less of the tragic headlines."
Watch a trailer for 'Black Eyed Susan' below...
Useful websites and helplines:
Mind, open Monday to Friday, 9am-6pm on 0300 123 3393
Samaritans offers a listening service which is open 24 hours a day, on 116 123 (UK and ROI - this number is FREE to call and will not appear on your phone bill.)
Get Connected is a free advice service for people under 25. Call 0808 808 4994 or email: help@getconnected.org.uk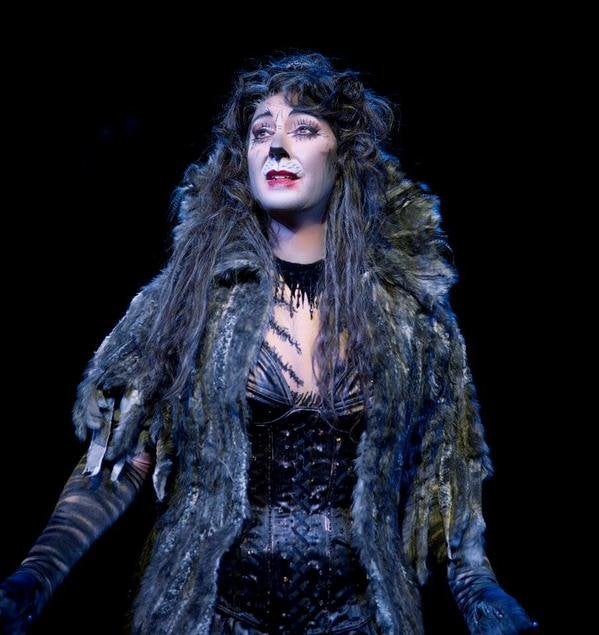 'Loose Women': Where Are They Now?