A five-year-old had all her dreams come true at once when her favourite Disney characters turned up at her final adoption hearing.
Danielle Koning had been a foster child with her family since March 2014 and they were going through the motions to make it official.
When the team behind Danielle's adoption and foster care found out about her love of all things Disney, they decided to make a special day for her even better by attending her final hearing in costume.
In a video shared by Samaritas Foster Care, Danielle turned around at the door partway through the hearing when then seven characters turned up and quietly sat down to watch.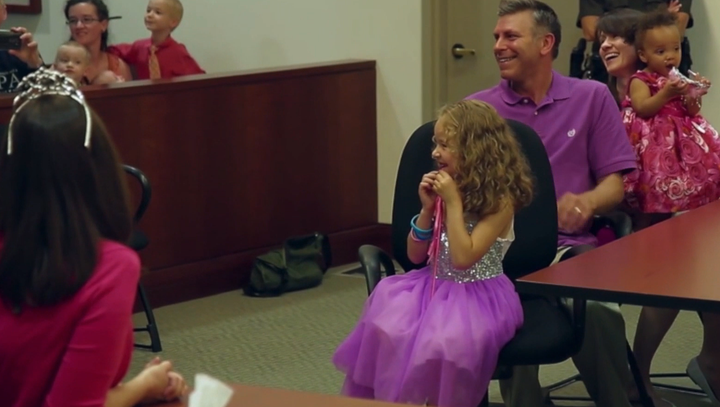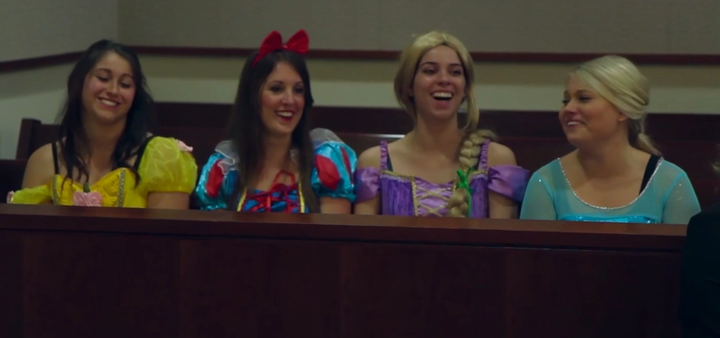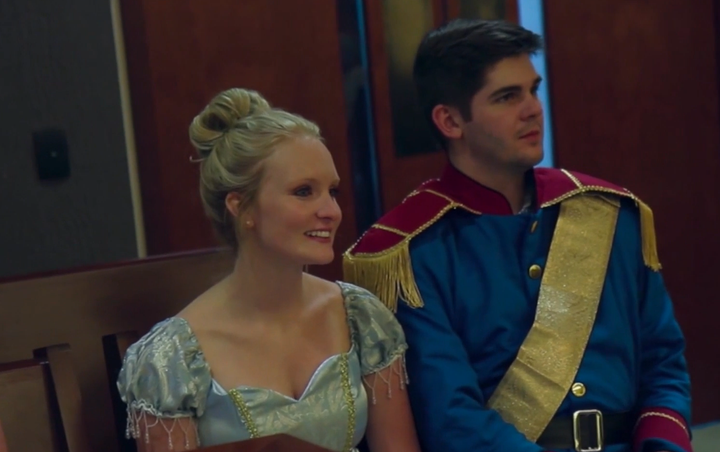 The five-year-old's caseworker, Kristina Grey, said she had grown a "special bond" with Danielle since she was placed with the Konings family as a foster child.
"Every single time I go to her house, we always have a tea party, and it's always on Disney china."
Grey said she knew Danielle was getting nervous when the final adoption hearing was approaching, so wanted to make the day extra special for her.
Grey asked her co-worker to dress up as Cinderella at a staff meeting and was overwhelmed when other colleagues offered to dress up, too.
By the end of the meeting, seven Disney princesses, including Rapunzel, Sleeping Beauty, Belle, Elsa and Ariel, as well as Prince Charming, had agreed to take part.
Not only that, but the judge at the hearing also joined in, by dressing up as Snow White underneath her robe.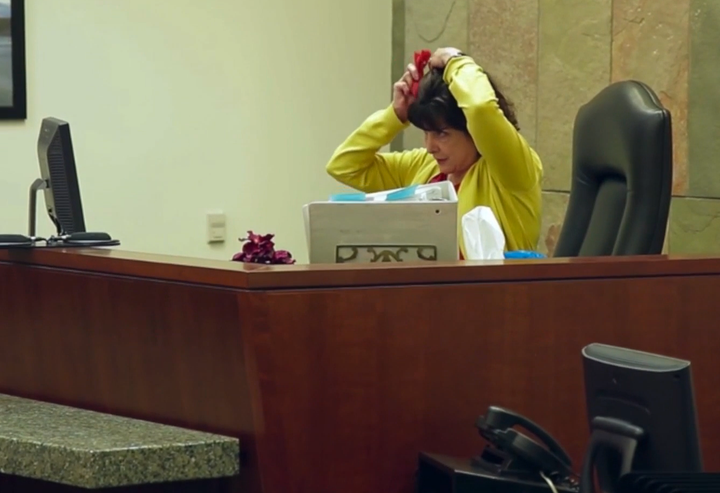 It's safe to say she was one very happy little girl.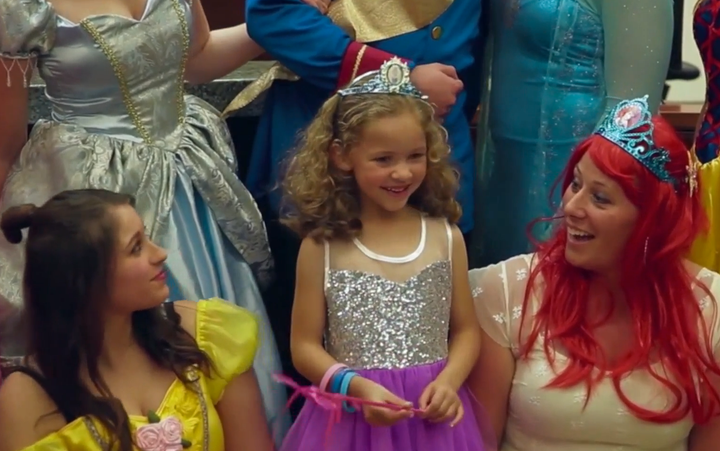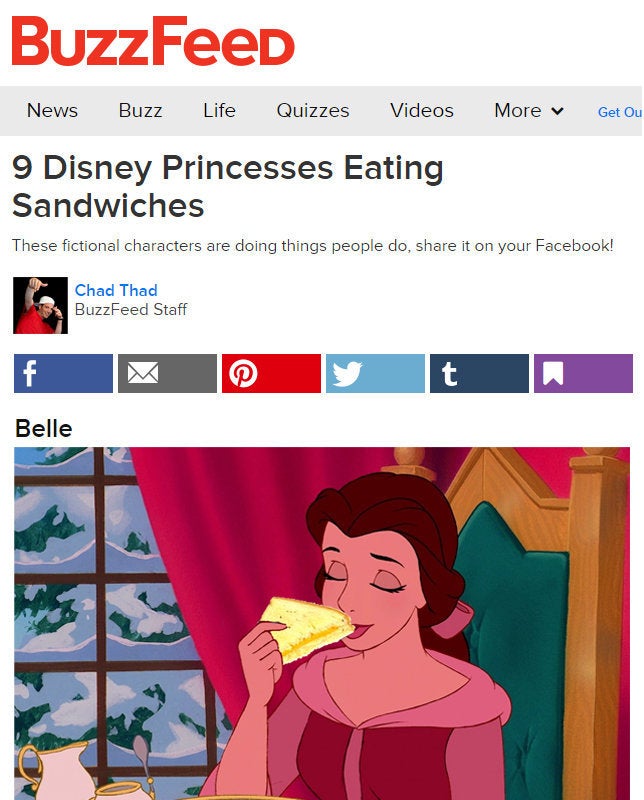 This Photoshopping Disney Princesses Craze Needs To Stop