You've probably never heard of Dixville Notch - but it's where all things US election are kicking off.
The community in Coos County, North Hampshire, is among the first places to open and close its polls.
The tiny township opened its polling at midnight, along with the town of Hart's Location in Carroll County and Millsfield, also in Coos County.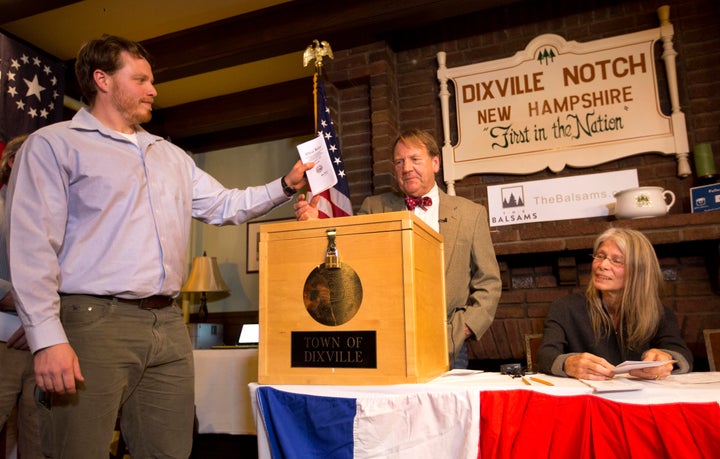 Since just eight votes were cast in Dixville, the polls were allowed to close as soon as voting had finished.
According to USA Today, under New Hampshire law, communities with under 100 voters can open their polls at midnight and close them as soon as all registered voters have cast their ballots.
There were also write-ins for Libertarian candidate Gary Johnson and former Massachusetts governor and 2012 GOP presidential candidate Mitt Romney.
Dixville has correctly picked the winner of the presidential election in three out of the past four contests.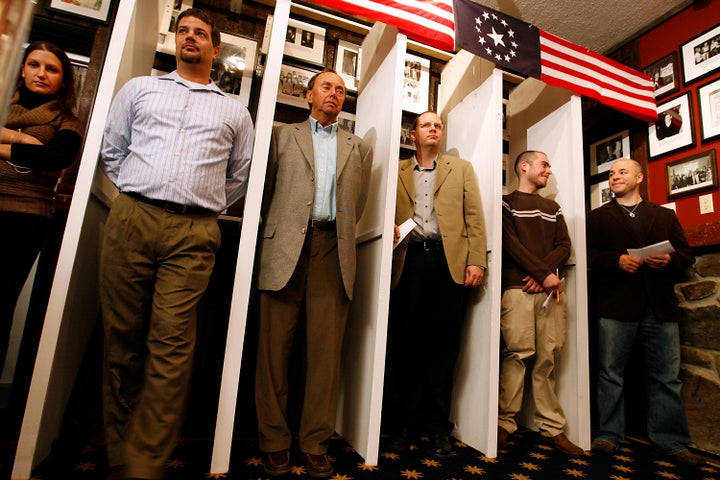 The town chose George Bush in both 2000 and 2004 and Barack Obama in 2008.
However Obama drew with Romney there in 2012.
The township boasted a huge 26 voters in 2004's election but this has declined since to today's eight.
Meanwhile, voters in Hart's Location picked Clinton over Trump by a score of 17 to 14. Gary Johnson picked up 3 votes. Bernie Sanders received 2 votes, while a combined John Kasich-Sanders ticket won a single vote.
Related