If you thought you were excited by the John Lewis Christmas advert, take a look at this real life Buster the Boxer.
The dog, who bares an uncanny resemblance to the on-screen star, mimicked his doppelgänger when he saw the ad.
A video of the dog jumping while transfixed by his owner's TV was posted on Twitter by user @Words0nAScreen.
The hilarious clip has since been retweeted more than 15,000 times.
Somebody get this pup a trampoline for Christmas.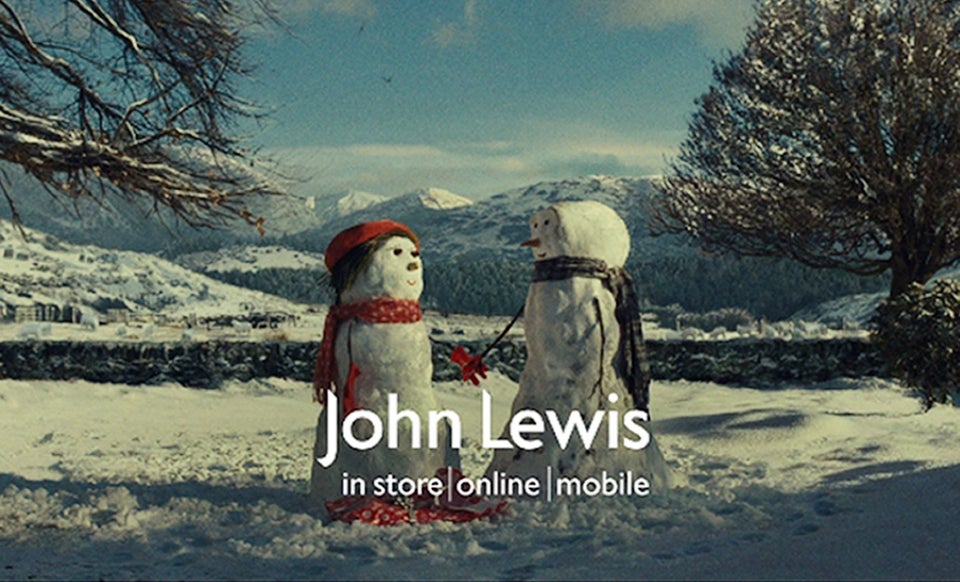 John Lewis Christmas Adverts