Donald Trump became the presumptive Republican nominee for president on Wednesday after his final rival, John Kasich, dropped out of the race - and Hillary Clinton wasted no time in turning her guns on him.
A new attack ad from Clinton cuts together some of the savage criticism Trump has received from former Republican presidential candidates Marco Rubio, Ted Cruz, Jeb Bush Lindsey Graham as well as the party's 2012 nominee, Mitt Romney.
The brutal video shows Trump being slammed as a "pathological liar", a "bully", a "religious bigot", and more.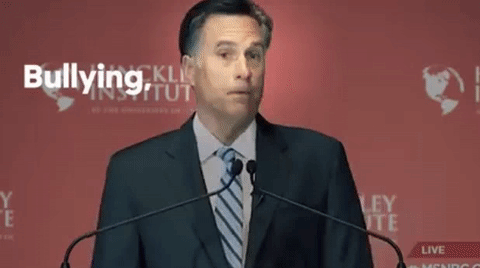 The Republican establishment is struggling to come to terms with the fact Trump managed to beat 16 other candidates, including former and current senators and governors.
Clinton, who has all-but secured the Democratic nomination for president, has used her new advert to show how she will exploit the internal-GOP divisions in the general election.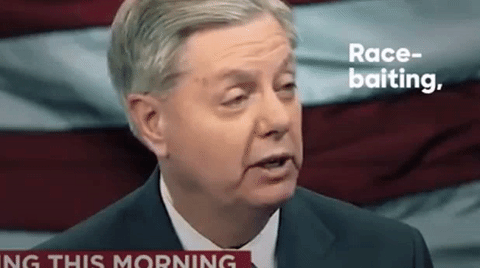 Both former presidents traditionally throw their support behind the Republican nominee.