Donald Trump has used Twitter to announce that he intends to leave his businesses "in total" to focus on his role as President, hinting he could give control to his children.
Giving few details, the president-elect said in a series of tweets on Wednesday morning that he would confirm exact arrangements for handing over control of his eponymous business empire at a press conference on December 15.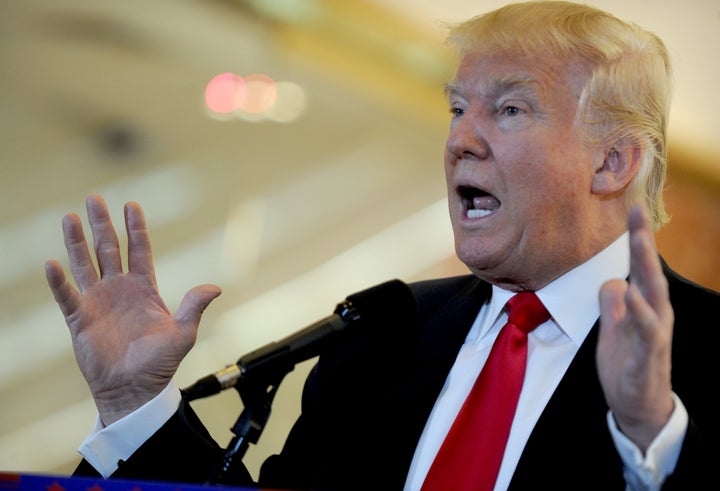 Asked about these conflicts during a near 75-minute on-the-record conversation with journalists at the New York Times last week, Trump said his company was "so unimportant" to him relative to the transition.
"My company is so unimportant to me relative to what I'm doing, cause I don't need money, I don't need anything," Trump said. "I don't care about my company. It doesn't matter. My kids run it."
Defending himself against claims of conflicted interests, Trump insisted:
"As far as the, you know, potential conflict of interests, though, I mean I know that from the standpoint, the law is totally on my side, meaning, the president can't have a conflict of interest. That's been reported very widely. Despite that, I don't want there to be a conflict of interest anyway. And the laws, the president can't. And I understand why the president can't have a conflict of interest now because everything a president does in some ways is like a conflict of interest, but I have, I've built a very great company and it's a big company and it's all over the world."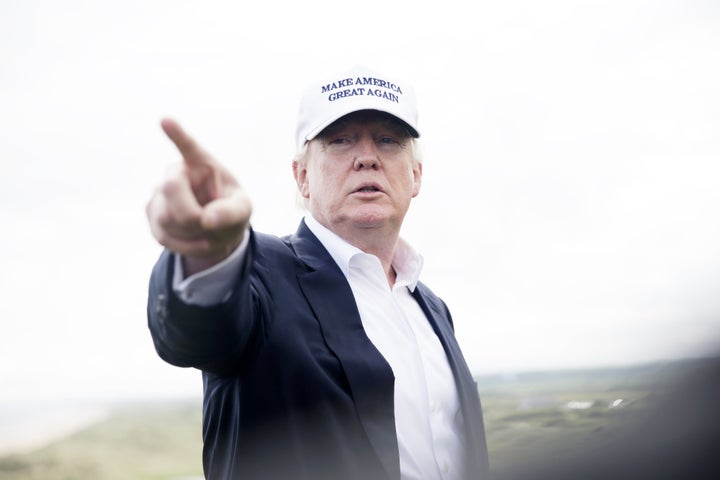 Trump's lawyer said this month that the three adult children would control the blind trust. But then the president-elect enlisted all three to serve on his presidential transition team's executive committee. Ivanka, widely seen as one of Trump's closest surrogates, sat in on a meeting with Japanese Prime Minister Shinzo Abe and on a call with Argentine President Mauricio Macri, casting doubt over the blindness of any trust led by the 35-year-old.
Instead, Trump should appoint a truly independent trustee to sell his business and manage the trust while he is in office, periodically reporting only the value of the company's assets, according to an op-ed by two former chief White House ethics lawyers under President George W Bush and President Barack Obama.
"A blind trust is defined by federal law as one in which a federal official selects an independent trustee (with no familial ties) who sells the official's known assets and purchases investments unknown to the official," Richard Painter and Norman Eisen wrote. "That is what makes it blind."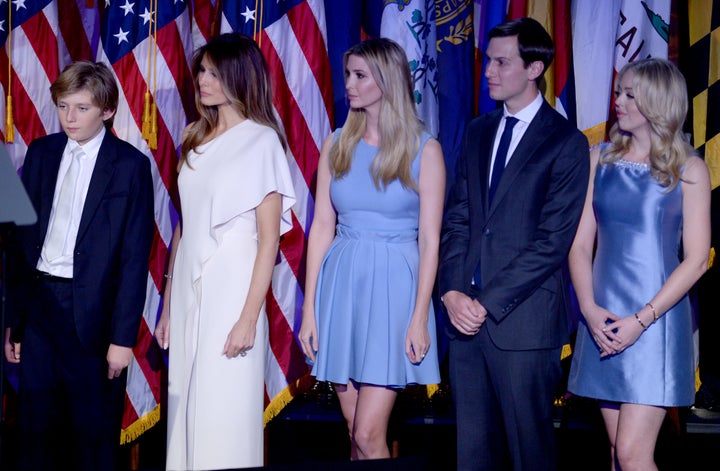 Conflict of interest claims stemming from a president's business interests are not entirely unique to Trump.
"When I heard Trump talk about his business interests, the president I was reminded of was Lyndon B. Johnson," Morgan said. "Johnson was a senator then vice-president, and then president, and he acquired a radio then a TV station in Austin, Texas, and it grew, and grew, and grew. When he became president his wife took over the running of it."
Although the radio station was in Lady Bird Johnson's name under Texas law, having been purchased with her inheritance, significant regulatory challenges were reportedly overcome by her husband's Washington D.C. connections.
"That was definitely a conflict of interest as he was always seeing the regulatory body that could have ruled he had a monopoly situation in the local area," Morgan added. "By and large it was assumed that it had paved the way for his success during his political career."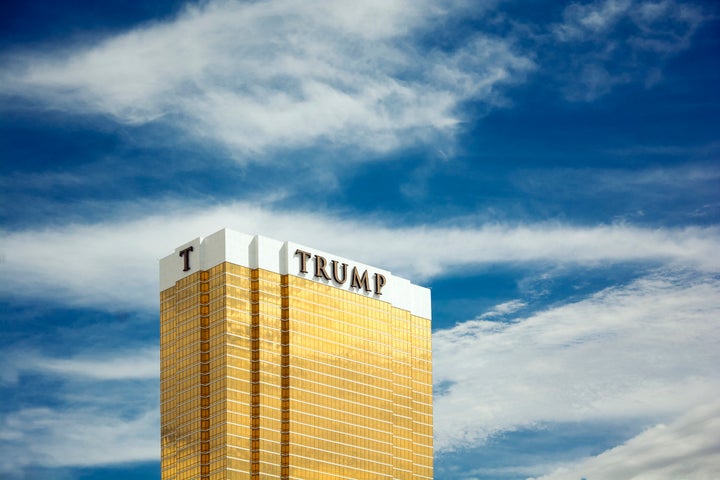 Trump's Global Empire, And A Hotel Closer To His New Home
The Trump Organisation is primarily involved in the hospitality and residential sectors.
Some are allies, some are ruled by autocratic dictatorships and some are at odds with American interests.
The Trump Organisation has plans to continue to expand the company around the globe during its namesake's presidential administration.
But back in Washington DC, sitting about one mile from the White House, is the Trump International Hotel, inside a former post office building.
The Trump Organisation, through a connected company, operates the hotel on a 60-year lease from the General Services Administration, a government contracting agency.