Donald Trump has been told to grow up and stop tweeting after criticising a leading US newspaper for "very poor and highly inaccurate coverage".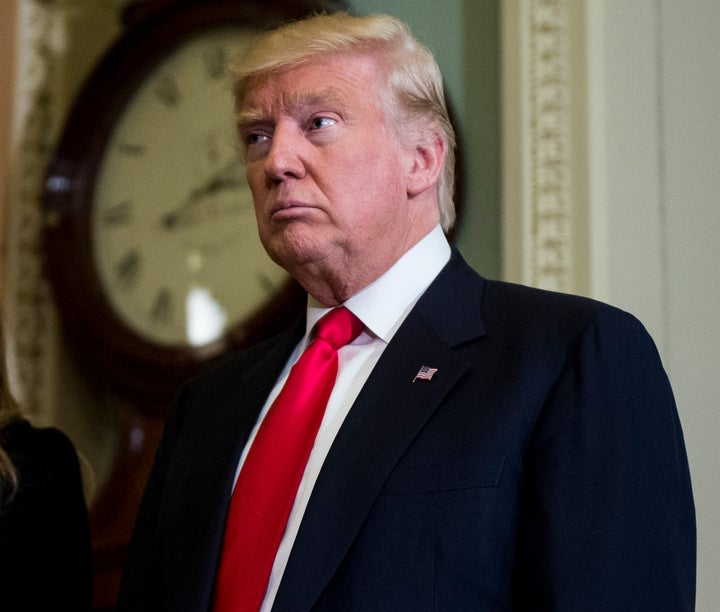 In the editorial, the paper's publisher and executive editor vowed to "report America and the world honestly, without fear or favor, striving always to understand and reflect all political perspectives and life experiences" and to "hold power to account, impartially and unflinchingly".
But Trump took this to mean that the paper was in some way apologising or admitting inaccurate reporting...
But the president-elect's tweets prompted many to give him a dressing-down...
Trump has previously promised to reign in his Twitter ranting when he becomes president.
He said: "I'm going to be very restrained, if I use it at all, I'm going to be very restrained."
Some of the billionaire's tweets include such gold as weighing in on democracy:
And on Kristen Stewart and Robert Pattinson's relationship: