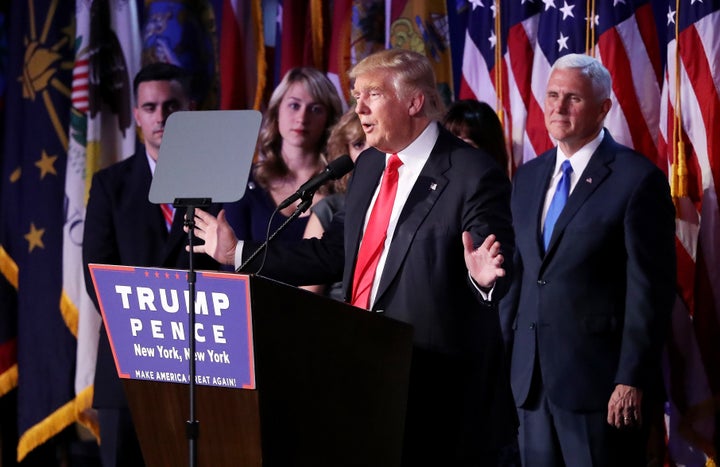 However, since the news of Trump's victory broke early this morning, many c famous people from both sides of the Atlantic have been expressing their disappointment and frustration at the result, with the always-outspoken Cher and JK Rowling among the first to voice their disapproval.
But, of course, not everybody was against Trump.
While they may have been few and far between, a handful of celebs were quick to congratulate the new POTUS, including former 'Celebrity Big Brother' housemate Stephen Baldwin and *deep sigh* our very own Piers Morgan.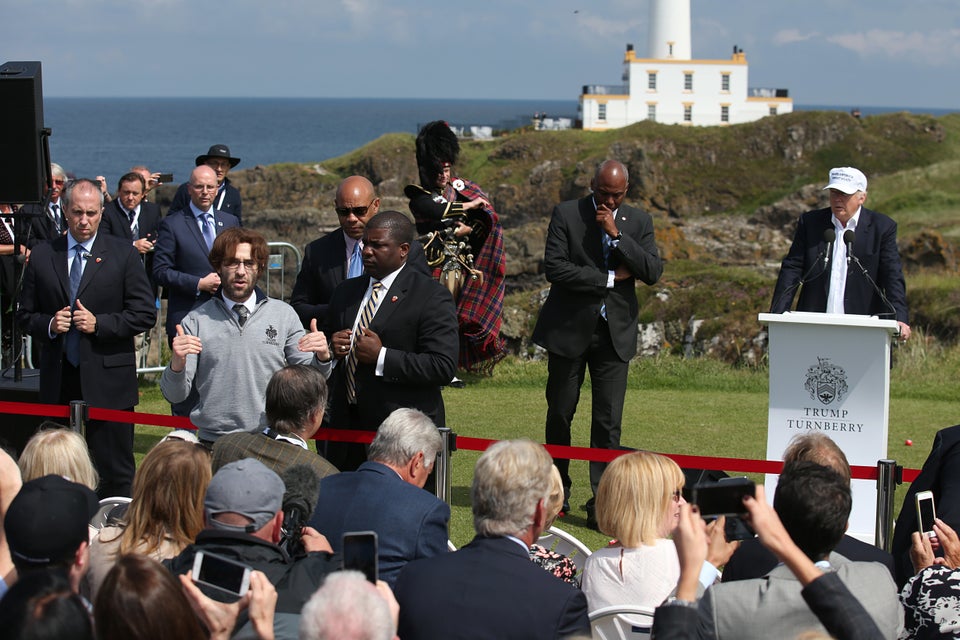 Donald Trump Visit To UK
Popular in the Community