Donald Trump should expect loud and peaceful protests if he visits the UK later this year, the London mayor has said.
Sadiq Khan, who has frequently clashed with the US president since they were elected to office nearly two years ago, made the comments during a St George's event in London on Saturday.
Amnesty International confirmed that thousands of its supporters will take to the streets when Trump visits the UK, although no date has yet been officially announced.
Khan added that the capital respects, embraces and celebrates diversity.
The former Labour MP's comments come following reports that Trump is planning to visit the UK in the summer
"I hope if he does come, he reflects on the difference good leadership can make," Khan told the Press Association.
"We have got a great history in our city of protests… we have got a great history in our city of bringing about change by protest, the key thing is for it to be lawful, for it to be peaceful.
"I have no doubt that if he does come, there will be some people who want to express their views loudly and peacefully to the president."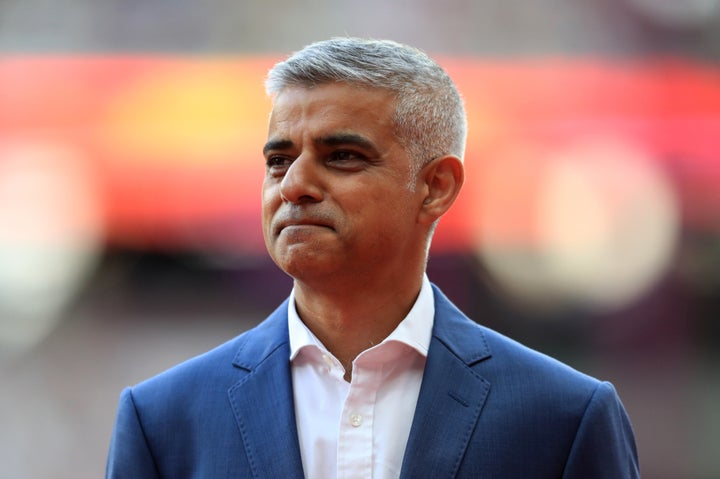 Khan also said how "the message should be loud and clear that we think it is wrong that anyone should be amplifying Far Right messages" or messages of hatred or division.
He added: "I was very disappointed to be honest that the leader of our closest ally was doing just that, and we shouldn't be embarrassed to say to our best friend that we think they are wrong.
"I think our best friend, the USA, their leader was wrong when he retweeted messages from a Far Right group."
Trump came under fire in November for retweeting a number of inflammatory videos from Britain First, which led Theresa May to condemn him at the time.
The US president has not visited the UK since he was elected to the White House in November 2016.
The Daily Mail has reported a visit from Trump has been "pencilled in" for July, while the Daily Telegraph quoted an unnamed US official saying the president was looking at coming in the "late summer".
Kate Allen, Amnesty International UK's director, said: "When and if Donald Trump makes his much-discussed visit to the United Kingdom, we and thousands of our supporters will very definitely be making our voices heard.
"In the 15 months of his presidency, we've seen a deeply disturbing human rights roll-back – including the discriminatory travel ban, his reckless announcement on Jerusalem, and harmful policies on refugees, women's rights and climate change.
"Since moving into the White House, Mr Trump has shown an impatience bordering on intolerance toward peaceful protests, the media and even the democratic process itself – so when it finally happens, his visit to Britain will be an important opportunity to underline the importance of free speech and the right to protest."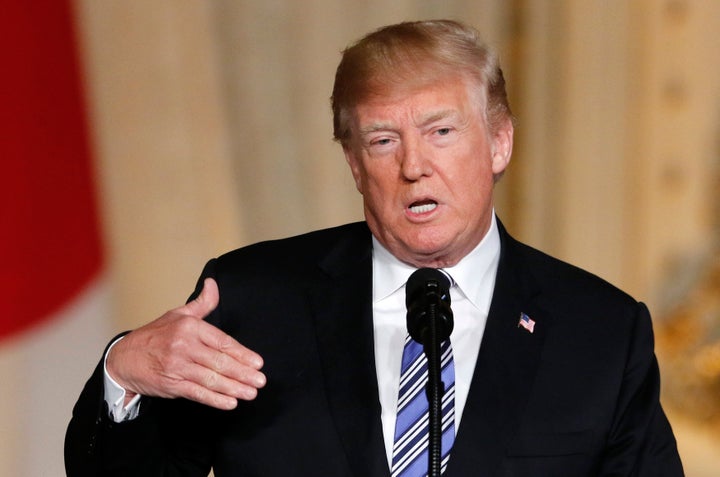 In January Trump cancelled a visit to the UK to open the new American embassy, tweeting that the building's relocation was a "bad deal".
Khan said at the time that Trump had "got the message" after the president's plan to visit sparked huge controversy and repeated calls for May to withdraw the invite.
His cancellation prompted media speculation that reasons for the snub included that Trump had been offended by perceived slights against him by UK public figures.