Women's body confidence has become a "critical issue" around the world and pressure from the media is largely to blame for our low self-esteem, a new report warns.
The Dove Global Beauty and Confidence Report, given exclusively to The Huffington Post UK, has been created using interviews with 10,500 women and girls across 13 countries and is the largest the brand has ever commissioned.
It found that women in the UK have one of the lowest body confidence scores in the world, with only 20% of us saying we like the way that we look.
Globally, more than two-thirds of women (69%) and girls (65%) say increasing pressures from advertising and media to reach an unrealistic standard of beauty is the key force in driving their appearance anxiety.
Meanwhile, 56% of all women recognise the impact of an "always on" social media culture in driving the pressure for perfection and negative body image.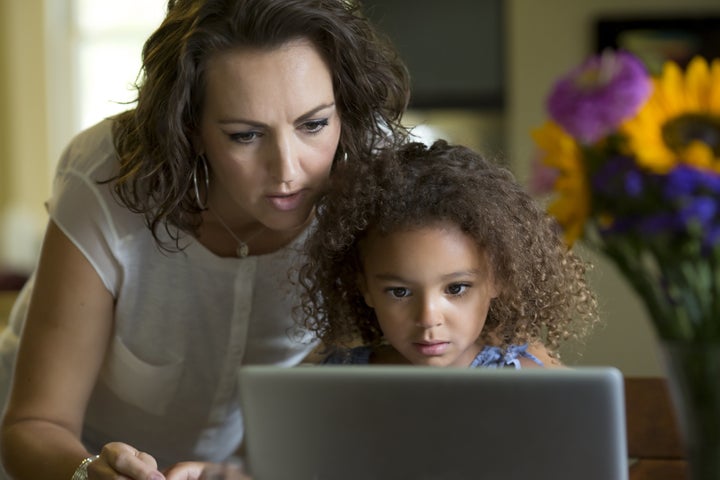 The report reveals that low body-esteem is causing the majority of women (85%) and girls (79%) to opt out of important life activities – such as trying out for a team or club, and engaging with family or loved ones – when they don't feel good about the way they look.
Additionally, seven in 10 girls with low body-esteem say they won't be assertive in their opinion or stick to their decision if they aren't happy with the way they look, while nine out of 10 (87%) women will stop themselves from eating or will otherwise put their health at risk.
What's more, nearly eight in 10 (78%) of both women and girls feel some pressure to never make mistakes or show weakness.
"This latest research shows that low body confidence is a global issue," says Dr Nancy Etcoff of Harvard Medical School.
"Though troubling, these results are also unsurprising, given the increasing pressures women and girls face today.
"We need to help empower women and girls in many ways, including increasing body-confidence education, driving meaningful conversations around the pressures women and girls face, and advocating for change in how females and their appearance are talked about and portrayed in the media."
The report found that beauty and appearance anxiety is a global issue, but one that women are experiencing differently by culture and country.
While women in South Africa are the most body confident with 64% saying they have "high body-esteem", women in the UK come in 12th out of 13 countries, with only 20% of us saying we feel good about the way we look.
Percentage Of Women Who Feel Body Confident

1. South Africa: 64%

2. Russia: 45%

3. Turkey: 42%

4. India: 40%

5. China: 37%

6. Mexico: 36%

7. Germany: 34%

8. Brazil: 27%

9. US: 24%

10. Canada: 22%

11. Australia: 20%

12. UK: 20%

13. Japan: 8%
But it's not all bad news for women and girls when it comes to body image.
The report reveals there is a pro-active desire among females to challenge existing beauty norms.
A total of 71% of women and 67% of girls want to call on the media to do a better job portraying women of diverse physical appearance, age, race, shape and size.
Additionally, while 60% of women believe they need to meet certain beauty standards, at the same time, 77% agree it is important to be their own person and not copy anyone else.
For many women and girls, the key to breaking a cycle of beauty and appearance anxiety seems to be the experience of taking time to care for their minds, body and appearance.
In fact, seven in 10 women and eight in 10 girls report feeling more confident or positive when they invest time in caring for themselves.
"Taking time for care - whether it's body or mind - is an important step in improving the confidence of women and girls," says Victoria Sjardin, senior global director of Dove Masterbrand.
"For over 50 years, Dove has been committed to creating a world where beauty is a source of confidence, not anxiety.
"With this new research, we hope to inspire women and girls everywhere to develop a positive relationship with the way they look."
You can see more key stats from the report in the graphic below: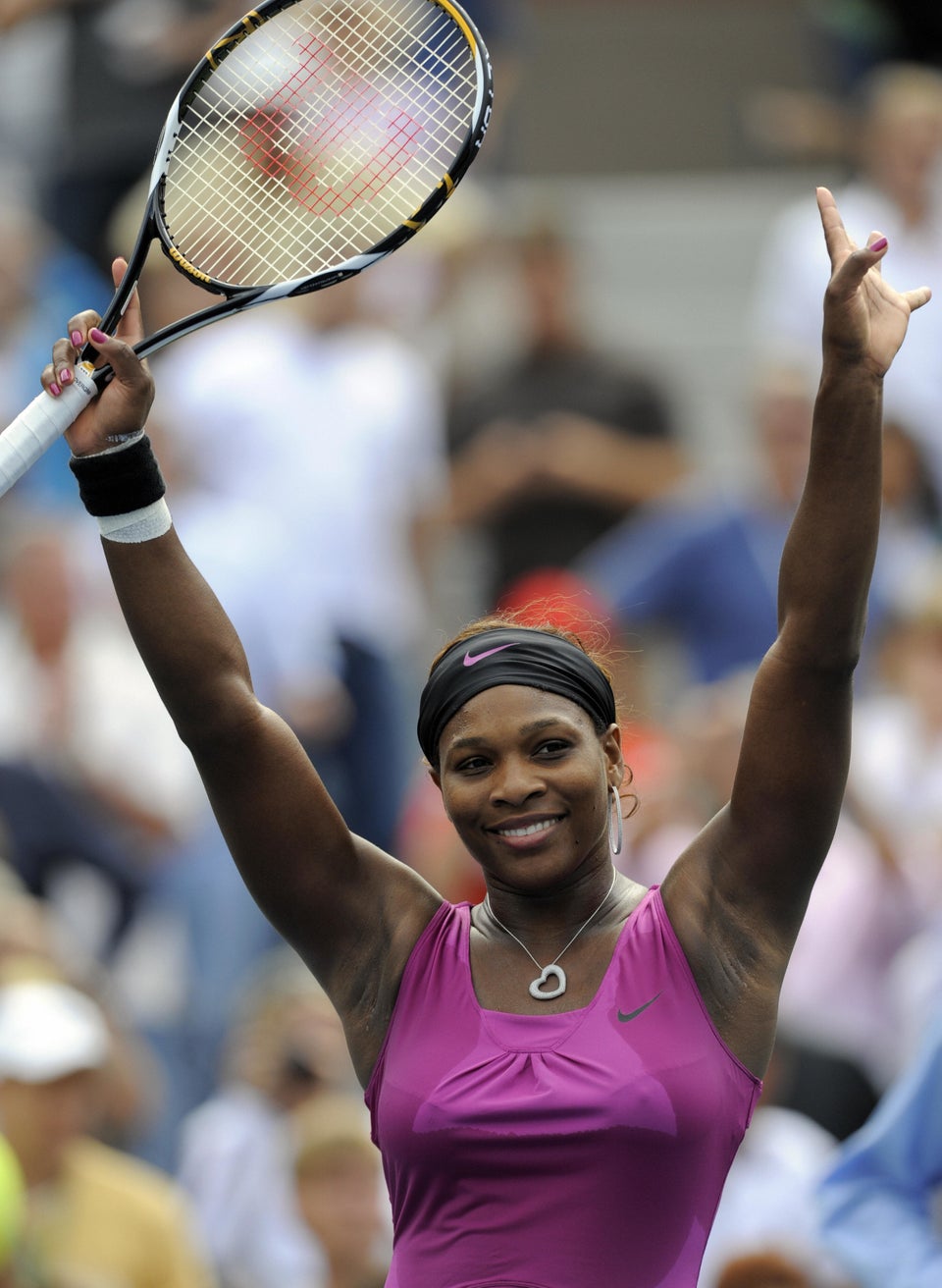 Our Body Image Heroes
Related