Despite having more than 631 million female inhabitants, 29 states and 22 languages, beauty standards in India have been branded as "narrow and restrictive".
New research conducted by Dove reveals that 76% of Indian women believe it is critical to live up to certain beauty standards.
"These beauty standards are influenced by Bollywood, media and society of what is termed beautiful," psychologist Varkha Chulani tells The Huffington Post UK.
"Emphasis is on shape of body, colour of skin, shape of eyes, texture of hair."
"There is a clear wish for these standards to be widened, as the research shows 67% of Indian women would like to see a more diverse range of beauty represented in the media," Chulani adds.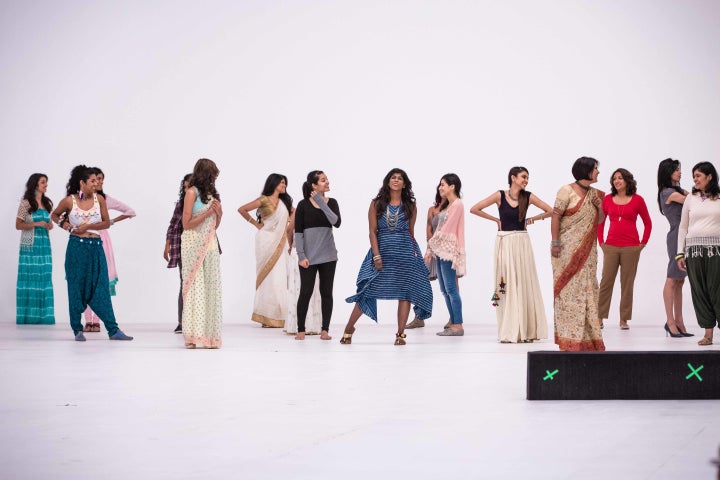 The new research found that while Indian women and girls were found to be more happy with their life compared to the global total, the pressure to comply to Indian beauty ideals still exists.
The vast majority of Indian women and girls (80% and 77%, respectively) believe that to do well in life they need to look a certain way.
According to Chulani, this pressure leads to low body confidence, with around seven in 10 Indian girls opting out of social activities because they don't feel good about the way they look.
"If women and girls don't believe they are beautiful they miss opportunities in life, whether it is in careers or socially," she adds.
"They lead withdrawn lives and don't step forth to do what makes them happy. They limit their interactions, don't pursue their dreams, feel disengaged, and forego economic advancement as well."
As part of its campaign to change all of this, Dove made a film with 85 Indian women celebrating their own ideas of beauty.
Below, six of the women who starred in the film tell us what they consider to be the current face of Indian beauty and what feature (either inside or out) they are most proud of.
Etkha, 24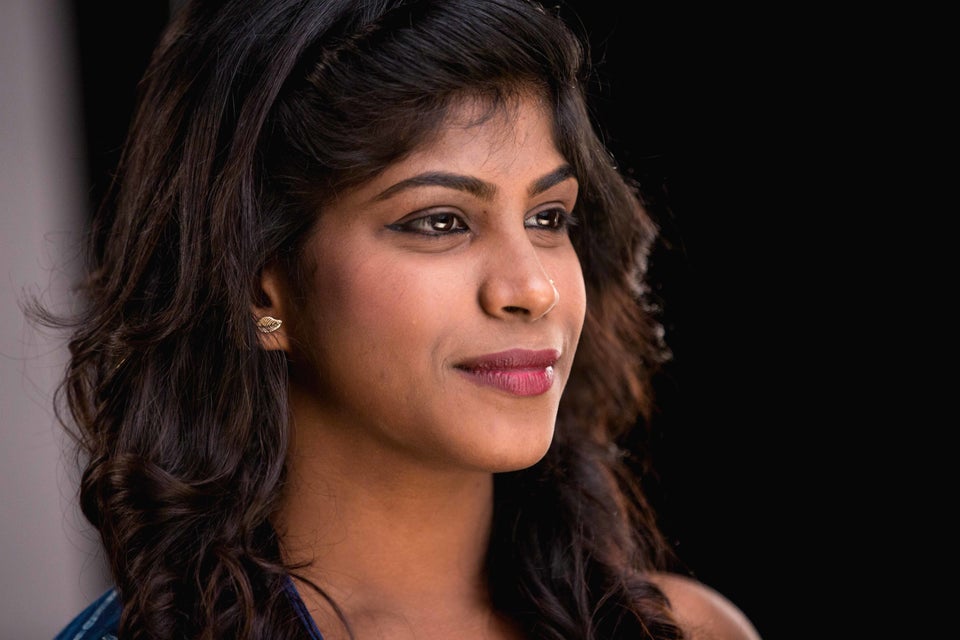 Aparna, 37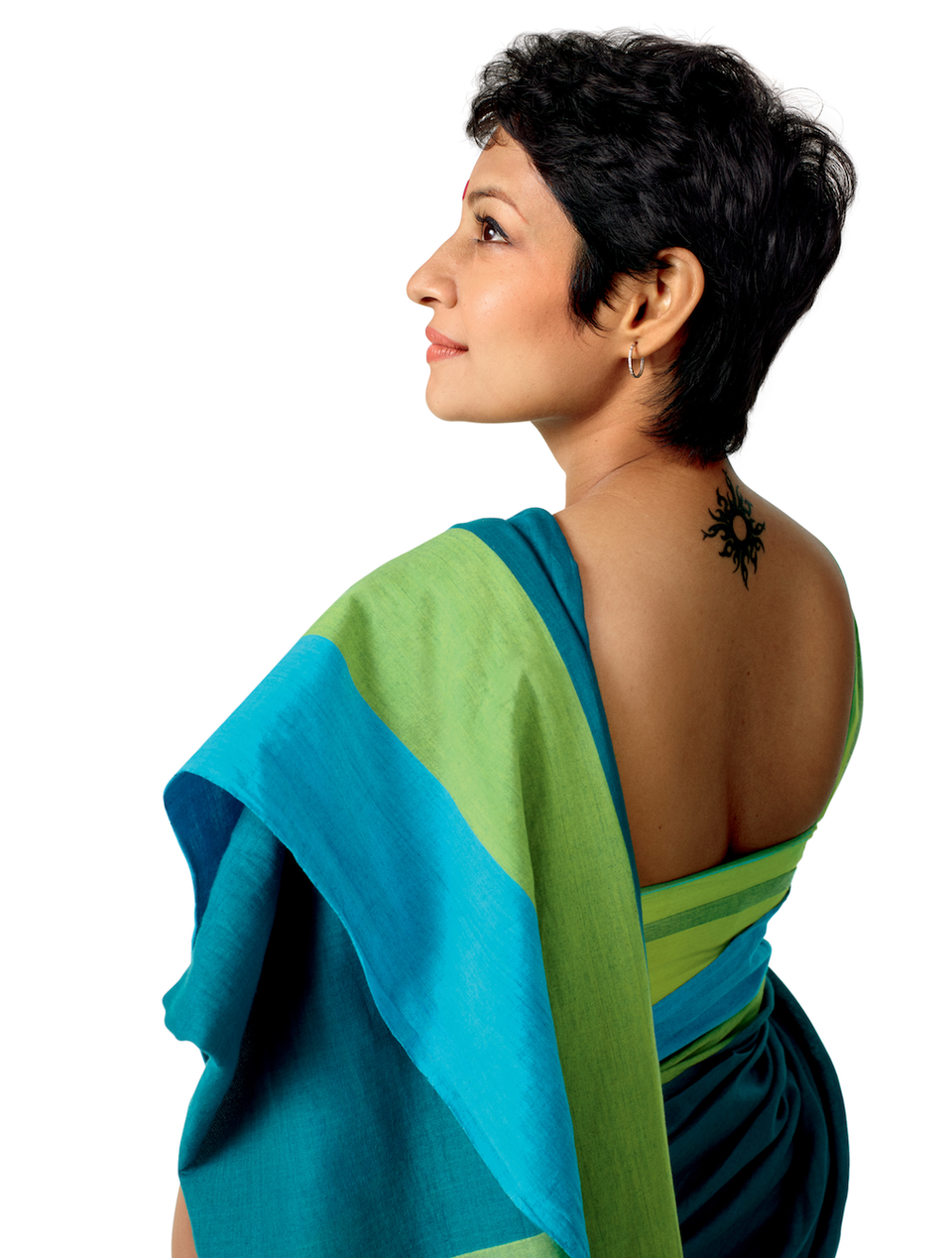 Mary-Ann, 23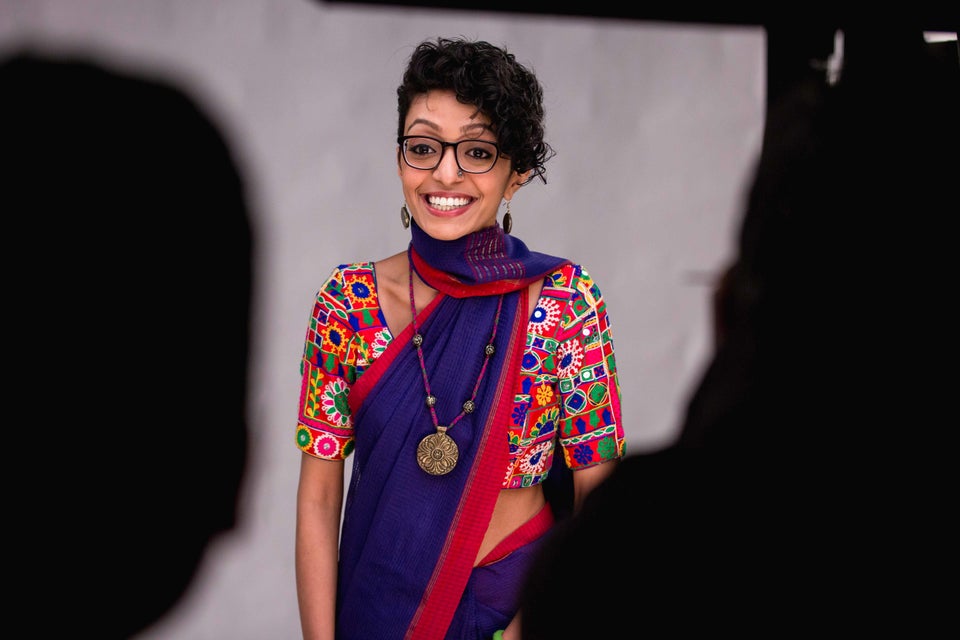 Gita, 61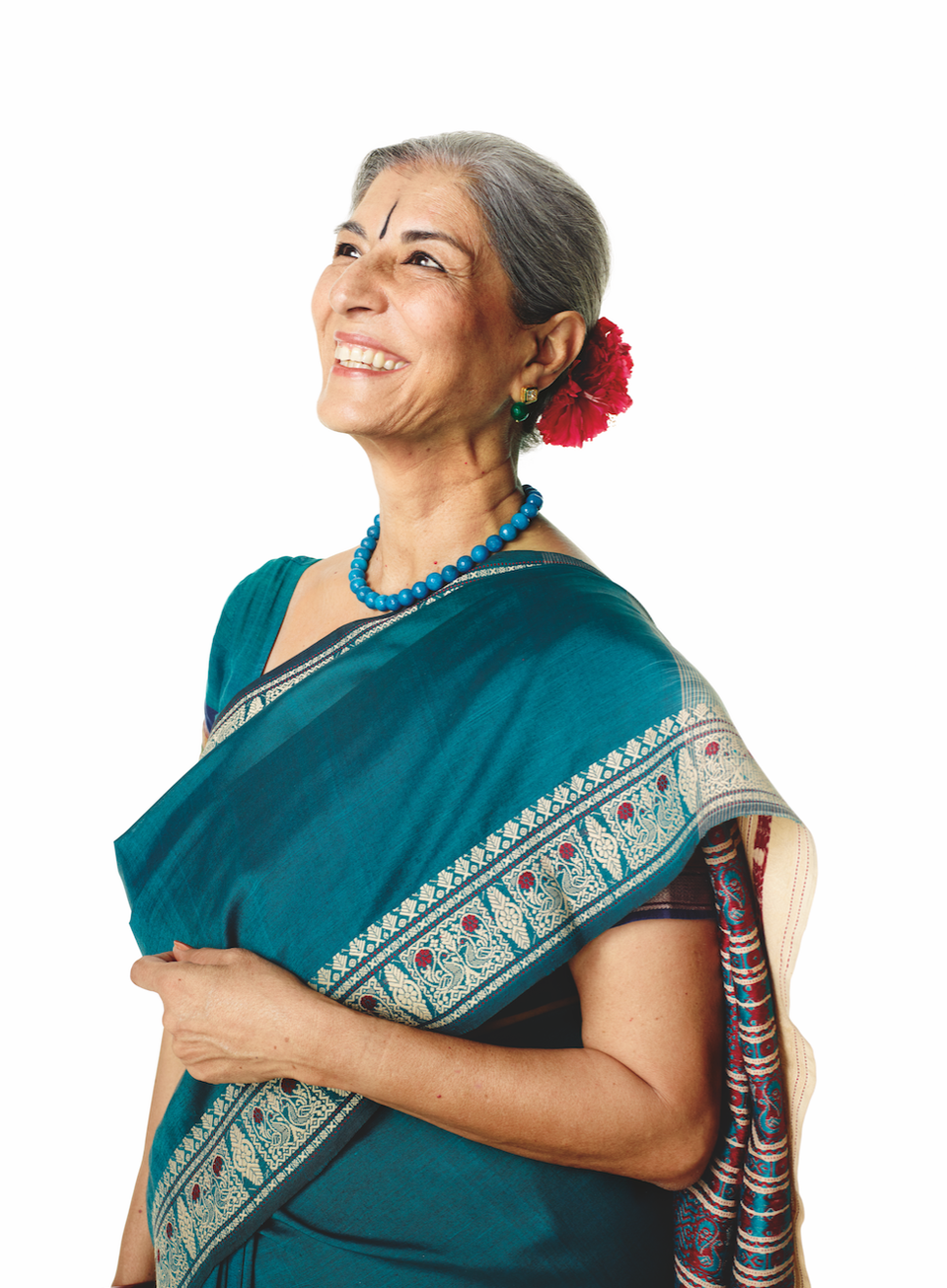 Persis, 24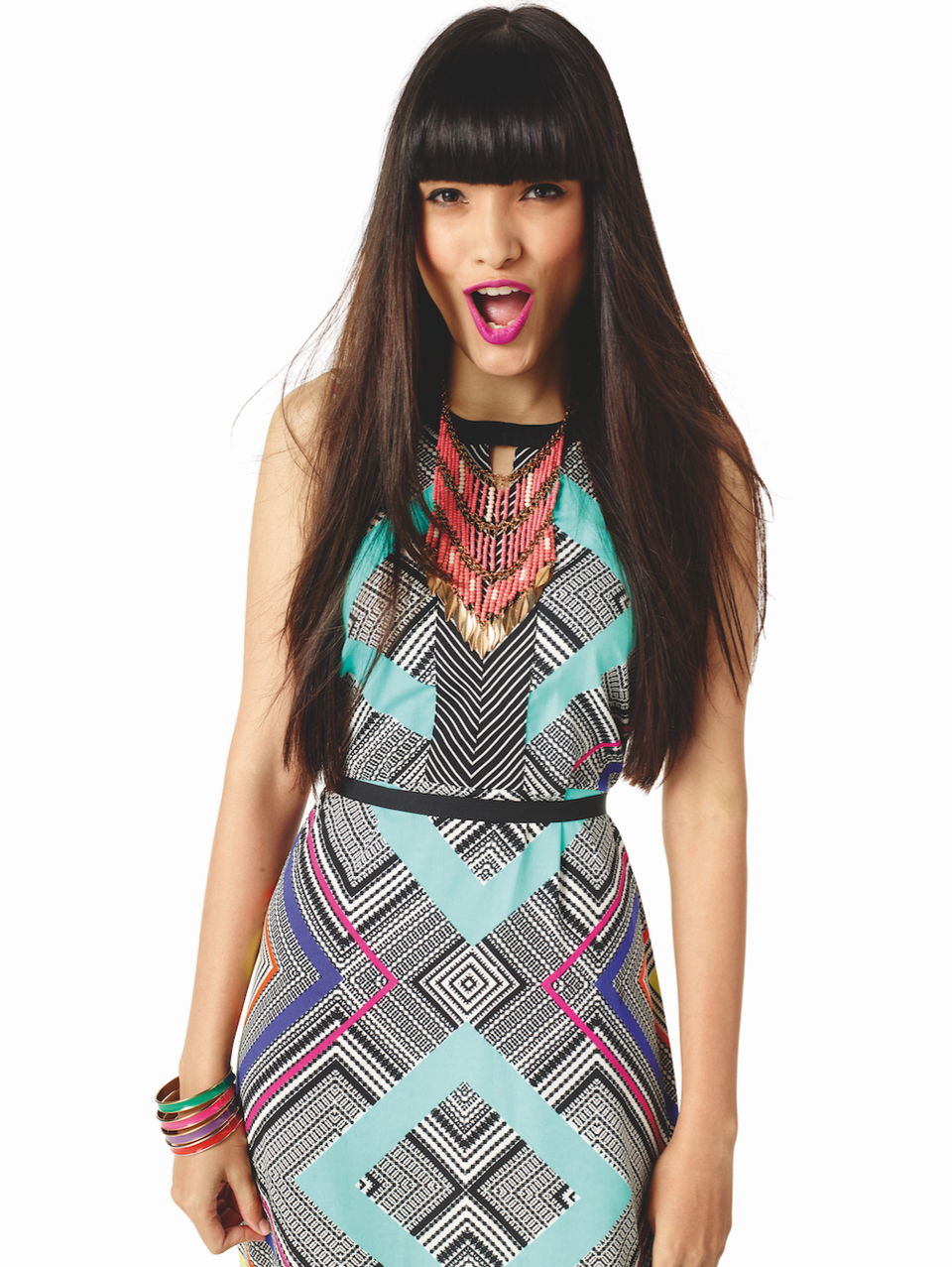 Rimple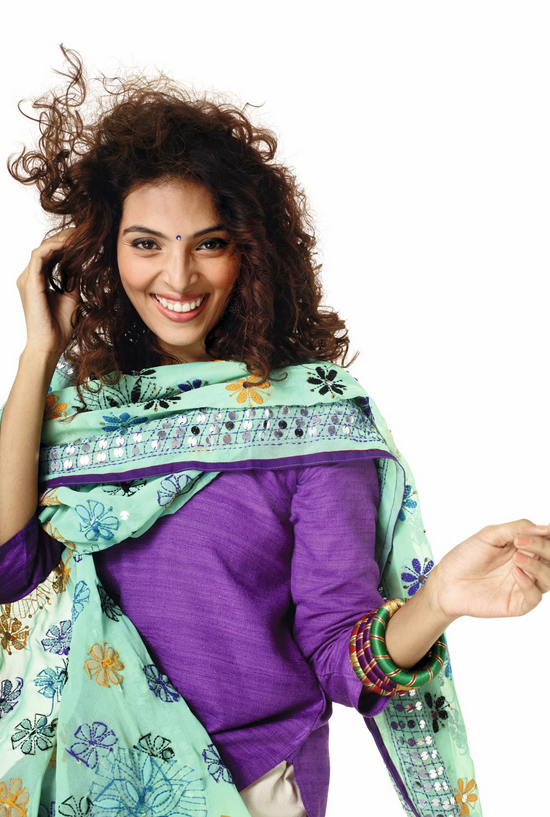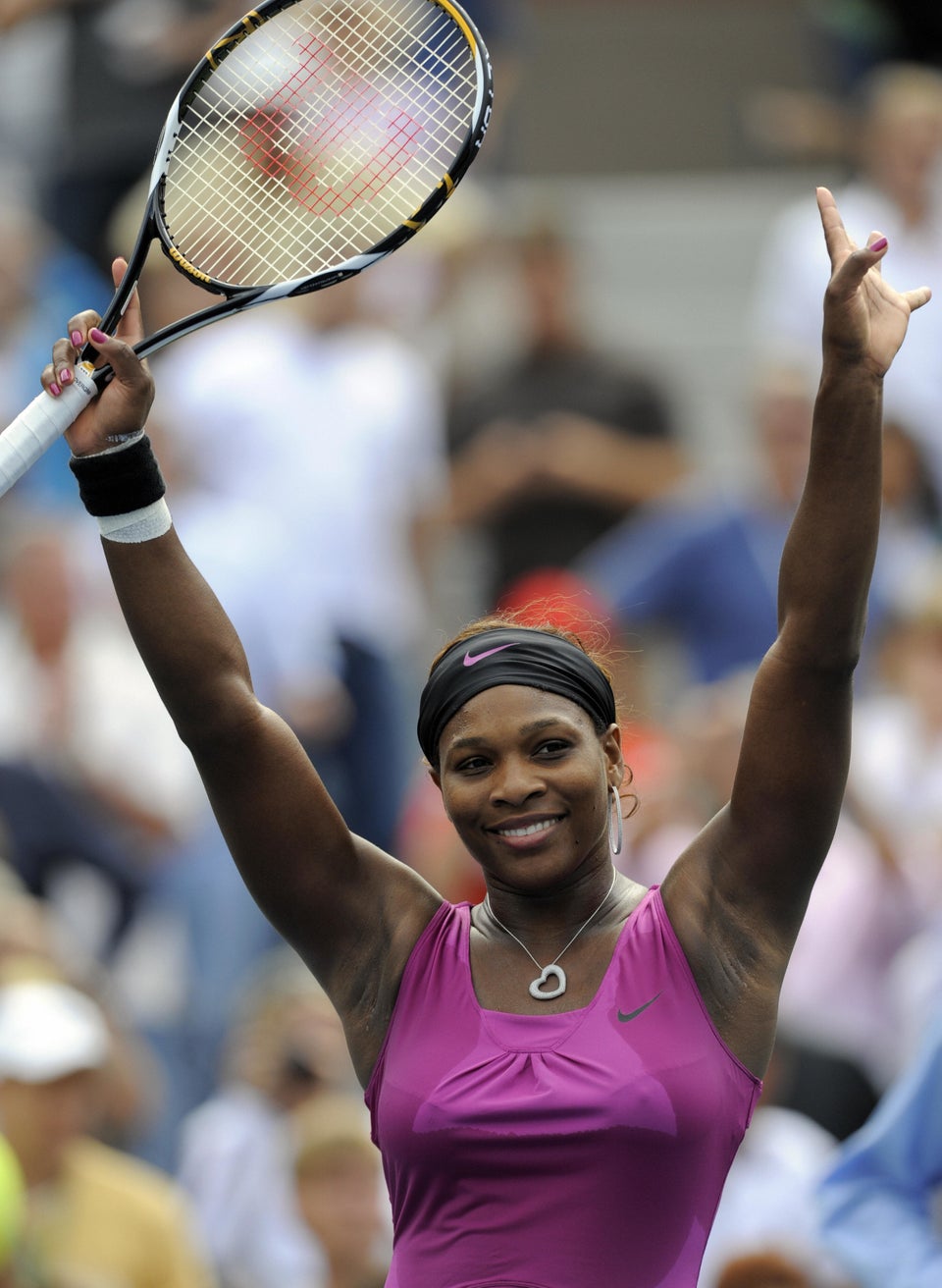 Our Body Image Heroes