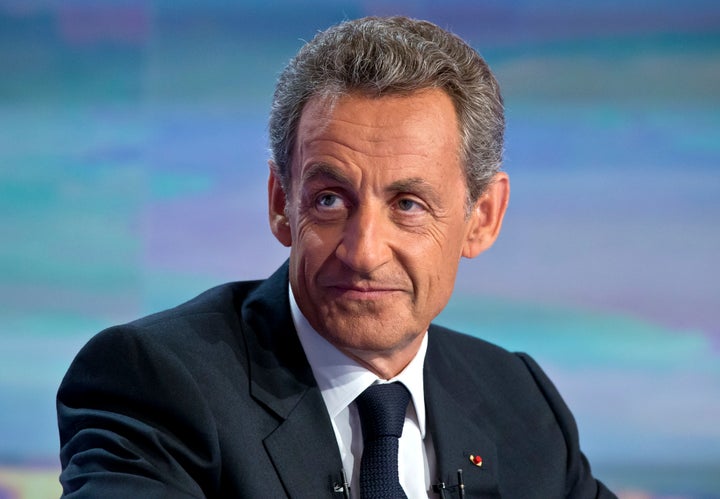 Downing Street has hit back hard at French calls to end British border controls in Calais, amid claims that security between the two countries could be hit after Brexit.
No.10 reacted swiftly after former French President Nicolas Sarkozy suggested that the so-called 'Jungle' refugee camp should be relocated so that asylum seekers "cross to England (to) be processed in England by the English".
In a barbed putdown, Theresa May's spokesman said that Sarkozy was merely a potential Presidential contender "rather than existing" candidate.
He also suggested Sarkozy had no more importance than other "local politicians" who had called for an end to the current cross-border deal.
And in a further jibe, the PM's spokesman pointed out that it was Sarkozy, as French interior minister, who had first approved the UK-France 'Le Touquet' arrangement that allows refugees to be processed in France rather than Britain.
"Let's not forget that [ex-President] Sarkozy set this arrangement up in 2003," the spokesman said.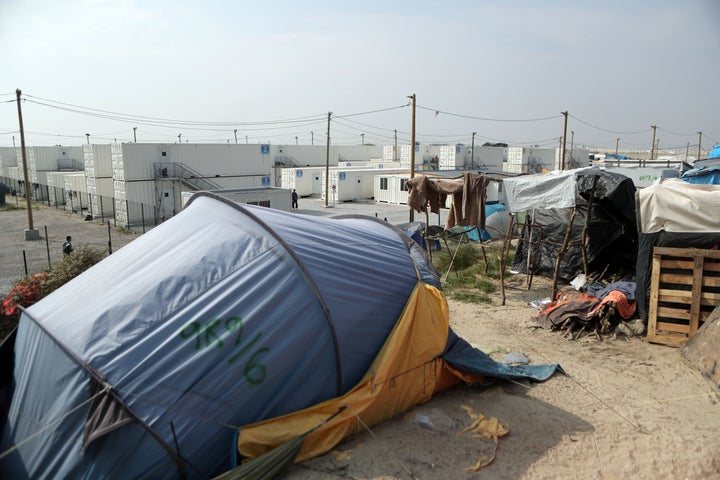 Sarkozy confirmed last week that he would run for the French presidency in next year's crunch elections.
Under the Le Touquet deal, British immigration officials check passports in Calais and their French counterparts do the same in Dover.
One Home Office source said that the idea of changing the current set up was "a complete non-starter".
Home Secretary Amber Rudd today met her French counterpart Bernard Cazeneuve for the first time amid growing calls in France for the Jungle camp to be dismantled once the UK quits the EU.
Following their meeting, the pair agreed to 'step up' moves to tackle the migrant numbers in Calais through 'close cooperation', by cracking down on criminal gangs, improving security at ports, tackling poor housing and deporting illegal migrants.
This weekend, Xavier Bertrand, president of the Hauts-de-France Nord Pas De Calais-Picardie region which includes Calais, told the BBC he wants a "new treatment" for asylum seekers trying to get to Britain from France.
David Cameron had warned during the EU referendum that France could try to tear up the Le Touquet deal if the UK voted for Brexit, but his argument was dismissed as scaremongering by Leave campaigners.
The remarks by Bertrand, who shares the same party as Sarkozy, prompted a Government source to warn that of a possible withdrawal of security cooperation if the French went ahead and tore up the agreement.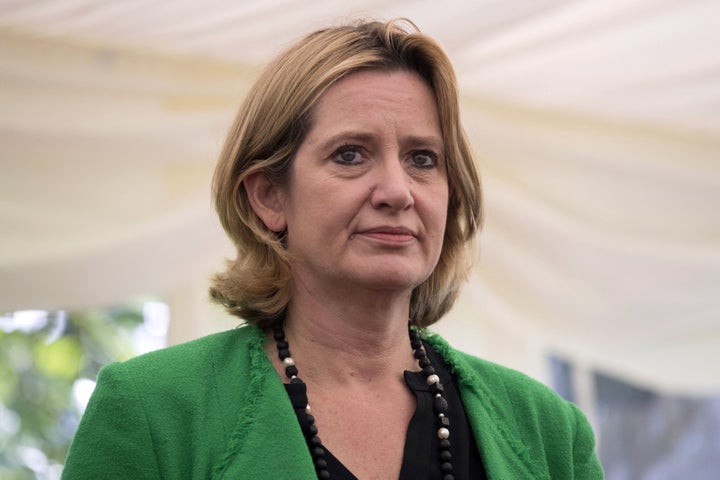 A source had told The Times "they depend on us for a lot of security advice and cooperation after the Nice [terrorist] attack".
Asked about such reports, the No10 spokesman stressed that it was not in the interests of either country to end the agreement.
"France is one of our most important allies in Europe and I wouldn't get drawn on speculation about some suggestions that we may or may not be withdrawing co-operation.
"We will co-operate fully with France as one of our closest allies. Our relationship with France remains as strong as it ever has done and will continue to be so ... We have worked incredibly closely together and we will continue to work incredibly closely together."
He added that the French government's continued support for the agreement was "clearly" restated last month in talks between Prime Minister Theresa May and President Francois Hollande.
The spokesman said: "The situation in France remains unaltered. Just a few weeks ago, the President of France stood up and said that the arrangement will stay in place and is in the benefit of both countries.
"Our view and the view of the French government is that the Le Touquet arrangement works, it's been well-established, it's been in place for 13 years, there's a very good set of processes in place and we don't see the need for those to be altered."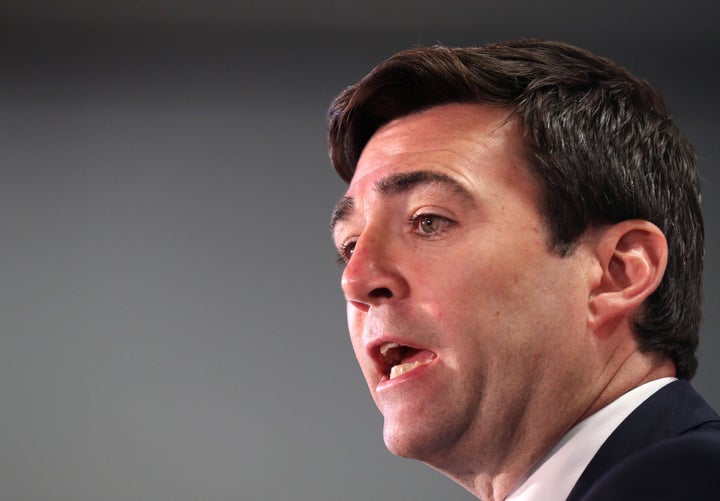 Dover MP Charlie Elphicke warned against Britain initiating a "tit-for-tat response" after senior government officials reportedly threatened to retaliate by reviewing security co-operation with France.
"I don't think it is [the right approach]," he told the BBC on Tuesday. "France has suffered some serious terrorist atrocities and we need to stand with it."
Labour's shadow home secretary Andy Burnham also called on Theresa May to "disown" the comments urging for a security policy change with France.
""I support the Government in resisting pressure to change border arrangements but it is crass and insensitive for them to make this threat and link these two issues," he said.
"Given all the security concerns France has at this present time, the UK should be providing unconditional security support to our neighbour and ally. After all, the same terror networks that threaten France threaten security on British streets too."