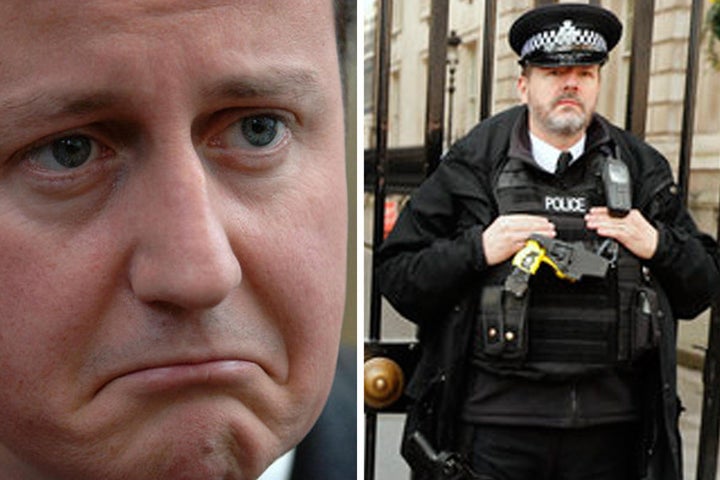 The Metropolitan Police say that appropriate plans are in place ahead of a protest outside Downing Street due to take place on Saturday.
Facebook events for the Panama-themed demonstration show over two thousand people as attending, including the singer Lily Allen, inspired by the Panama Papers revelations.
Abi Wilkinson, one of the event's organisers, said: "We're hoping to have a fun, tropical party vibe and to get ordinary people out rather than committed activist types."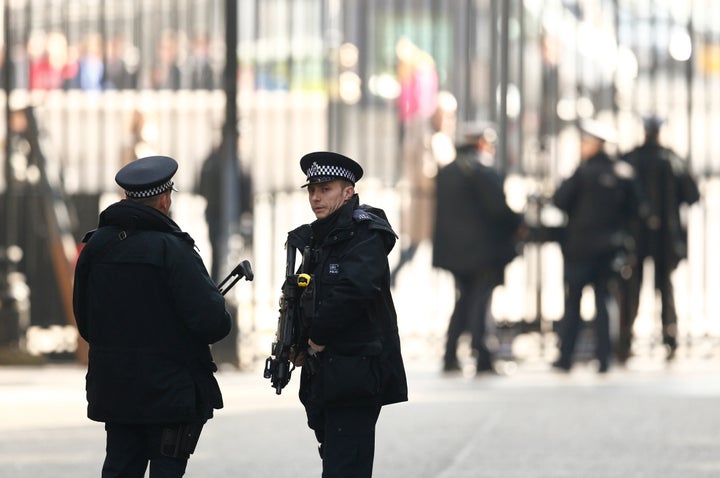 The protest's aim is to pressure Cameron to either close down tax loopholes or stand down.
"If he isn't prepared to do his job properly, we feel the only option is for him to resign," Wilkinson said.
The demonstration has attracted the attention of a leading anarchist group, The Huffington Post UK can reveal.
The Class War Party says it will be in Whitehall tomorrow, joining hundreds of people who say they'll be attending the demonstration.
"Class War will be at Downing Street, including veterans from the Poll Tax riot," a Class War insider wrote in an email.
"The natural anger of the working class will be unleashed!"
They continued: "Today is three years since the death of Thatcher and people can smell blood.
"The rich are creaming the wealth at the same time as shafting the disabled and destroying whole communities like those affected in Port Talbot.
"The natural anger of the working class will be unleashed!"
The group claimed responsibility for vandalising the east London business, causing thousands of pounds worth of damage.
At the time, the group responded to their critics by telling HuffPost UK: "It's a fucking class war – what do people think is going to happen?"
The prime minister's confession has left many questioning his previous statements on tax avoidance.
In 2012 the Tory leader slammed the stand-up comic Jimmy Carr, calling him "morally wrong" for putting his earnings into a "very dodgy tax avoiding scheme".
And Labour leader Jeremy Corbyn said late on Friday that Cameron had "misled the public" and "lost the trust of the British people".
Popular in the Community