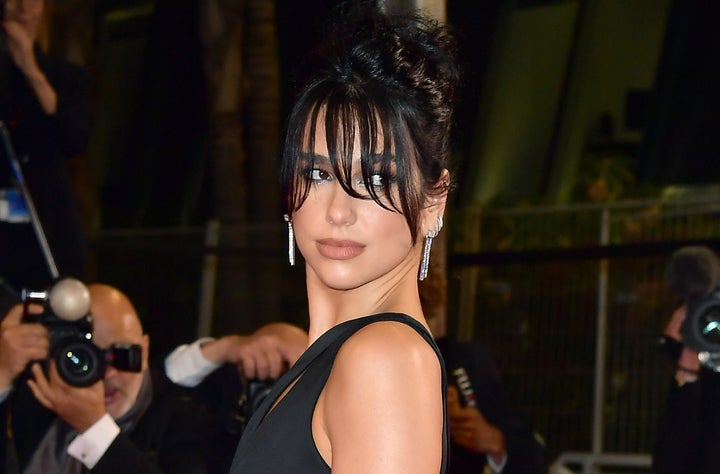 Dua Lipa has spoken out against the UK Government's "short-sighted and small-minded" rhetoric when it comes to immigration.
Speaking to the Sunday Times, the chart-topping singer – who is of Kosovan-Albanian heritage – said that "of course" she was "hurt" by "all those words thrown around about immigrants" by ministers.
"I always felt London was an amalgamation of cultures," she said. "It is integral to the city.
"So when you hear the government talk about Albanians, for example, it hurts. It's short-sighted and small-minded, but it's the way a lot of people think."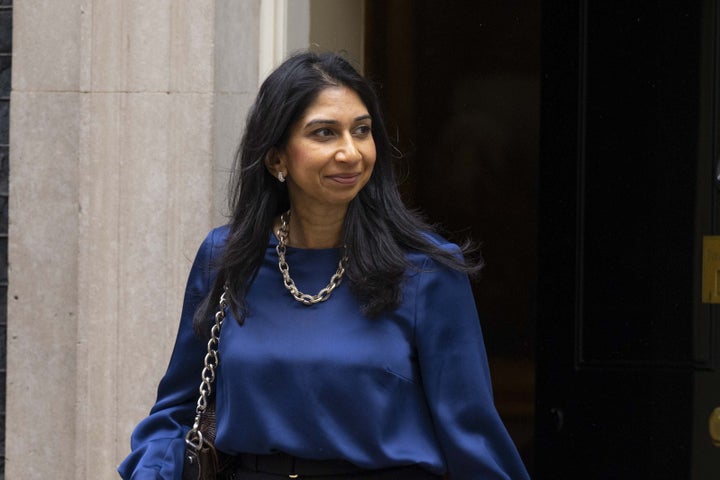 The Grammy winner added: "No matter how we try and change the rhetoric, there will always be those who think, 'Immigrants are coming into the country and taking jobs.'
"However, immigrants who have come here have earned their keep by working incredibly hard. There needs to be more empathy, because people don't leave their country unless they have to out of necessity, out of fear for their family."
Dua's parents left Kosovo in around 1992, as the tensions that led to the war that started six years later began to surface.
The Don't Start Now singer was born in London three years after her parents left Kosovo.
Rama tweeted at the time: "Targeting Albanians (as some shamefully did when fighting for Brexit) as the cause of Britain's crime and border problems makes for easy rhetoric but ignores hard fact," Rama said.
"Repeating the same things and expecting different results is insane (ask Einstein!)."