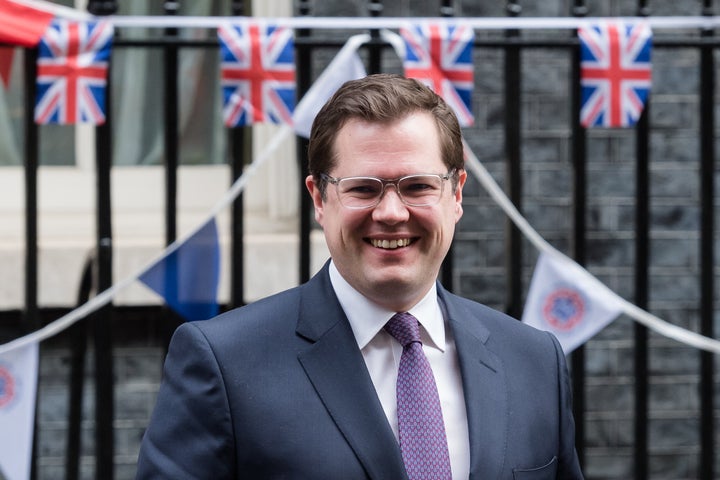 The senior Tory was repeatedly questioned by Sky's Sophy Ridge on why he used the terminology to refer to those arriving "illegally".
"Put simply, excessive, uncontrolled migration threatens to cannibalise that compassion that marks out the British people," he said in a speech to the Policy Exchange think-tank.
Jenrick went on to claim that those crossing the Channel have "completely different lifestyles and values" to those in the UK and tend to settle in "already hyper diverse areas".
Pressed on why he chose the word "cannibalising", Jenrick said it was the "right terminology", adding: "The small boats crisis is making it harder for the UK to do what we really want, which is to support people who are genuinely seeking the support of the United Kingdom."
It comes as pop star Dua Lipa criticised the way ministers have discussed migrants as "short-sighted and small-minded".
Lipa, born in London to Kosovan-Albanian parents, said the way the government discussed Albanians caused her "hurt" as she called for "more empathy".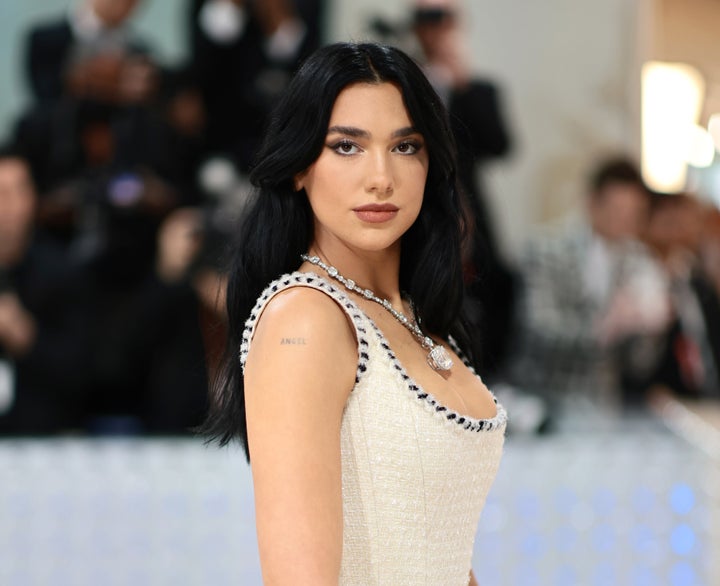 In an interview with the Sunday Times, Lipa said: "Of course it hurt.
"All those words thrown around about immigrants? I always felt London was an amalgamation of cultures. It is integral to the city.
"So when you hear the government talk about Albanians, for example, it hurts. It's short-sighted and small-minded, but it's the way a lot of people think.
"No matter how we try and change the rhetoric, there will always be those who think, 'Immigrants are coming into the country and taking jobs'.
"However, immigrants who have come here have earned their keep by working incredibly hard. There needs to be more empathy, because people don't leave their country unless they have to out of necessity, out of fear for their family."