Ed Balls may have been eliminated from 'Strictly Come Dancing' at the weekend, but there's a chance he's not leaving the sequins and shimmying behind just yet.
The former politician has been a huge hit with fans on the show, and according to reports, he is super-close to agreeing a deal to take part in the 2017 'Strictly' live tour.
Quite frankly, this needs to happen.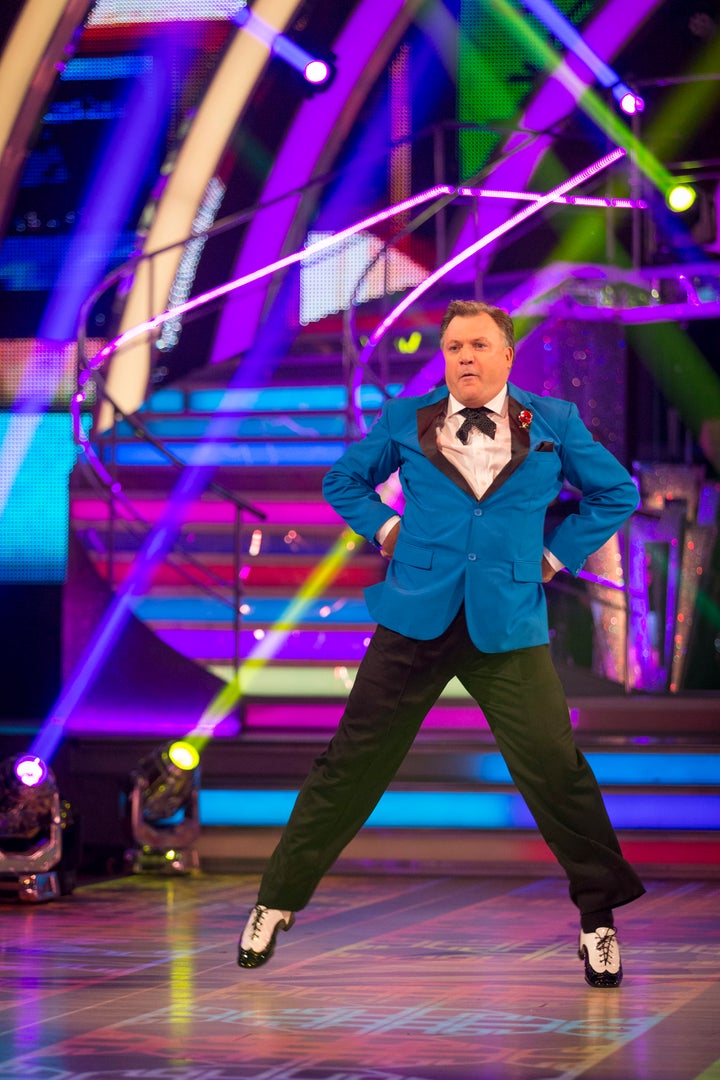 So far, Danny Mac, Daisy Lowe and Louise Redknapp have all been confirmed for the tour, which kicks off in January.
Find out more about the 'Strictly Come Dancing Live!' tour here.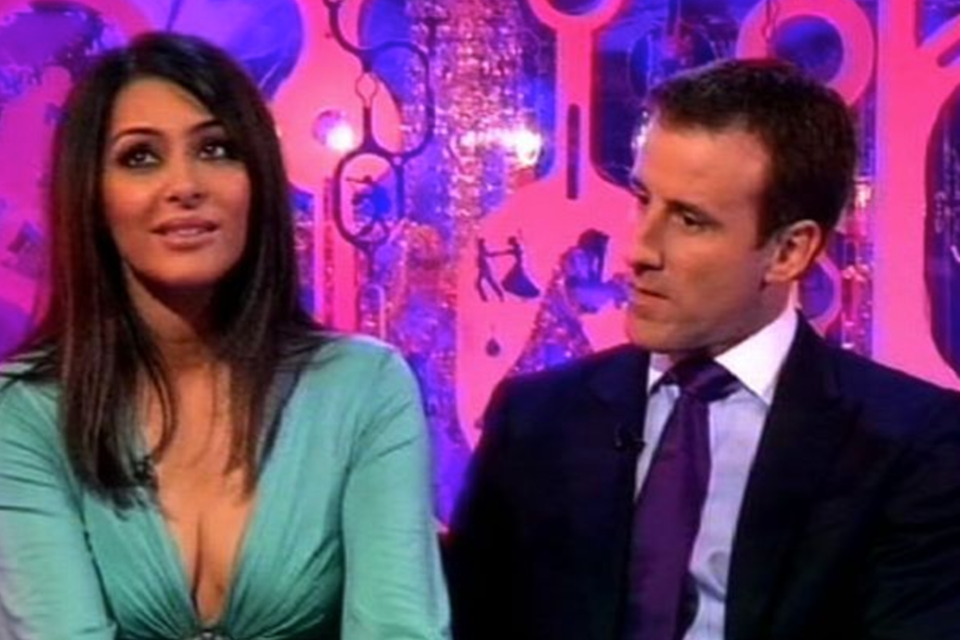 16 Most Controversial 'Strictly Come Dancing' Moments