Ed Balls has urged the US president-elect Donald Trump to tune in on a Saturday night and join the millions of viewers watching him take to the 'Strictly Come Dancing' dance-floor, saying he "could learn a thing or two – not just about dance, but about what really makes a country great".
Ed, the former shadow chancellor turned housewives' choice for his untiring stint on the competition, tells next week's Radio Times that the show properly reflects our society.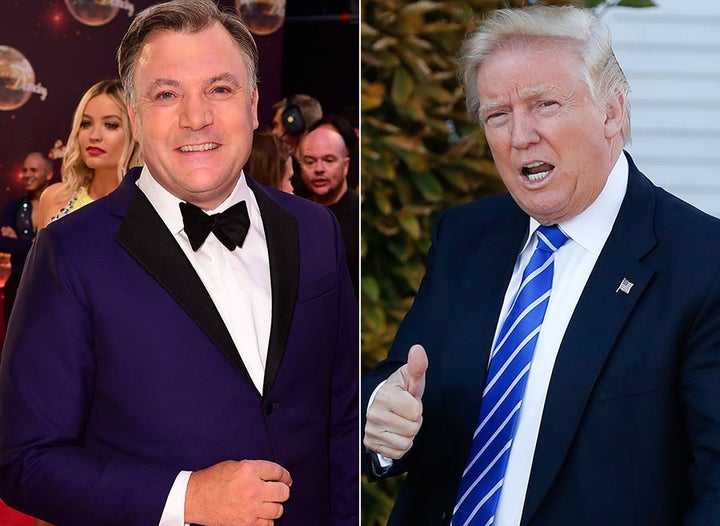 He says: "We're different ages, colours, sexualities, from different backgrounds, and no one cares what religion we are, or which party we support. What we share is a love of dancing, music, laughter and entertainment, which transcends every barrier."
Ed previously revealed that, the morning after the US election, he wasn't sure it was the best use of his time to be rehearsing his routine for a salsa Gangnam Style?
He adds now: "But then I looked at my phone and saw dozens of people on Twitter telling me it was only the prospect of seeing that dance on Saturday that was cheering them up.
"It brought something home to me. We've just had the most polarised, poisonous American election in my lifetime. We've had similar tension here at home over Brexit. This year, people on both sides of the Atlantic have too often been at each other's throats.
"We all need to remember that there is so much more that brings us together than drives us apart. And in a small but important way, Strictly does just that."
Ed's fellow contestant Judge Rinder had his own reasons for celebrating reaching the Blackpool stage of the competition. He reveals to Radio Times that his partner Oksana Platero used to visit the holiday town every year, thanks to the huge efforts of her family in the Ukraine.
He explains: "She was raised by a single mum, and her grandparents worked hard to get her to a boarding house in Blackpool every year so she could fulfil her dreams and compete against the best in the world."
"To have danced centre stage in the Tower Ballroom, doing the salsa, with her husband (who is a world champion) watching… What did it mean? It speaks for itself. It was gorgeous."
Read the full interviews with Ed Balls and Judge Rinder in next week's Radio Times, on sale now. www.radiotimes.com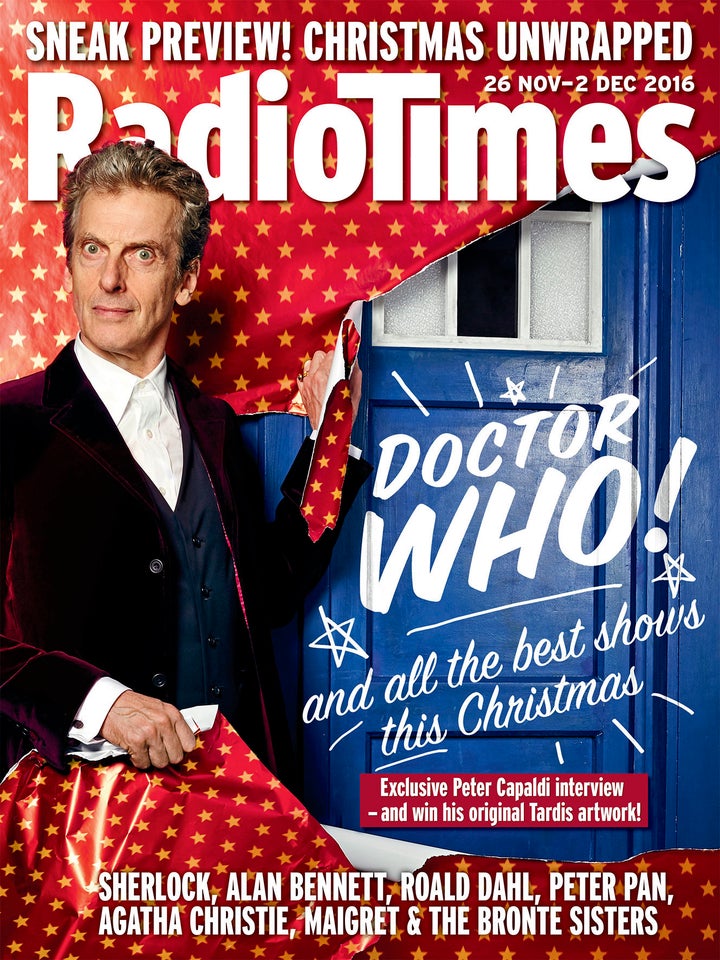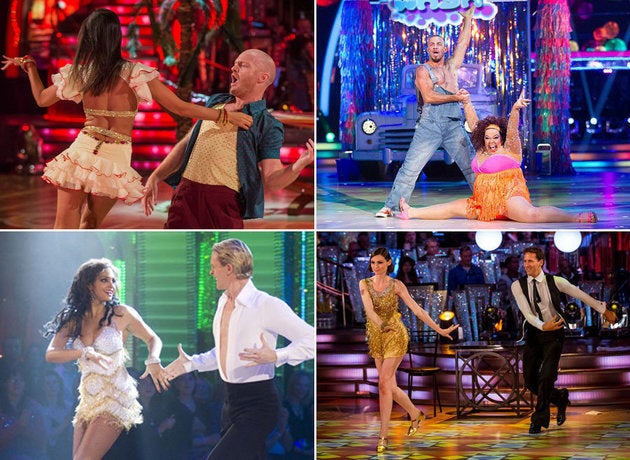 Strictly Come Dancing's Best Ever Routines
Popular in the Community