Ed Balls admits he knows it's not his dancing skills keeping him in the 'Strictly Come Dancing' competition, it's because he's scooping up the popular vote with viewers.
"I'd like to think that's because we've been trying our hardest," Ed tells Radio Times of his partnership with Katya Jones.
Ed admits he knows he's probably not bound for this year's final, but he reveals a wish to get at least as far in the competition for the chance to dance in Blackpool, to dance a jive, an American Smooth… "and to lose a few more pounds".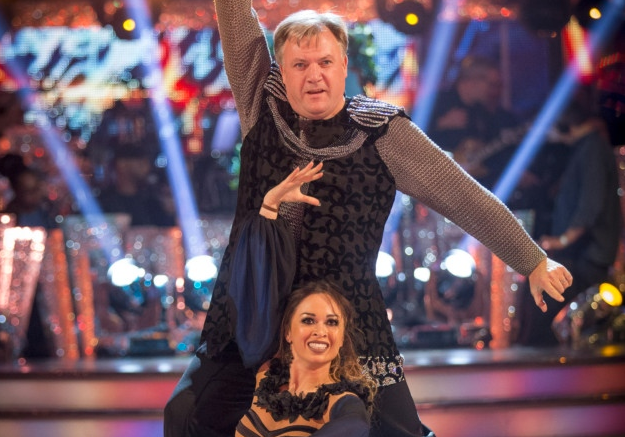 Ed has been delighting viewers with his enthusiasm each week, despite regularly bringing up the rear when it comes to the judges' scores.
So far, Ed has danced the Charleston, dressed up as 'The Mask' - complete with green face, yellow suit - for Movies Week - and this week performed as a heroic knight for his paso doble.
His most recent dance moves, to the soundtrack of Bonnie Tyler's 'Holding Out For A Hero' earned another raised eyebrow from Bruno Tonioli, who likened his movements to those of a "demented traffic warden".
However, his appearance on the show has brought the former MP a whole new fanbase. He reveals when he hits the shops now, he sees children pointing at him, and calling him "that dancing man".
Read the full interview with Ed in next week's Radio Times, on sale now.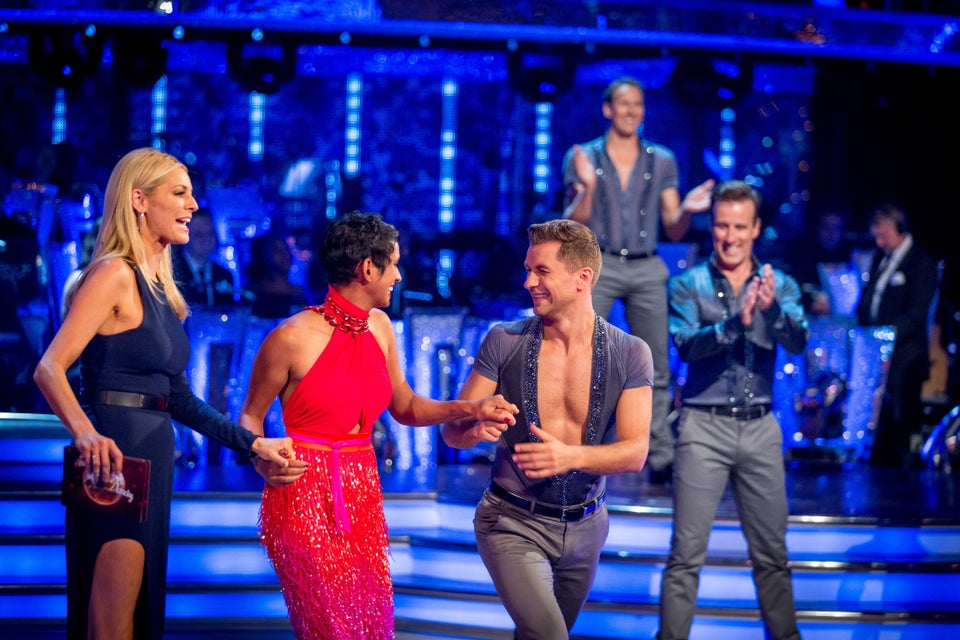 Strictly Come Dancing Couples 2016