But Saturday night television has united both sides of a very divided House of Commons, as both Labour and Conservative MP gush support for the former shadow chancellor Ed Balls.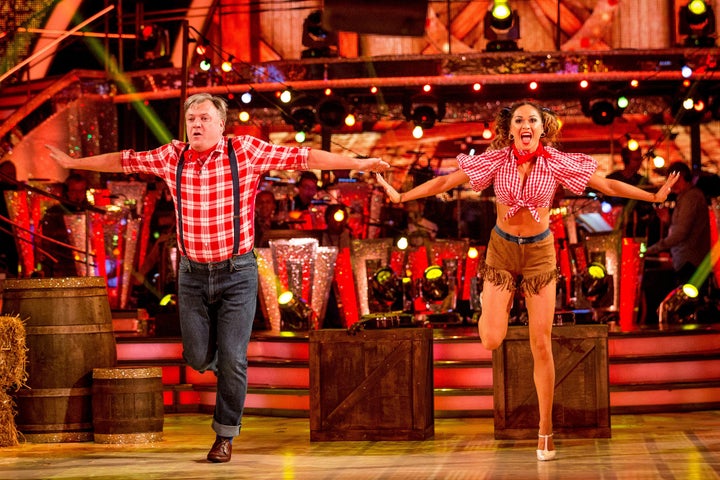 He has found himself the unlikely underdog of BBC 1's Strictly Come Dancing, cheered on by old political foes who used to taunt him in the Commons.
We take a look at all the senior Tories so taken with Balls' ballroom foray:
1. George Osborne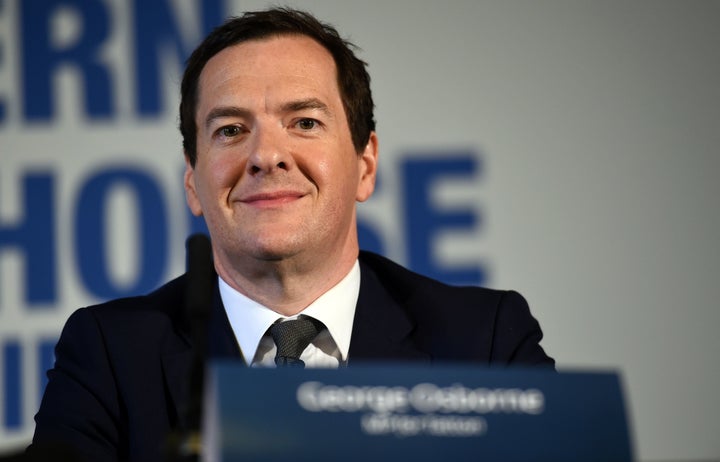 Balls' old sparring partner came out for him on Saturday, as the former MP donned a patched red and white shirt, braces and denim jeans to dance the Charleston.
Osborne (remember him?) posted a supportive tweet, albeit one that was mocked for missing a comma.
2. Philip Hammond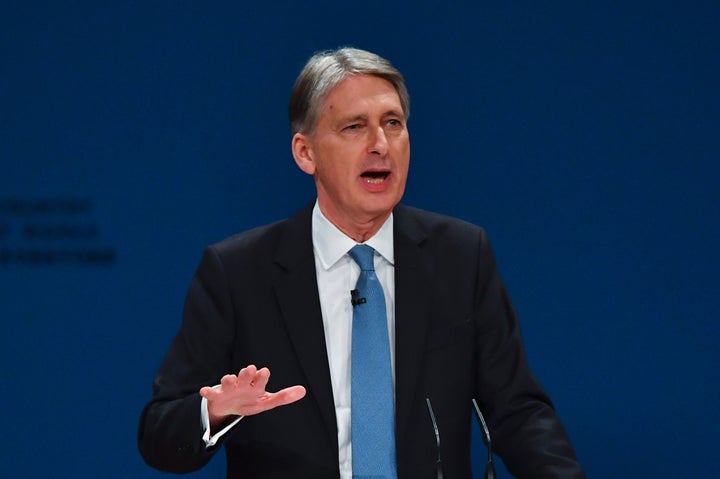 Hammond wasn't quite as enthusiastic in his praise, but did - in a roundabout way - offer up a big backhanded compliment.
"Remember Ed Balls? I know you remember him from Saturday night – I'm asking if you remember him from when he was Shadow Chancellor? Yes, I saw Ed on Saturday too – and, not to sound too much like Craig Revel Horwood, I think his Charleston is probably better than his economic analysis."
3. Theresa May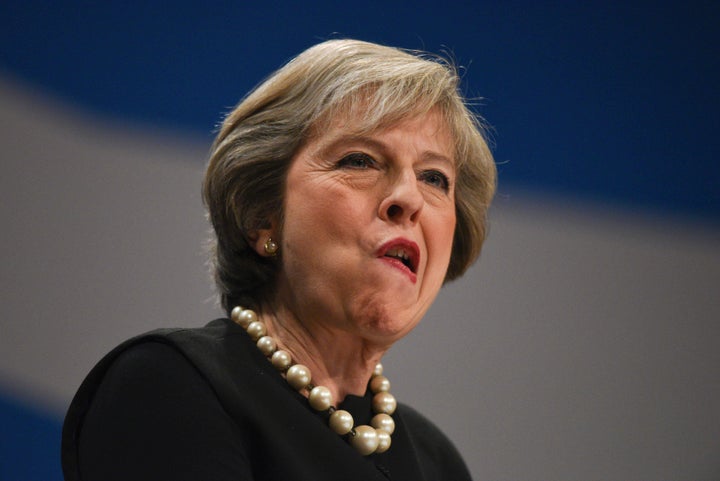 The Prime Minister even weighed in to offer Balls her support. Rather than a cultural intervention to burnish one's credentials as a man or woman of the people, she seemed to be a natural Balls-backer.
Quizzed by the Mail Online's Matt Dathan on who she was supporting in the Strictly series, May replied with a resounding: "Ed Balls... of course."
4. Michael Gove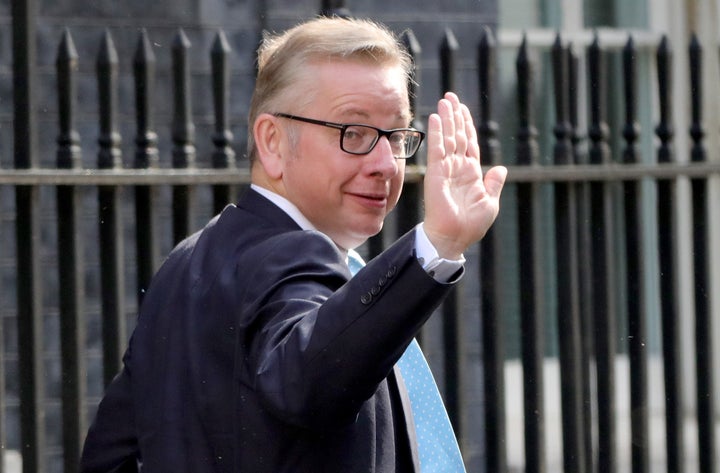 In another throwback to the Cameron administration, ex-justice secretary Michael Gove came out for Balls - albeit with a joke at his expense.
5. Ann Widdecombe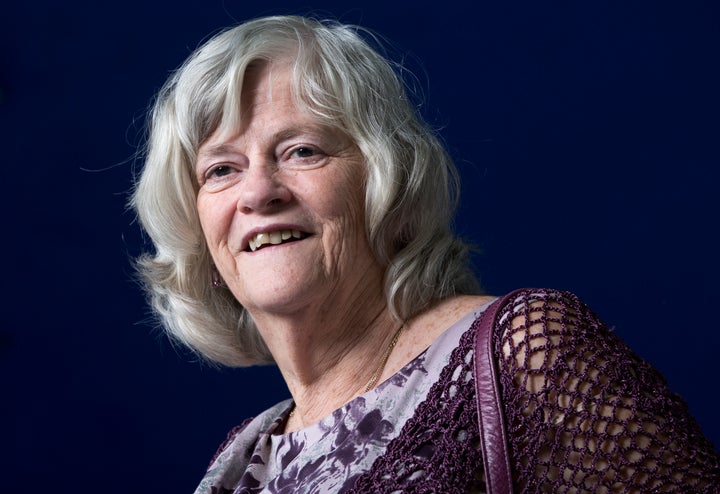 The former Tory cabinet minister, who also took to the Strictly dancefloor after leaving politics, praised Balls,.
Widdecombe said Balls' waltz (his week one performance) had been much better than her own when she appeared on the programme in 2010. "But at least I looked as if I was enjoying it," she joked to the Guardian.
But she also had a healthy dose of constructive criticism to offer, telling the newspaper:
"Last week he was so stiff and he didn't really smile. You have got to look as if you are enjoying it, and then the public thinks, oh good, let's have him back next time. He really does need to put heart and soul into looking happy next time."
Balls appreciated the advice, tweeting:
6. Ruth Davidson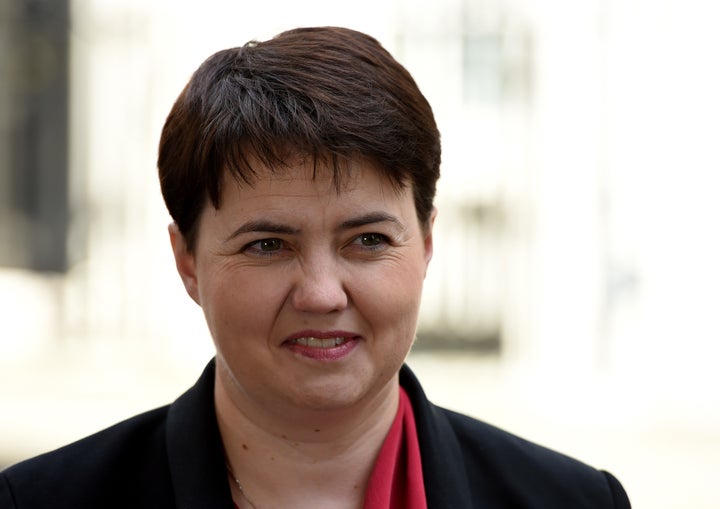 Scottish Tories leader Ruth Davidson went further than most of her peers - praising Balls' performance but urging the BBC to sign her up to next year's series.
She told Sky News: "I have to say I have been totally team Balls on Strictly Come Balls... Strictly Come Dancing.
"I think he's doing a tremendous job and I'm just jealous.
"So if anybody from the BBC is watching, sign me up for next year, because he's making it look brilliant. I want a bit of that action."
7. David Davies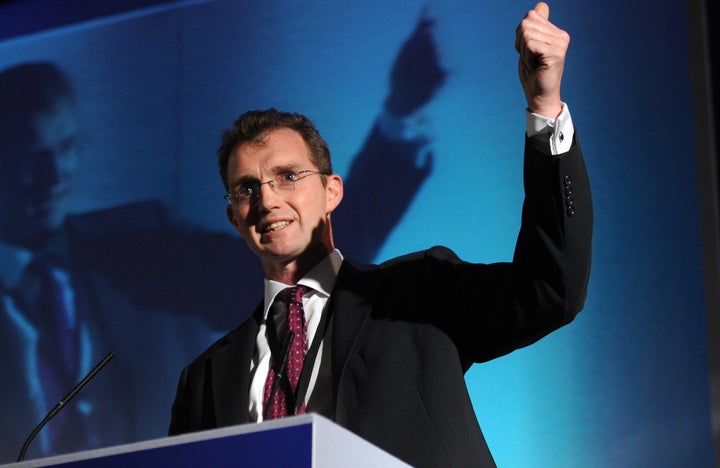 Monmouth MP David Davies also praised Balls' guts for joining the Strictly line-up, and hailed him as the only true "amateur", given his lack of experience in TV and gymnastics.
8. Nadhim Zahawi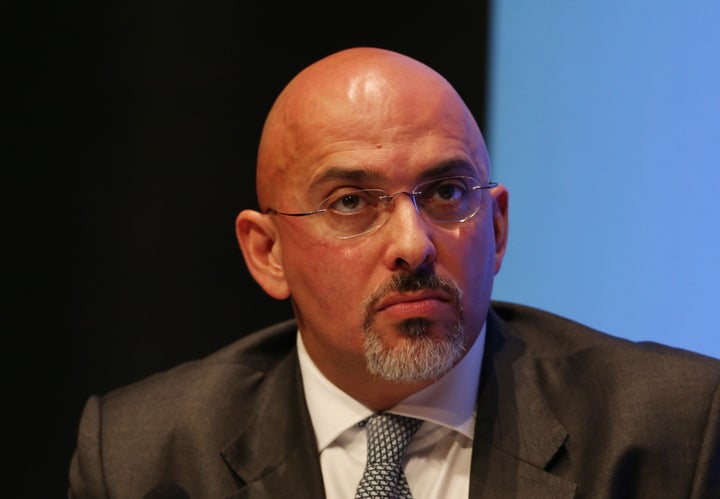 Foreign affairs select committee member and Stratfrod-Upon-Avon MP Nadhim Zahawi tweeted while he watched on Saturday night.
"You have got to admire Ed Balls for attempting that dance routine. It takes real chutzpah!" he wrote, adding "#LargerthanLife, #Positive, #Ralented".
9. George Freeman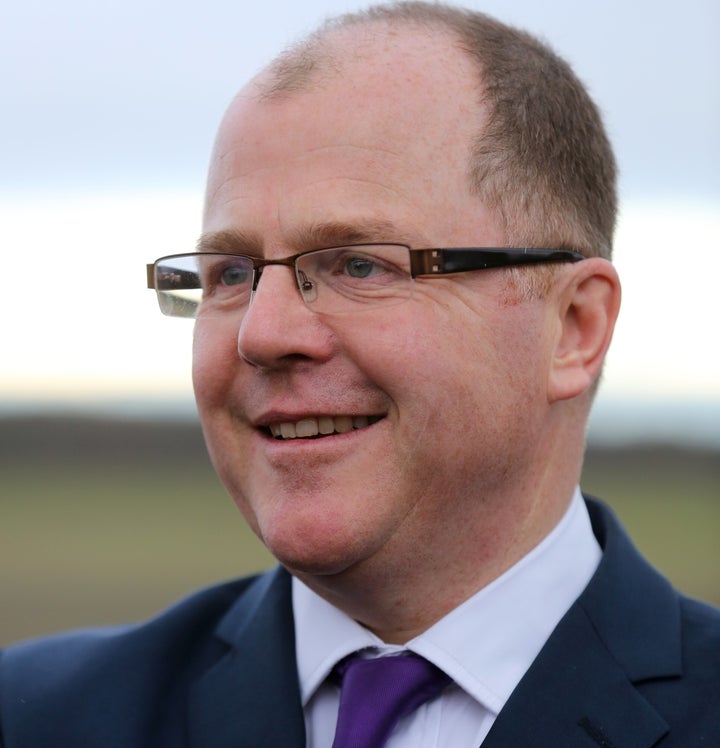 Chair of the Prime Minister's policy board, MP George Freeman also found the time to watch Balls' performance. Or at least the highlights on Twitter.
He re-posted a tweet from BBC presenter Jeremy Vine with a wonderful clip - scroll to the end to see for yourself - of Balls in action.
10+11. Tracey Crouch and Ed Vaizey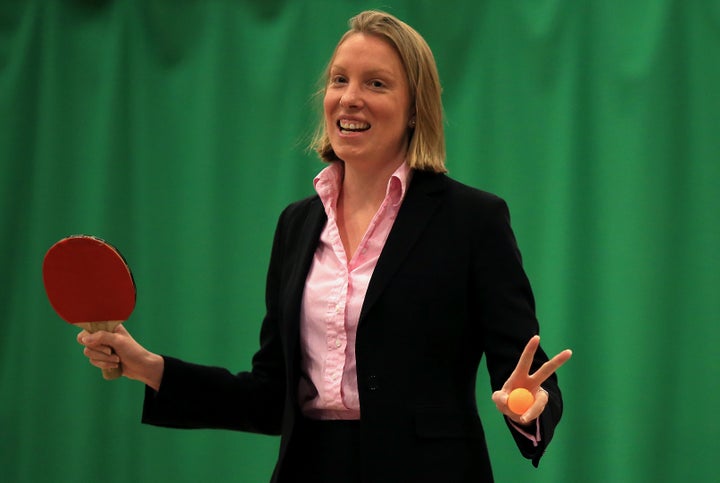 Sports minister Tracey Crouch was the final Tory to get in on the action, and seemed so blown away by Balls performance there was only one word for it.
Her colleague in the Commons, Ed Vaizey, clearly agreed, re-tweeting the post.
Because you've read this far...
NOW READ: