The former MP took to the dancefloor on Saturday night with partner Katya Jones, and embarked on 'Gangnam Style'.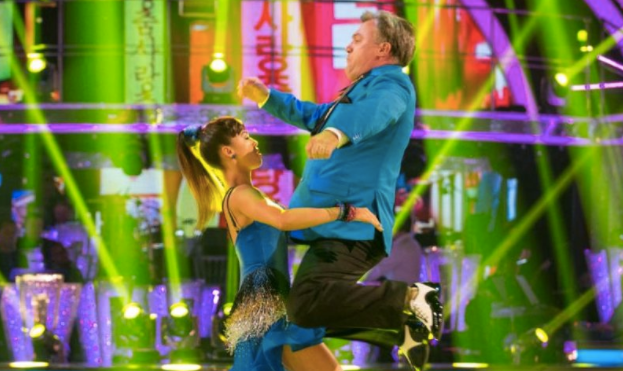 In a decision that would have raised the eyebrows even of its originator Psy, the pair danced the salsa to the mega-hit - and fans couldn't get enough.
Previously, viewers, and the odd judge, have been concerned that Ed's popularity with the show's fans might mean he deprives a better dancer of the place in the final.
Len Goodman reacted: "I don't think there's words in the dictionary to describe it, I've got to say I enjoy watching you for your entertainment value.
"Okay we're the judges but we also watch it as normal human beings and it's so entertaining."
Will Ed make it to Blackpool next week? #EdBallsForBlackpool was a hashtag that started trending almost immediately on social media - will people power be enough?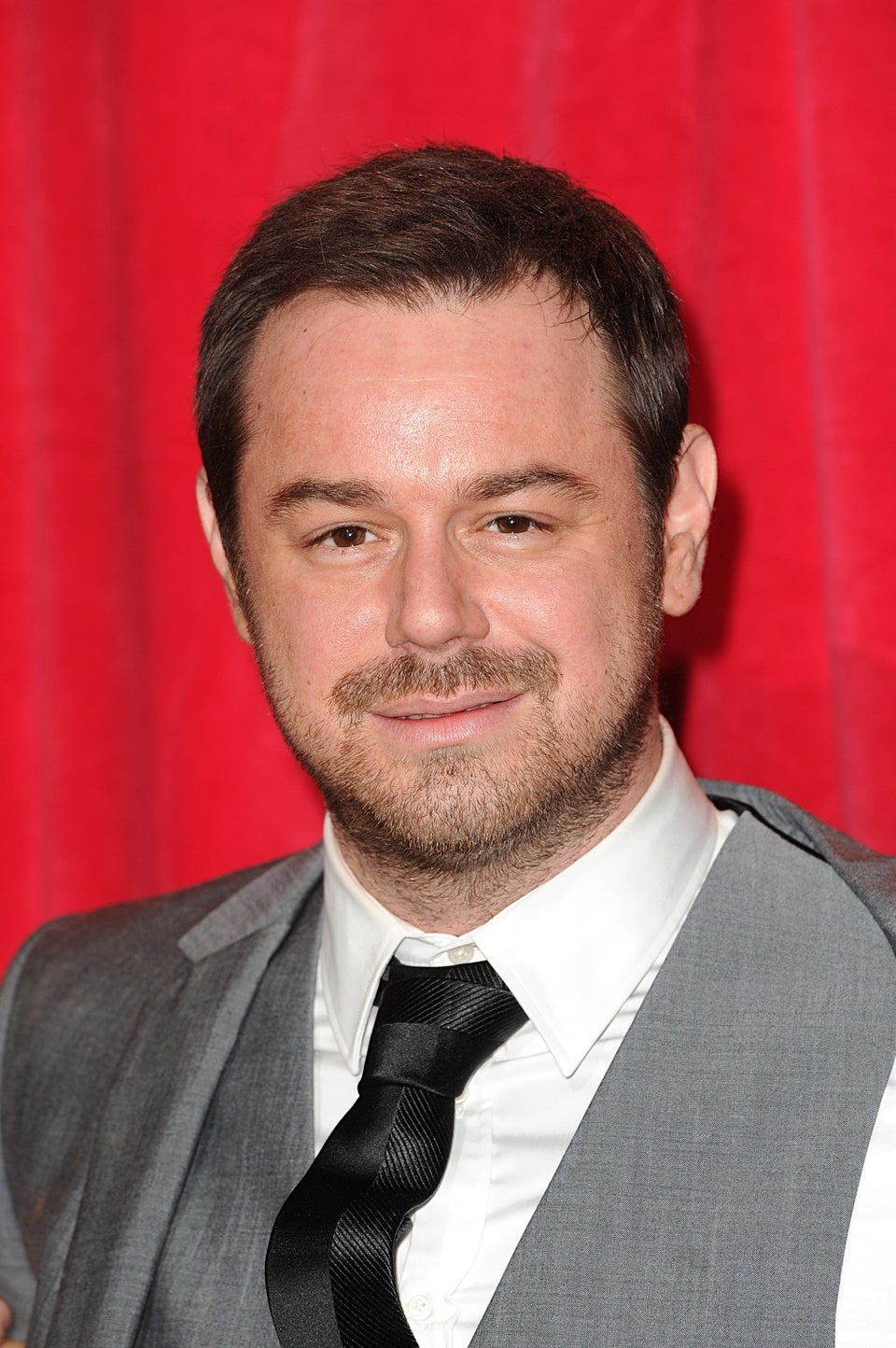 15 Dream 'Strictly Come Dancing' Celebs