The politician-turned-potential ballroom star was making one of his first forays into the world of celebrity at the event, which he attended with dance parter Katya Jones by his side.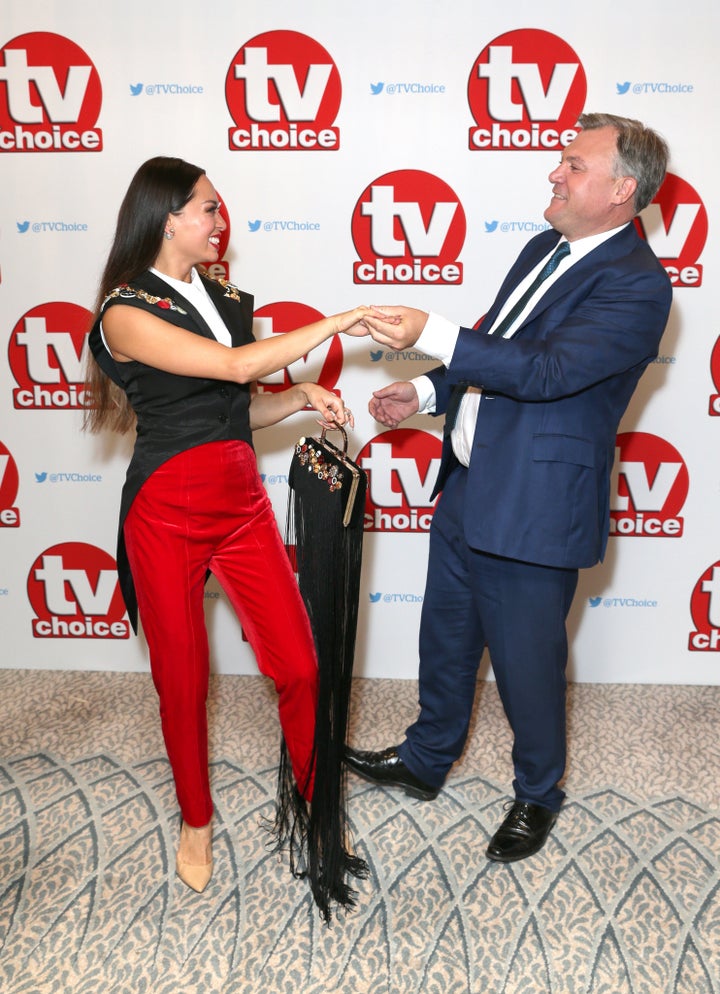 When asked about who their main competition will be, the duo didn't name anyone, though Ed admitted: "The standard is high, a bit too high to be honest.
"I was hoping that there were going to be a few people who clearly couldn't dance at all.
"And other than me they don't seem to be there."
Oh Ed, we're sure you won't be too bad.
'Strictly' fans now face a wait before seeing the former MP and his fellow contestants getting their dancing shoes on, as they're all spending three weeks practicing, before returning to the studios for the first live show.
Watch Ed and Katya's interview above...
NOW READ: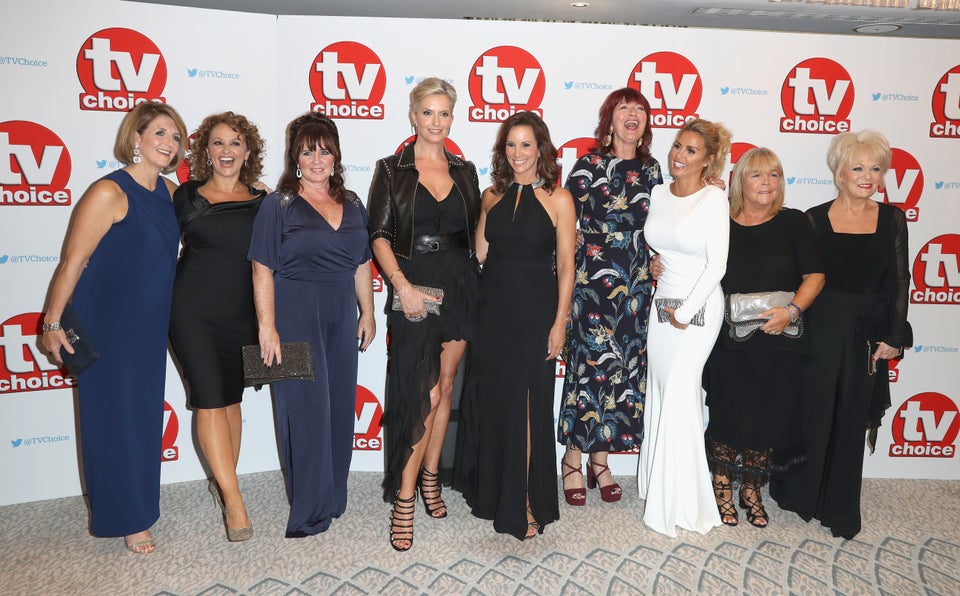 TV Choice Awards 2016
Related