The former MP is one of 15 celebrities currently in training for the new series of 'Strictly', but it seems he had second thoughts about whether he wanted to appear at all just weeks ago.
His fellow competitor, Lesley Joseph, has spoken about how Ed felt unsure about whether he wanted to take part during the filming of this year's launch show last month.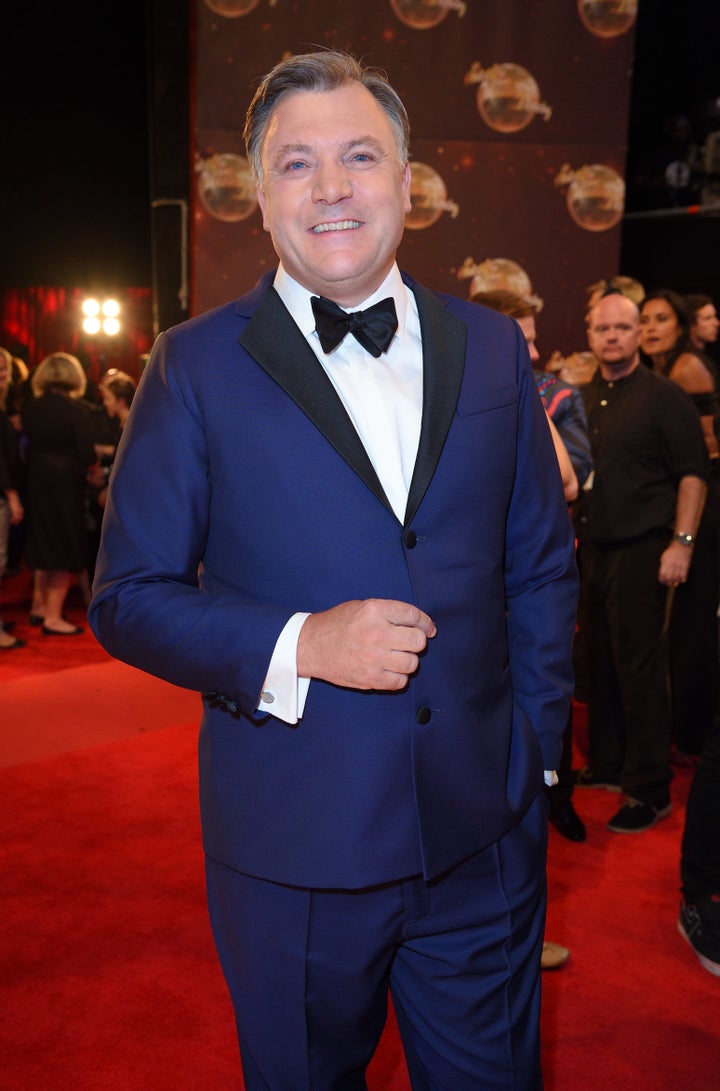 She tells the Daily Star: "We were at the launch and were waiting behind a big rocket to go on. He looked at me and said, 'Can we get out of this?'"
Lesley continues: "I told him, 'No, we can't.'
"Then he was saying, 'Is it too late to back out now?' so I told him, 'This is your last chance to get out, Ed. If you want to go, you've got to do it now.'
"But then the rocket went up and there we were, the class of 2016."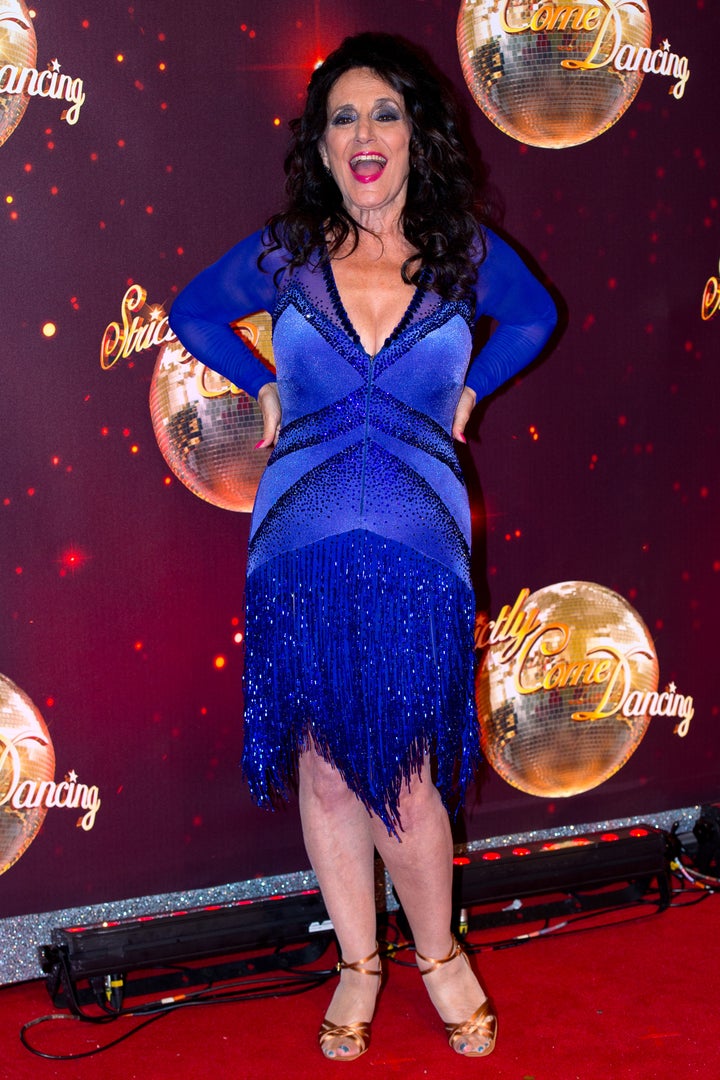 Ed is currently in training with his professional partner, Katya Jones, and recently admitted to HuffPost UK that he was concerned with the "high standards" of his fellow contestants.
He and Katya will be taking to the 'Strictly' dance floor for the first time later this month, with the first of this year's live shows due to air on Friday 23 September on BBC One.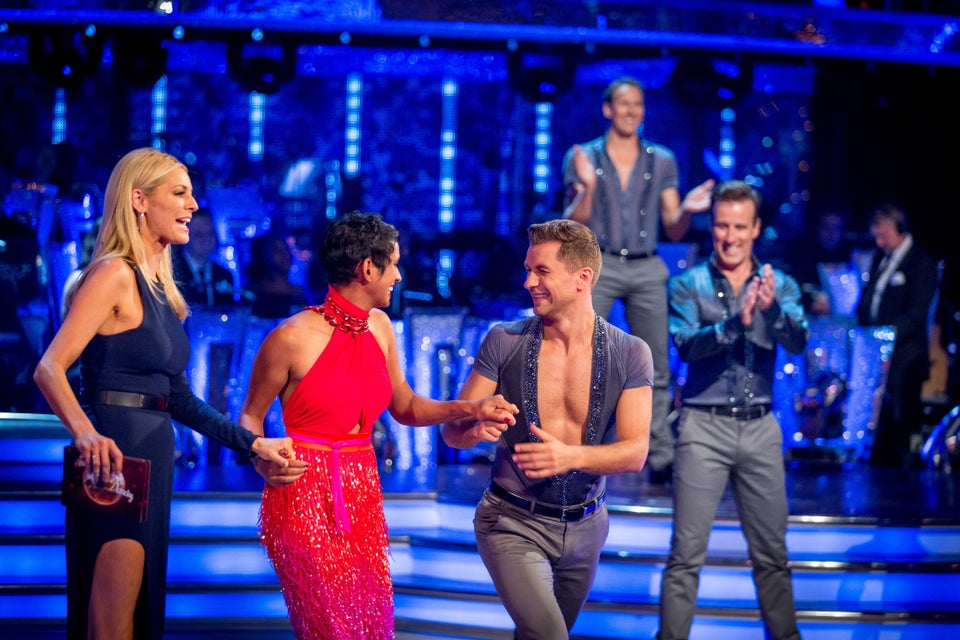 Strictly Come Dancing Couples 2016