Speaking on Channel 4's 'The Last Leg' that night, Ed admitted that he initially thought it would be inappropriate to throw himself into 'Strictly' rehearsals after hearing the news.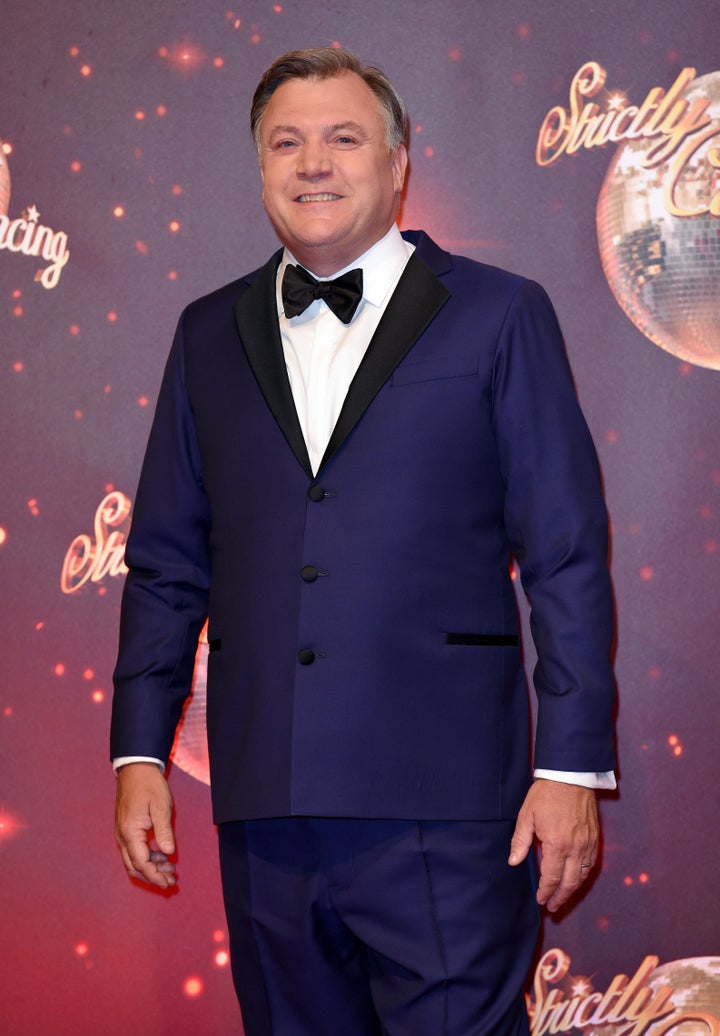 He explained: "I did feel this morning, the nation wakes up, kids are going to school worrying about what's happening, and I go to spend eight hours doing the salsa.
"I did think to myself, 'Is today the day to be dancing?'"
However, he went on to say that he eventually decided that immersing himself in 'Strictly' was the right thing to do, reiterating comments he'd previously made about the show bringing people together from opposite ends of the political spectrum.
Ed claimed: "There's lots of hate on either side. People fear each other. Democrats fear what the Republicans can do. We saw the same thing with Brexit.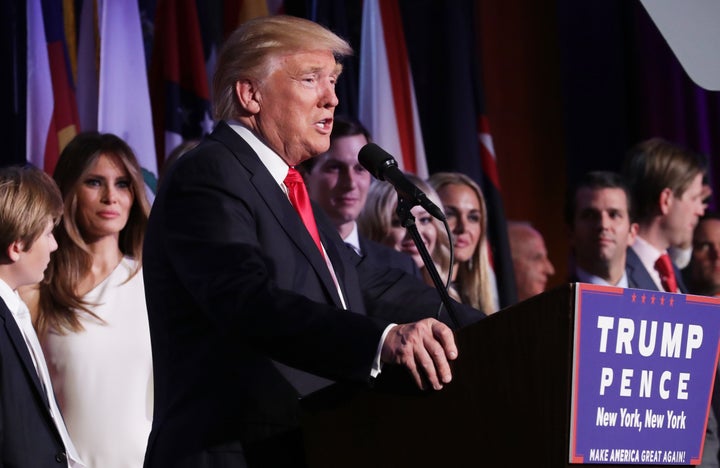 "But there's things in our cultures which unite people. I'm supported on Strictly Come Dancing by Gordon Brown, Ed Miliband, Theresa May and George Osborne. That is one hell of a coalition of support."
He concluded: "It's important we find things in our lives which bring us together and bind us, which we enjoy together and from that you then try and do something more serious and positive.
"In the end, it's quite a good thing we enjoy Saturday nights and get on and don't see each other as enemies just because we're Labour or Conservative or Democrat or Republican. We've got to find something to bring us together."
See them and the rest of this year's remaining contestants in action in Saturday's (12 November) live show, which kicks off at 6.55pm on BBC One.
NOW READ: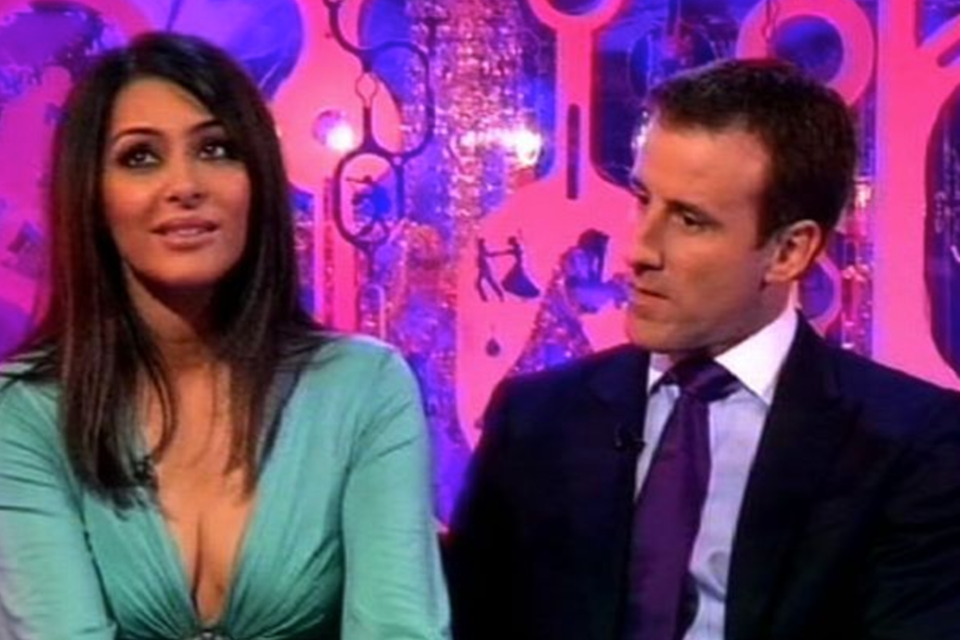 16 Most Controversial 'Strictly Come Dancing' Moments