Ed Sheeran has revealed how he lost more than three stone after putting on weight during his break from the limelight.
The singer said he gained weight during his year off from touring, reaching 15 stone.
But now the 25-year-old has upped his fitness regime and is back to 11.5 stone, thanks to daily sessions of HIIT (high intensity interval training).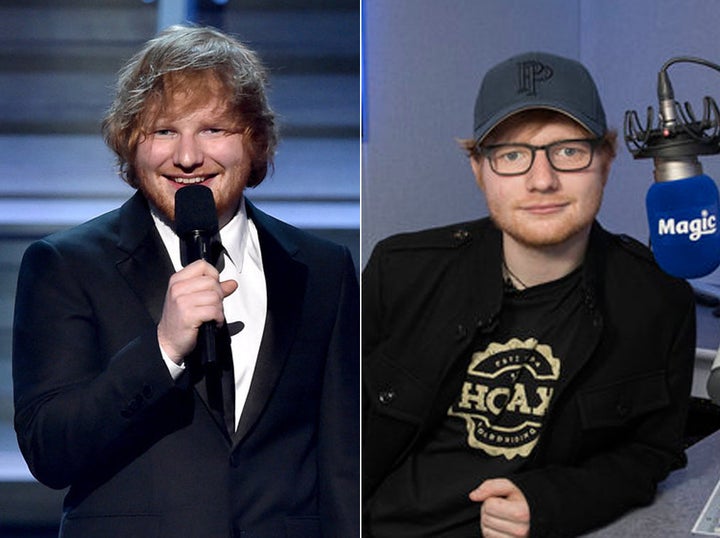 As its name suggests, HIIT involves working out intensely for short bursts, usually completing exercises for 30-90 seconds at a time. Exercises can include anything from burpies to sprinting on the spot.
Exercises are then followed by recovery periods to catch your breath, before they're repeated.
Speaking to Total Access on Signal 1 Radio, the singer reportedly said his girlfriend, hockey player Cherry Seaborn, helped him devise a plan to get back into shape.
"The key is to not miss a day, so you don't have to do an hour."
Sheeran added that when he was touring he had an unhealthy diet, but didn't put on weight due to the vast amount of exercise that comes with performing.
"I stopped touring and carried on my diet of pizza and beer. Suddenly I didn't fit in anything. I was like, 'all my clothes have shrunk,'" he said.
We hope he didn't throw them out, because he'll be needing those smaller clothes from now on.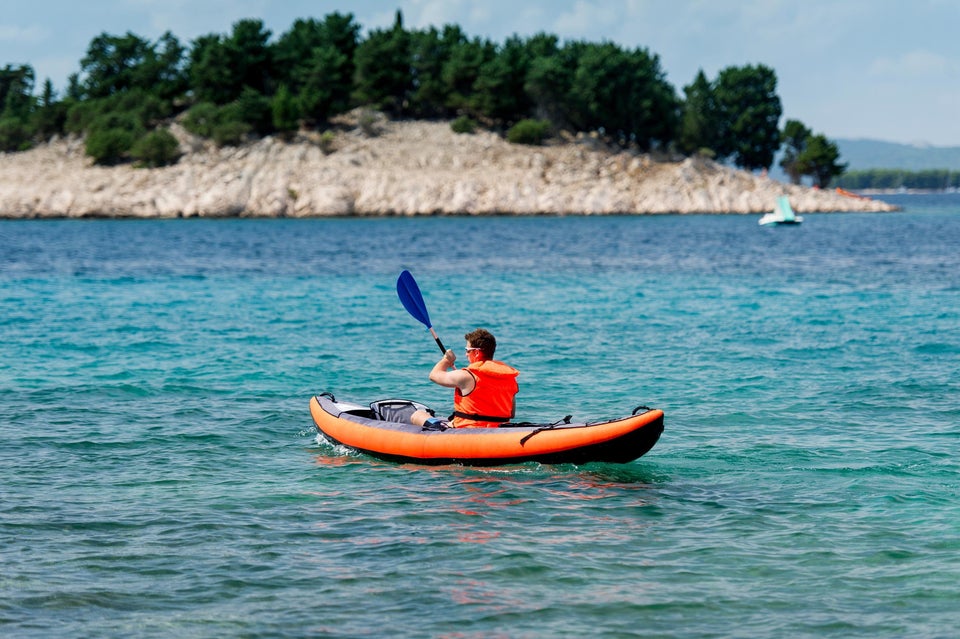 10 Holidays Combining Fun And Fitness