If you're finding yourself running out of ideas about where to put the elf this December, take a leaf out of this mum's book.
The mother put her elf in a situation breastfeeding women will know only too well - pumping milk.
The photo was shared on the 'Breastfeeding Mama Talk' Facebook page on Saturday 10 December and received more than 10,000 likes in three days.
"I'm so going to use this, this is the funniest thing I've seen in a while - 'Lactating Elf', roflmao," one person commented.
Another wrote: "Now this is an idea I can get on board with."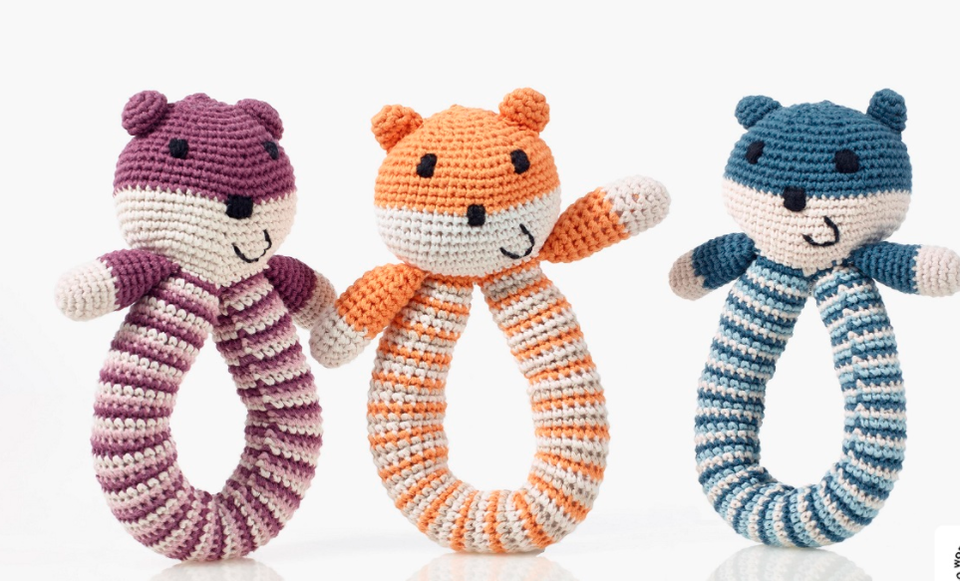 Christmas Gift Ideas For Babies