Emilia Fox has revealed her desire to appear in the 'James Bond' franchise, ahead of the 26th film in the series.
The 'Silent Witness' star has said she'd love to follow in the footsteps of stars inclduing Ursula Andress, Halle Berry and Rosamund Pike, by playing a "Bond girl" in the latest instalment of the action franchise.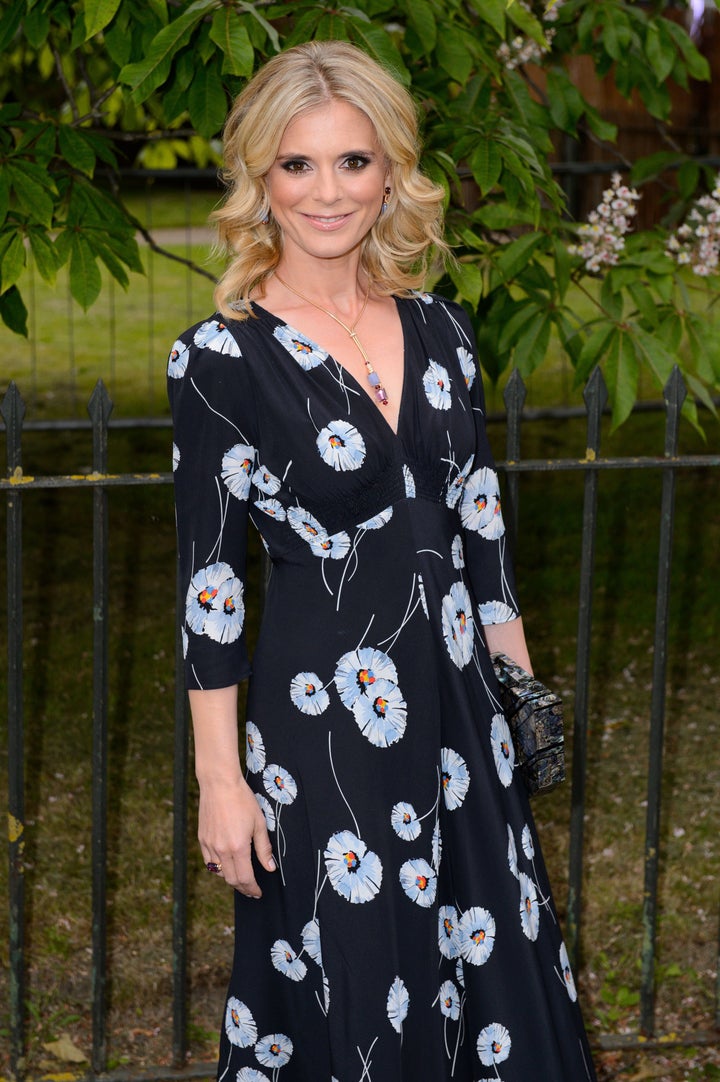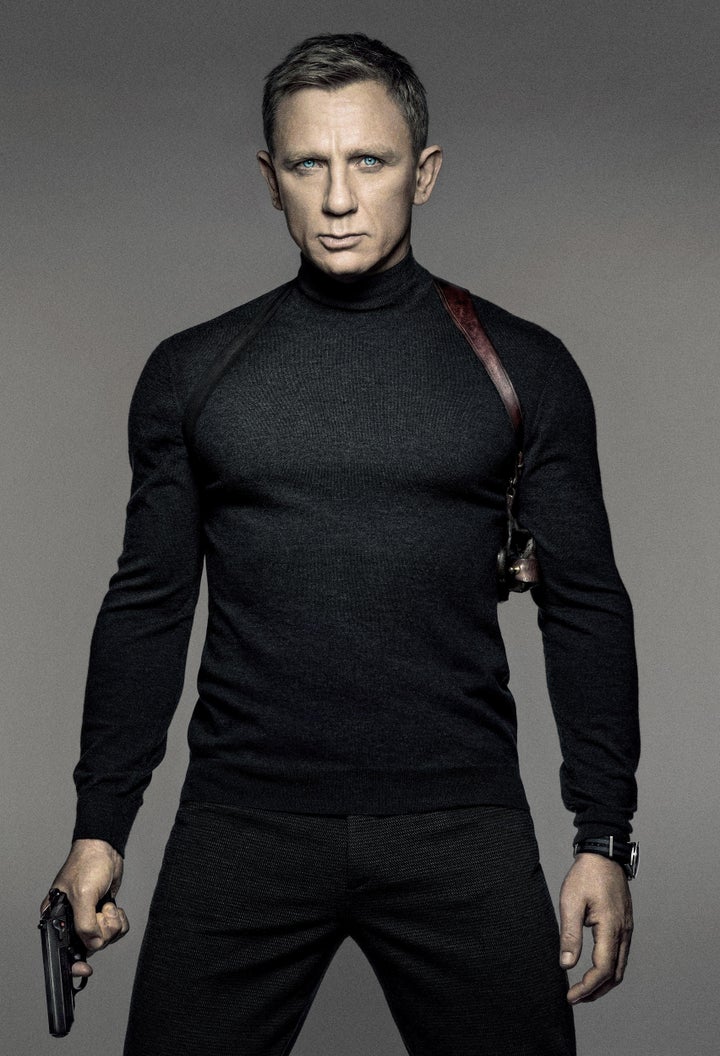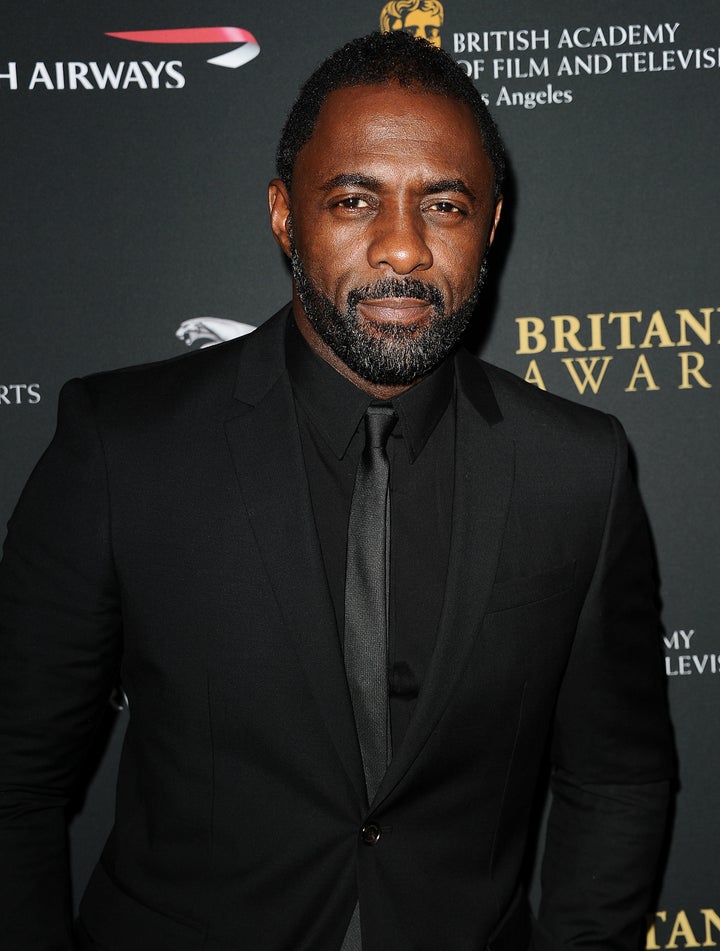 These come following claims that stars including Tom Hiddleston, Aidan Turner and David Oyelowo are being considered for the iconic secret agent role (and that's without mentioning the persistent rumours about Idris, which still aren't going anywhere).
Daniel said last month: "As far as I'm concerned, I've got the best job in the world. I'll keep doing it as long as I still get a kick out of it.
"If I were to stop doing it, I would miss it terribly."
The most recent addition to the 'James Bond' series, 'Spectre', received critical acclaim upon its release in 2015.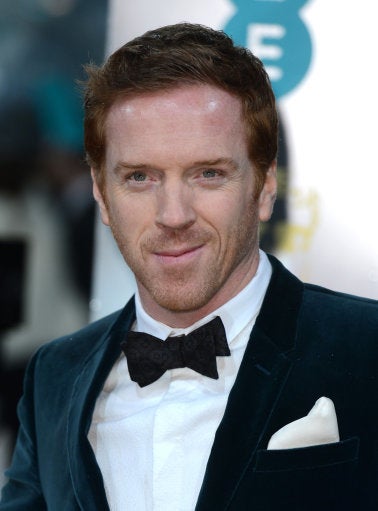 The Next James Bond Is One Of These...
Popular in the Community