A mum who is well known for the mountain of presents she buys her kids at Christmas each year has hit back at her critics.
This year, the mum-of-three shared a photo of her pile of presents (350 to be exact) that's even bigger than it was last year.
Speaking to Holly Willoughby and Phillip Schofield on 'This Morning' on 15 December, she said: "Me and my husband work hard and if we choose to spend money on this one day of the year, who are you to judge?"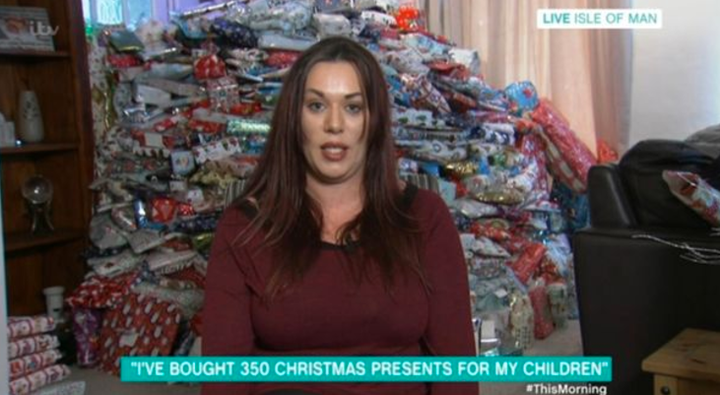 Tapping, who is mum to Mia, 14, Ella, 10, and baby Tatum, said last year her children asked her if the way they spent Christmas was "bad".
"And I said: 'Absolutely not, because I love you'," Tapping continued. "I think if I was doing it 365 days a year and giving them gifts everyday, I'd be spoiling them."
She also said many of the presents she buys her kids are either "bargains" or things they need already for school.
Tapping insisted that she didn't use credit cards and isn't in debt from the Christmas presents she buys.
The mum shared a photo of all the presents she had bought her kids under the tree on 27 November.
"Another year of my family making me proud everyday. They deserve a great Christmas. The haters will hate but nothing and no one will change how I do Christmas."
This is noticeably bigger than the pile of the presents in the photo she shared in 2015.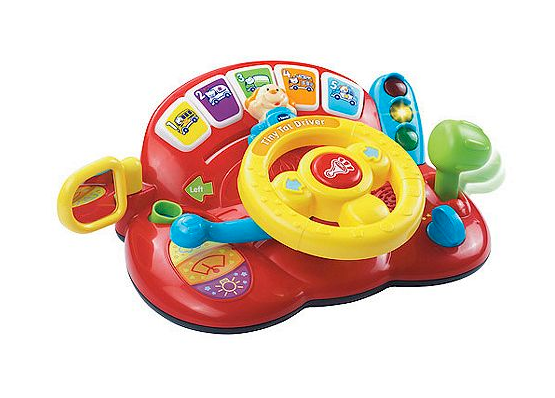 Christmas Present Ideas For Kids