As a new series of Strictly Come Dancing rolls around each year, much is always made of the so-called 'Strictly Curse'.
However, it appears the curse – which refers to how some of the celebrities and pro dancers often split from their real-life partners while appearing on the show and sometimes get together – isn't something Emma Thompson is taking too seriously.
The Hollywood actor, who is married to Greg Wise, had the best response when asked about the curse during an interview, joking that she'd packed her husband off with condoms before training.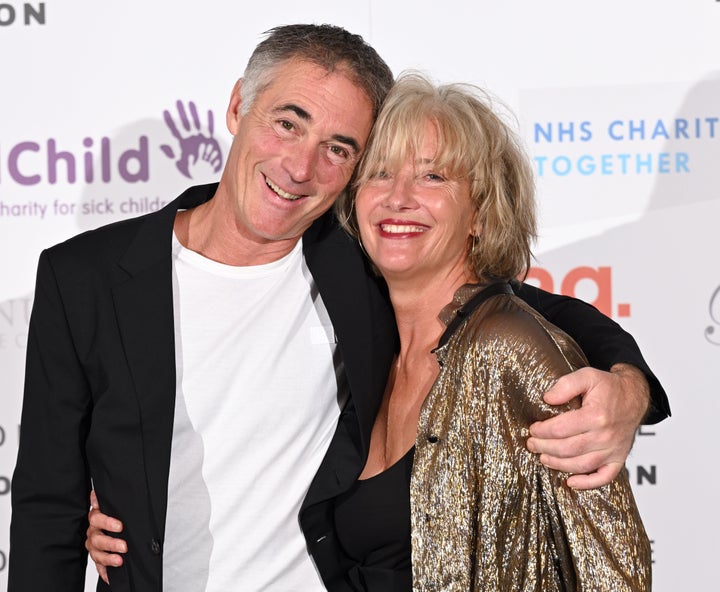 "I have put a packet of Durex into Greg's good luck card. Just two.
"But you don't know, do you?"
Of their partnership, Emma said: "They haven't got time for a lot of shagging, I hope, they'll be so exhausted."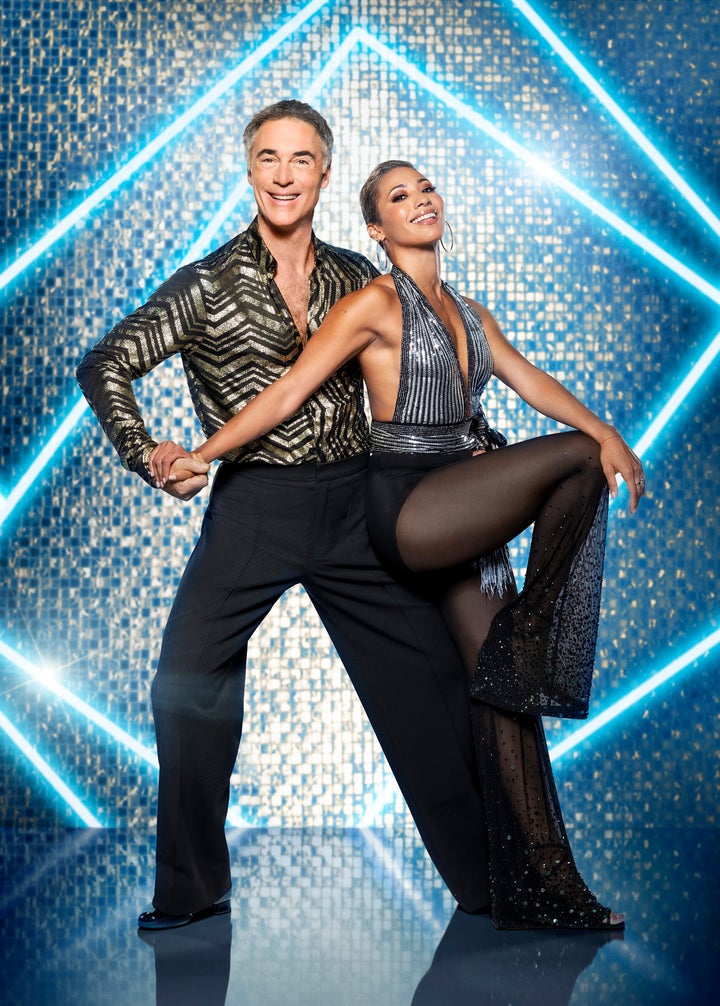 Greg and Karen will be one of the 15 newly-formed couples taking to the floor for their first competitive performances in this Saturday's first live show.
Speaking after being paired up, Karen promised to put Greg through his paces in the training room, telling him: "I am a disciplinarian, I like to get the job done.
"But the most important thing for me, I genuinely want you to have the best time.
"So we're going to work hard but we're going to have fun."
Strictly Come Dancing airs on Saturday at 7pm on BBC One.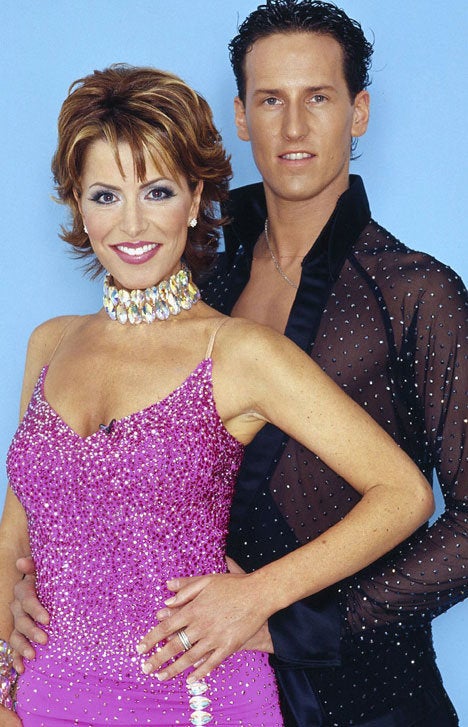 'Strictly Come Dancing': All The Winners