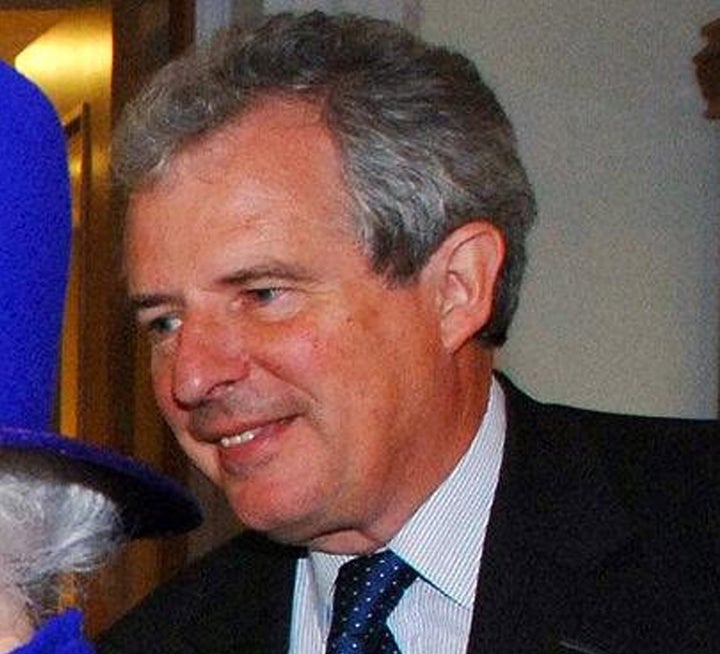 An Eton College head has threatened to ditch the Conservative Party if it follows through on a proposal to make employers ask job-seekers if they went to private school.
Ex-Conservative Cabinet minister Lord Waldegrave, the crown-appointed provost of prime minister David Cameron's old school, is unhappy at the plans which form part of the Government's "life chances" agenda.
"Fundamentally, I think it quite wrong to punish children for decisions taken by their parents,and to run the risk of choosing crucial public service jobs not on the basis of merit but of social engineering.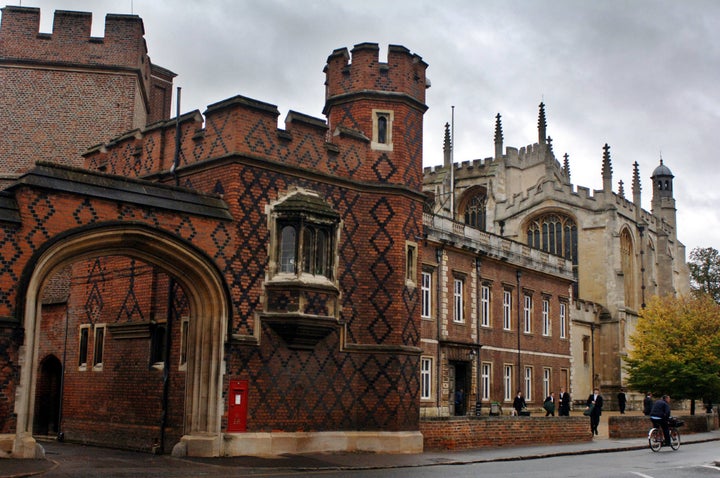 "I have told the chief whip in the Lords that I do not see how I could continue to accept the whip if I believed that the Government was actively seeking to damage the charitable school of which I am a trustee, and the many other schools like it which are meeting the justifiable demands of the Charity Commission to help the wider community," Lord Waldegrave said.
Cabinet Office minister Matt Hancock recently called for recruiters to ask job applicants if they went to private school in an attempt to stop those from poorer backgrounds missing out due to social discrimination.
The question is part of a wider list of queries posed to applicants to ensure firms check the socio-economic background of jobseekers.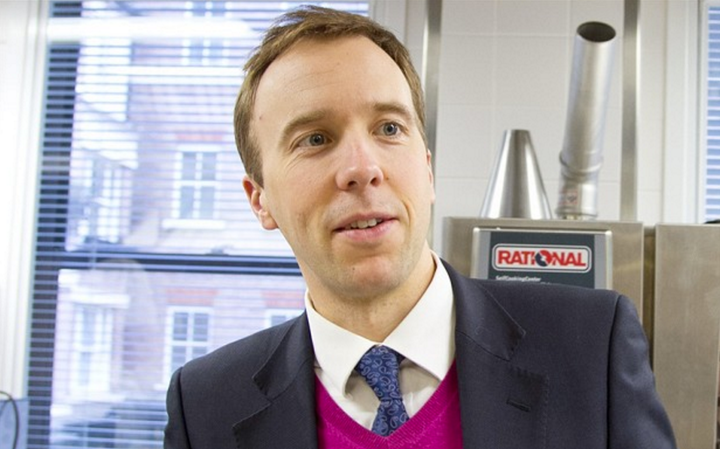 "Our goal is simple," he said: "To make sure everyone has the opportunity to succeed and make the most of their talents, whatever the circumstances of their birth.
"We are tackling the last workplace taboo. We British don't always like to discuss things like our parents' background, particularly at work. But you can't manage what you can't measure.
"We are determined to lead the way, which is why we are working with major employers to develop a national measure for social mobility so we can take action and break down barriers to employment."
Popular in the Community