Plans for a pro-Brexit pop concert have spectacularly fallen through, after almost the entire line-up said they were pulling out and cancelled their performances.
Sister Sledge and East 17 today followed Alesha Dixon and 5ive in announcing they would be withdrawing from the anti-EU event that Nigel Farage had tipped as the "biggest rally in modern British political history".
The musical acts had been due to share a stage with the Ukip leader at a ticketed event for 15,000 people at the Birmingham NEC just a week before Brits go to the polls to vote on the country's membership of the EU.
But in a blow to Leave.EU's planned concert, four of the five acts have now refused to play at the bPop concert.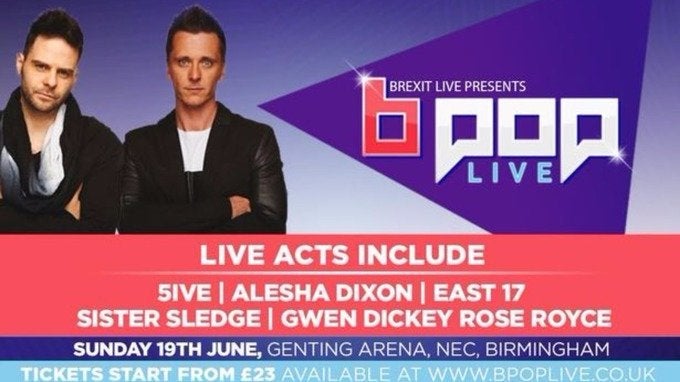 Only ex-Rose Royce singer Gwen Dickey is still confirmed to perform.
Dixon and 5ive both revealed on Tuesday that they were pulling the plug on their appearances because they had not previously known the performance would be at a Brexit rally.
A spokesperson for Dixon explained: "When Alesha was approached to perform at this event it was on the understanding that this was a multi-artist pop concert in a fantastic venue in the heart of the UK and Alesha would be there purely as an entertainer.
"It has now come to light that this is more of a political rally with entertainment included and we have decided to withdraw Alesha from the event."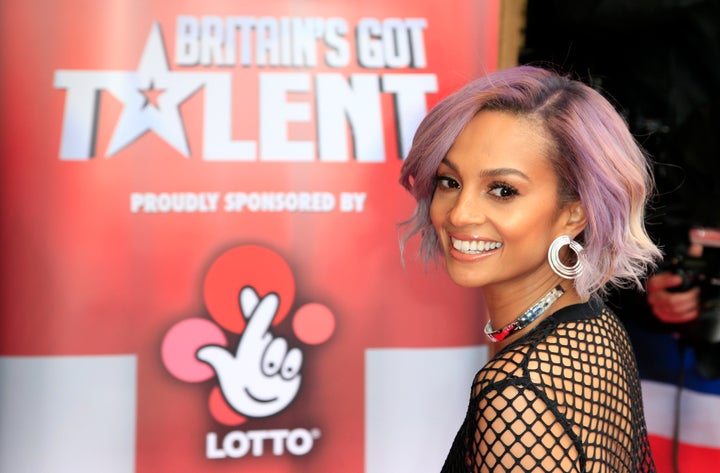 Similarly 5ive - who are now down to just two members - also revealed they would not be taking to the stage, with a representative for the band insisting: "As it has come to light that this is more a political rally with entertainment included they have both decided to cancel their involvement."
It comes after a stark warning in the run-up to the EU referendum by Lord Rennard, who said millions of people would not be on the electoral register and have their chance at casting a vote in the historic poll scuppered.
The peer and chairman of the All Party Parliamentary Group said: "Many millions of people will not be on the register, and won't be able to take part in the referendum. Some, unaware of the deadline, will register too late.
"Before the last general election, 186,000 applied after the deadline. Despite the efforts of Bite The Ballot's #TurnUp campaign, this may happen again, and many people may think that they're already registered and turn up at the polls anyway."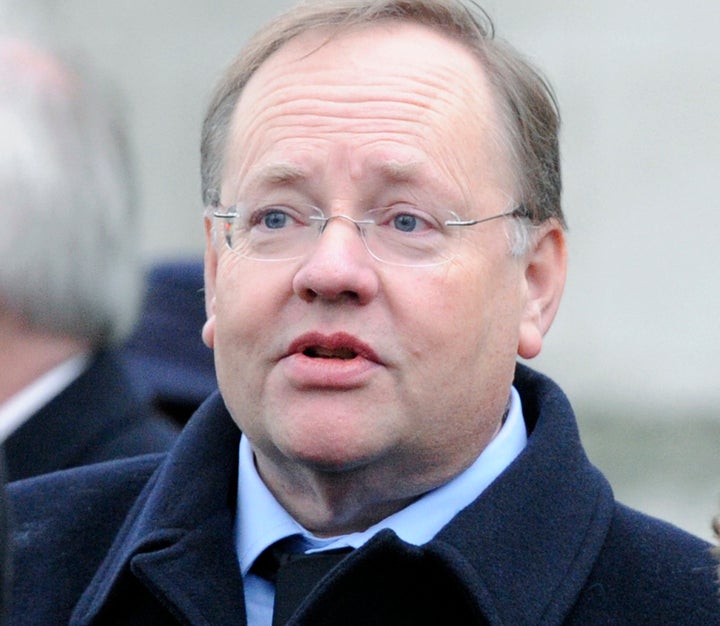 Campaign groups have struggled to attract young voters in particular, employing a variety of tactics and promotional ads to bolster the under-25s vote.
From former teen TV presenters to elder statesmen, grey-haired experts to branded condoms, Britain's youth vote must surely feel underserved.
Here are 6 tragic signs EU campaigners aren't down with the kids...
Condoms... in favour of pulling out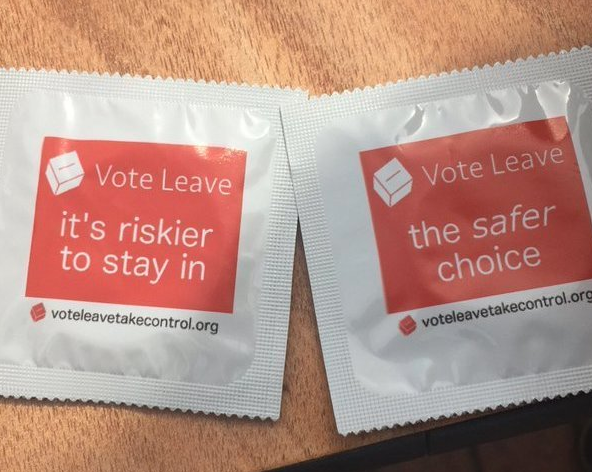 June Sarpong... to talk to the youf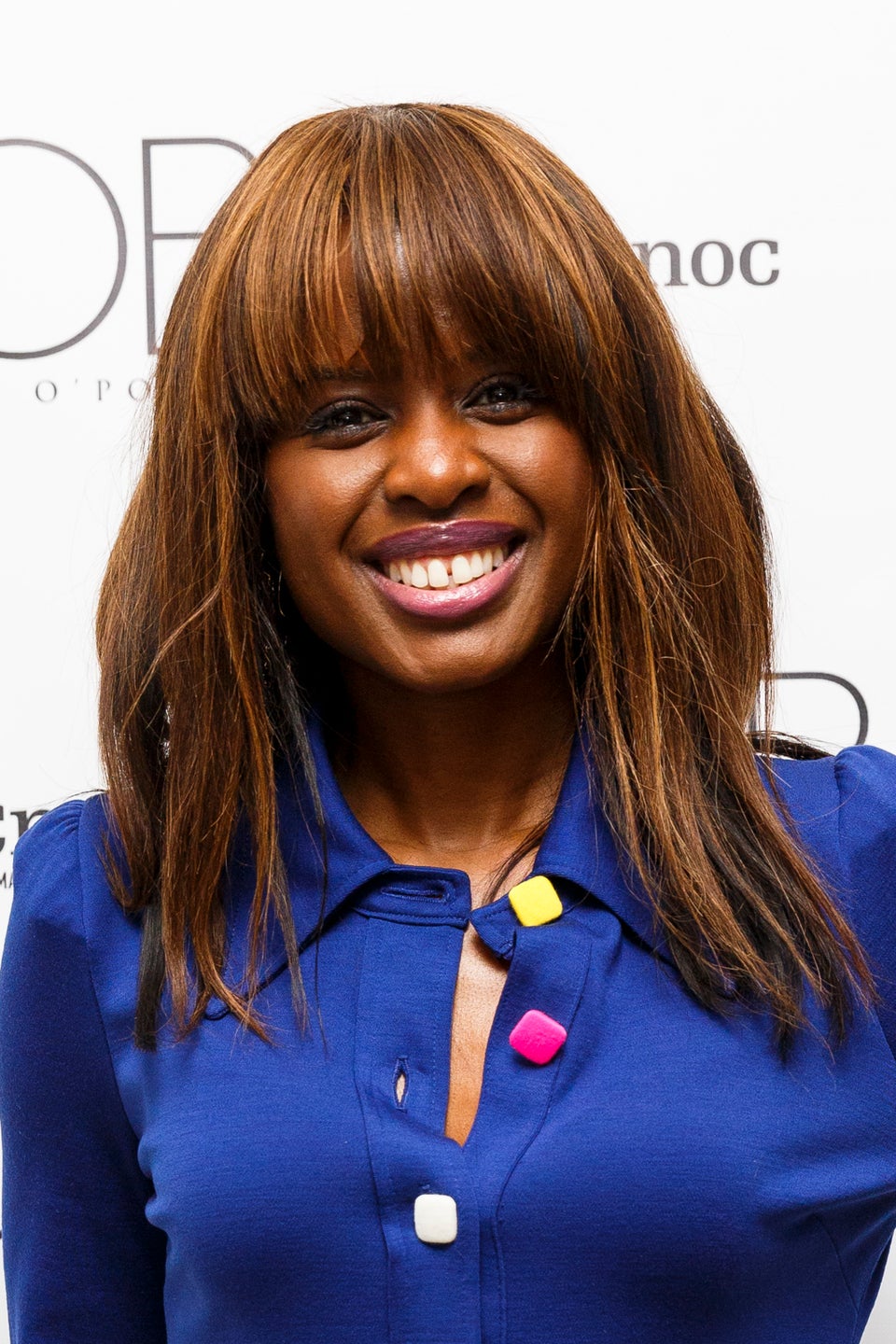 Tristan Fewings via Getty Images
5ive Not Out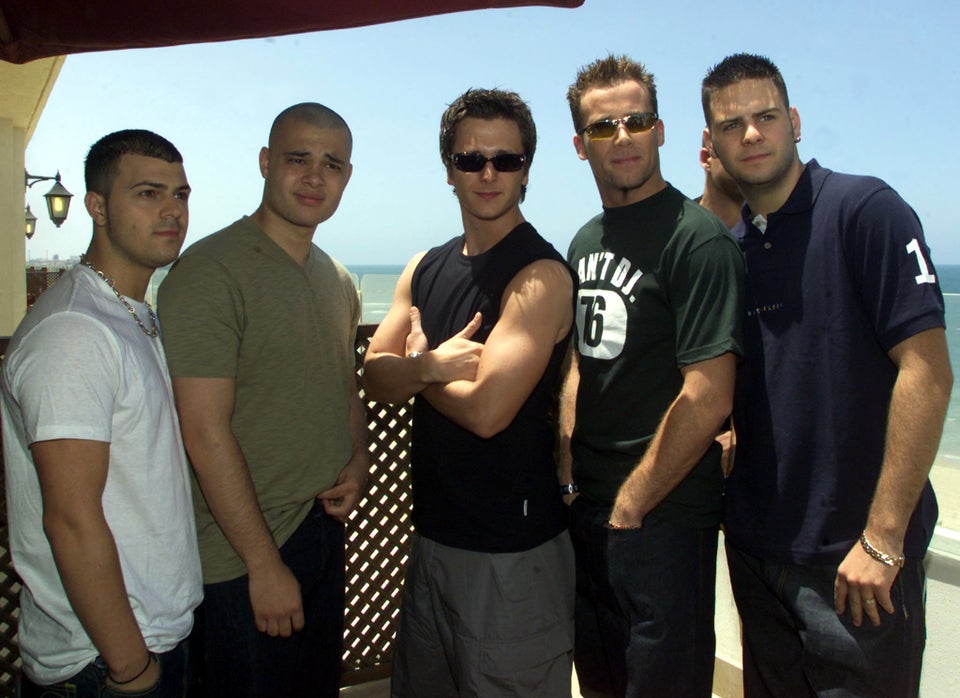 Havakuk Levison / Reuters
A lack of Mis-Teeq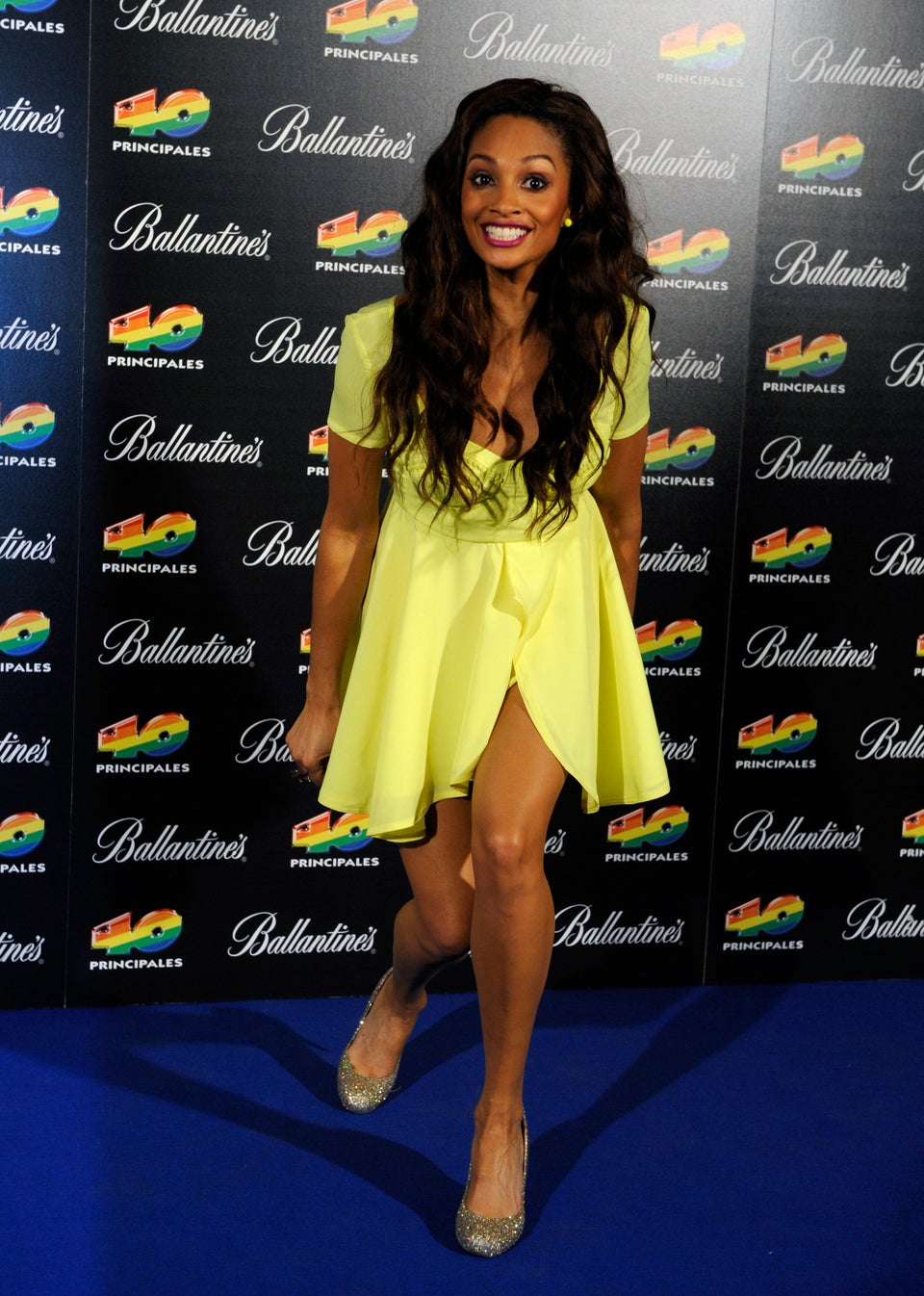 Young people debate with no young people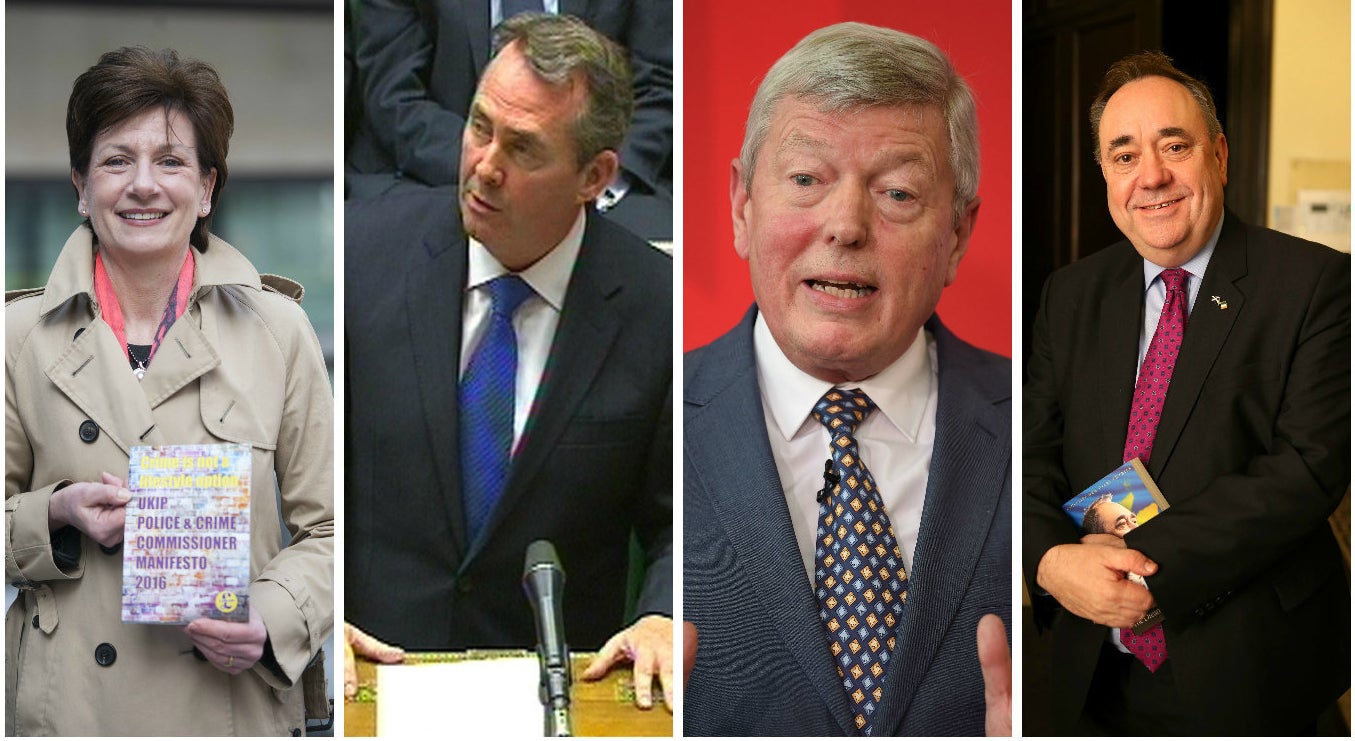 Cringin'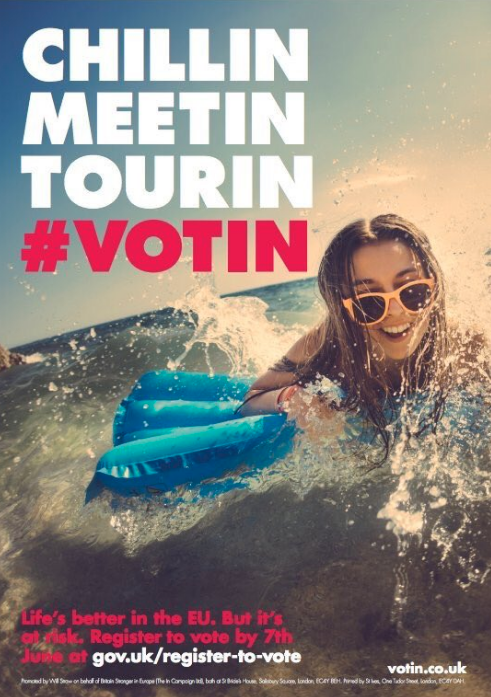 Related