Rupert Murdoch can claim "victory" no matter which side wins the EU referendum on Thursday, according to the former editor of a national newspaper.
Lisa Markwell, who edited the Independent on Sunday, said the media mogul was hedging his bets on the result so that he could "call victory either way".
As newspapers reveal which side the are backing in the campaign's final days, Murdoch's biggest paper, The Sun, has backed Brexit, while his other flagship title The Times supports Remain.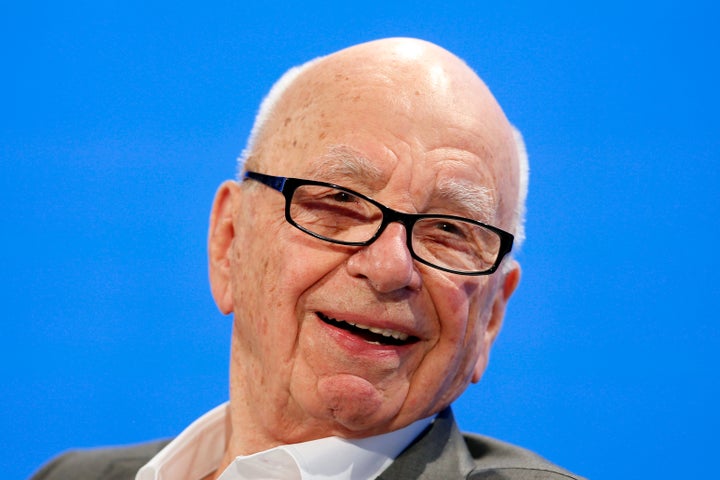 Meanwhile The Times' sister weekday paper The Sunday Times came out in opposition to its sibling, by backing Leave.
Murdoch "hasn't called it wrong for many, many years" when it comes to votes, Markwell said on BBC Radio 4's Today programme, adding that the various positions of his newspapers mean he is guaranteed to have backed the winning side.
"If one of his papers says leave and one says remain, of course he can call victory either way," Markwell said.
She said there was some "hedge betting going on" from British newspapers, a day after The Mail on Sunday came out for Remain, while the Sunday Telegraph confirmed it is supporting a Brexit.
The Sun is known for backing the winning side in general elections, after switching sides to repeatedly support victorious parties such as Labour under Tony Blair and the Conservatives under David Cameron.
When it backed a Brexit, one of its most senior journalists denyied the move was Rupert Murdoch's decision.
Trevor Kavanagh, The Sun's associate editor, also said David Cameron had "misled" the country over the referendum and said the paper's stance was decided by editor-in-chief Tony Gallagher.
Dominic Lawson, former editor of the Sunday Telegraph and The Spectator, told Today this morning that newspapers were "trying to guess what their readers think", adding that "newspapers are a bit like politicians, they have a constituency and they don't want to be on the wrong side of their readers."
Lawson said that the views expressed by papers were "important" in the vote's outcome, but their influence came through their news coverage as much as editorial leader columns laying out their publication's official view.
"Remember this could be really close… very serious politicians have been ringing up editors and asking them to back their side, and I don't think they would be doing that if it wasn't important."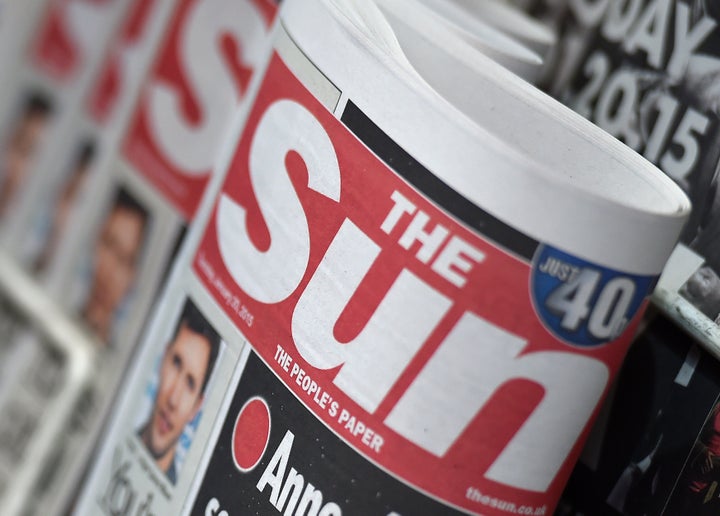 "Don't knows and undecided" voters are a large group and could be swayed, he said.
Lawson said that newspapers today are "more independent than they were during the 1975 referendum, when newspapers that now back remain such as the Daily Mail and Daily Express were "fantastically pro-EU".
"The communist Morning Star was the only paper who backed leave".
Markwell said that many papers had been shaping the public's views through news coverage of issues like immigration. She claimed that the Daily Express had been reported to the press watchdog for "nearly 32 front pages in a row… attacking migrants."
"It's a very damaging method of bashing people on the head," Markwell continued, adding she hoped people can see "past the shouty front pages".
Yesterday the Mail on Sunday backed Remain while the Sunday Telegraph backed a Brexit.