We are currently second in the medals table with more than 20 golds and have surpassed expectations with still two days of the competition left to go.
Yet some have sought to use Team GB's success for political purposes - more specifically, as a means of arguing that leaving the European Union will have no effect on Britain's "greatness".
The video, which begins with the quotes "we're too small" and "we need to be in the EU", followed by pictures British athletes, sends a message that our Olympic success was boosted by a vote to leave the EU.
Putting aside the fact that Britain is still in the EU, so using Team GB athletes in Rio as a way of proving they can thrive outside Europe is essentially pointless, there are many other factors the pro-Brexit video doesn't address.
Factors such as how EU funding contributed to some of the UK's best athletic facilities and how many of our British athletes trained abroad in their formative years are conveniently ignored.
As are the foreign coaches who trained some of our most successful British athletes.
To make things a bit clearer for Leave.EU, we've pointed out some facts they could include in their next video.
Max Whitlock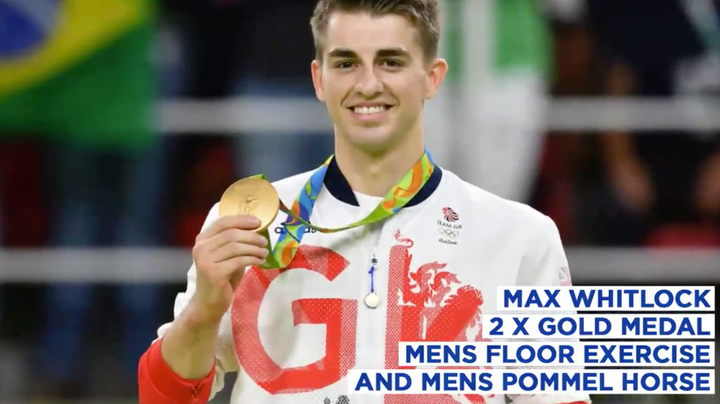 Gymnast Max Whitlock will be returning to the UK with two gold medals after claiming the top spot for both the men's pommel horse and the men's floor exercise.
Leave.EU opened their Team GB film with Whitlock standing proudly with one of his gold medals.
What the group may not be aware of, however, is that Whitlock followed his Slovenian coach to Maribor when he was just 12 years old in order to continue his training.
Klemen Bedenik had been Whitlock's coach at Sapphire Gymnastics in Hemel Hempstead since the gymnast was seven. Bedenik then decided to return home to Slovenia.
After six months training with Bedenik's replacement, Whitlock told his parents that he wanted to go to Slovenia, which became an EU member in 2004, with his previous coach or he would quit sport.
"At that stage I enjoyed the sport, and people saw potential in what I was doing. For me it was all about enjoying it. I wanted to keep it up and that was the way I could."
Jason Kenny and Callum Skinner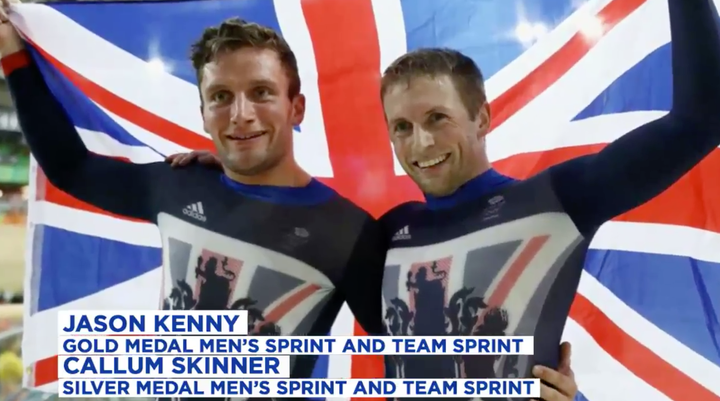 Team GB's cyclists have smashed expectations during the Rio 2016 meet, bringing home six gold medals, four silver and a bronze.
Speaking of the multi-million pound investment, Eddie Smith, chief executive of urban regeneration company New East Manchester, added: "The arena secures Manchester as the home of British Cycling with a world-class facility for the community and elite athletes to use, gives Manchester the ability to host international BMX events and provides the British Cycling Federation with new offices for 200 staff.
"This investment continues to strengthen East Manchester's economic base along with raising the city's and East Manchester's international profile."
Skinner, who was pictured with teammate Kenny celebrating their Olympic achievements on the track, asked Leave.EU not to use his image to promote their campaign.
Before signing off his tweet with a symbol of the EU flag next to the British flag, Skinner wrote: "Thanks for the support, but I wish you wouldn't use my image to promote your campaign."
The 23-year-old's response was widely praised by fans.
Bradley Wiggins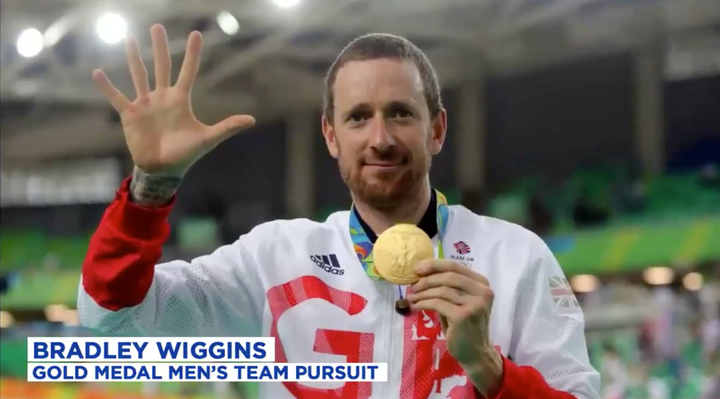 Cycling legend Sir Bradley Wiggins was not even born in the UK, but actually spent the first few years of his life in Belgium.
The five times gold medal winner for Team GB was born in Ghent, Belgium, in 1980.
He moved to north-west London as a young boy after his parents separated and has lived in the UK ever since.
Andy Murray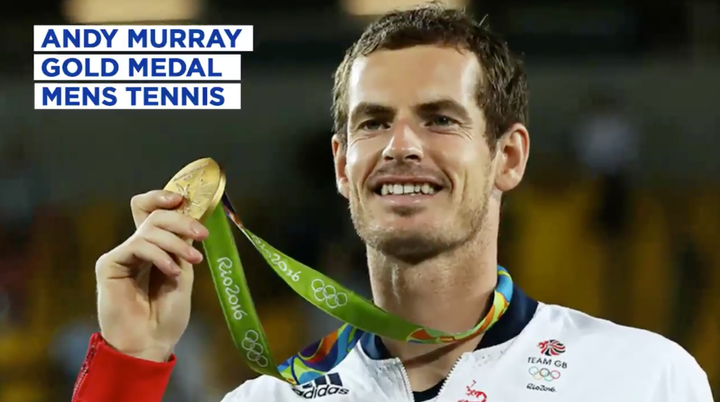 Andy Murray needs no introduction, winning the Wimbledon men's singles final twice and claiming the Olympic gold medal in London 2012 and Rio 2016.
The Scot moved to Barcelona when he was just 15 years old to train on the clay courts of the Sánchez-Casal Academy, coached by Pato Alvarez.
While he was in Spain he trained with Emilio Sánchez, formerly the world Number 1 doubles player.
Stefan Ortega, one of Murray's mentors, said: "One of the reasons he came to Barcelona was that he felt a lot of pressure in the UK. For him to play here was like a giant relief.
"So many expectations had been created around him but what we set up were clear goals – dealing with his technique initially, and then his tactics.
Other ways the EU is linked with British sport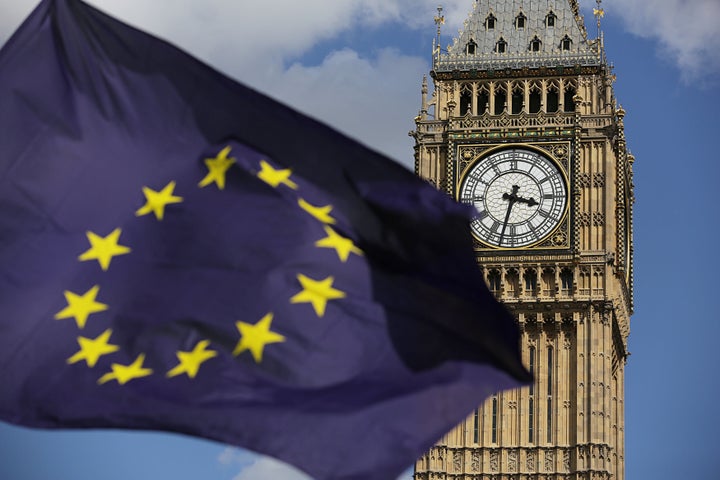 Leaving the EU could mean an end to the UK being a part of Erasmus, which is the EU's £13 billion programme to support education, training, youth, and sport in Europe.
The association's chief executive Emma Boggis said that potential tariffs on imports from the EU could increase the cost of goods, which could have a knock-on effect for participation in physical activity.
"Grassroots sport could be impacted on by the absence of any formally negotiated free-trade agreements.
"We will see some form of tariffs on EU goods exported to the UK and vice versa, which will make goods, including sportswear and sports equipment, more costly than they are now," Boggis said.
British football might also suffer by Britain leaving the EU, as players might be harder to sign, with some even potentially being forced to leave the country.
Brady said clubs had benefited from membership by receiving funding to promote their sport and by being able to tempt players with cheaper flights and phone calls because of the bloc's single market.
She said: "Clubs and fans all benefit from European action, laws and funding. Leaving the EU would hurt our leagues, create uncertainty for European transfers, and be a step back for the next generation of footballers."
Popular in the Community