Ewan McGregor has led a chorus of venomous tweeters attacking Boris Johnson after labelling the former favourite to become the next Conservative Party leader a "spineless c***".
McGregor skewered Johnson on Twitter on Thursday for leading the "ludicrous" campaign for Britain to leave the European Union and then bowing out of the race to become the next Prime Minister - "to let someone else clear up your mess".
Johnson told a press conference: "Having consulted colleagues and in view of the circumstances in parliament, I have concluded that that person (the new Prime Minister) cannot be me."
Johnson's public image soured almost immediately after Britain voted to leave the European Union. He was branded a "scumbag" by a member of the public as he left his Islington, north London, home the day after the referendum results were announced.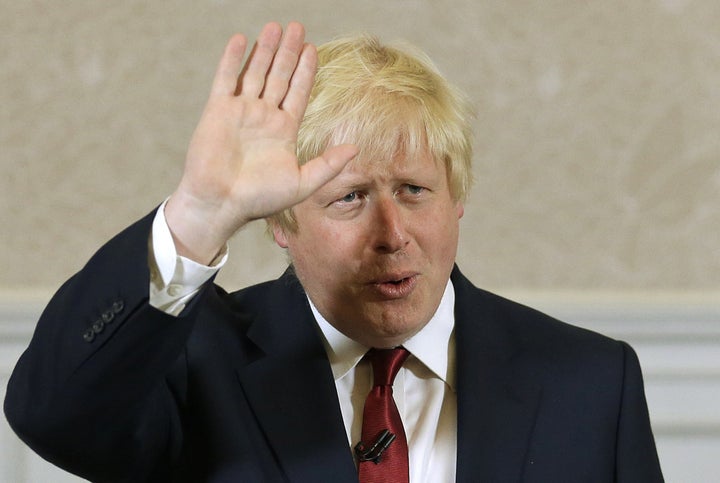 McGregor's sentiment was shared by many on social media who believed Johnson, having championed Brexit to the British public, should now lead the country through the financial and political uncertainty left in its wake.
But not everyone was angered by Johnson's decision. Some were relieved, while others suggested he was simply buying his time before launching a fresh bid for the top job.
Related