Belgian resident Jacquelyn MacLennan and 94-year-old Second World War veteran Harry Shindler, who lives in Italy, launched the legal challenge.
Expats who have been living in other European countries for more than 15 years are banned from voting in the June 23 referendum.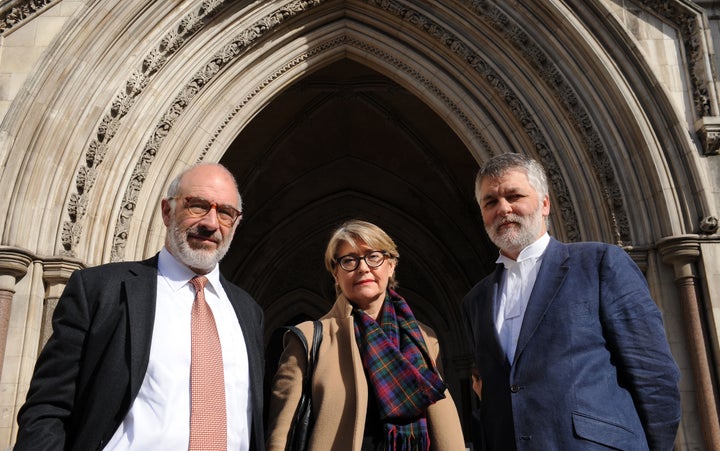 It is estimated that about two million Britons live in the European Union and that today's ruling will effect about 700,000 of them as they have been abroad for least 15 years.
MacLennan and Shindler asked the judges to declare that Section 2 of the EU Referendum Act 2015, which establishes "the 15-year rule" for overseas voters, unlawfully restricted their right to freedom of movement under EU law.
But the judges ruled that the section did not restrict their rights and rejected the application for judicial review.
Today's ruling will come as a blow to expats who are worried that a vote to leave the EU could have serious implications on their lives abroad.
The right of expats to work, live, retire, own property and receive health care free at the point of use, paid for by the NHS, could be placed in jeopardy.
Lawyers acting on behalf of the expats said that they will seek leave to appeal to the Supreme Court.
The "outrageous" and "ridiculous" decision has been slammed.
She said: "I am deeply rooted in the UK and deeply connected to the UK.
"And many of the citizens of the UK in my position are the same."
Related