More than 400 fake Twitter accounts believed to be run from Russia have reportedly published posts about Brexit.
Researchers at the University of Edinburgh examined 2,752 accounts suspended by Twitter in the US.
They identified 419 accounts operating from the Russian Internet Research Agency (IRA) and attempting to influence UK politics, The Guardian reported.
Professor Laura Cram, director of neuropolitics research at the University of Edinburgh, told the newspaper that at least 419 of those accounts tweeted about Brexit a total of 3,468 times - mostly after the referendum had taken place.
Commenting on the Brexit tweets, she told the newspaper the content overall was "quite chaotic and it seems to be aimed at wider disruption. There's not an absolutely clear thrust. We pick up a lot on refugees and immigration".
A Twitter spokesman told the newspaper the company "recognises that the integrity of the election process itself is integral to the health of a democracy. As such, we will continue to support formal investigations by government authorities into election interference as required".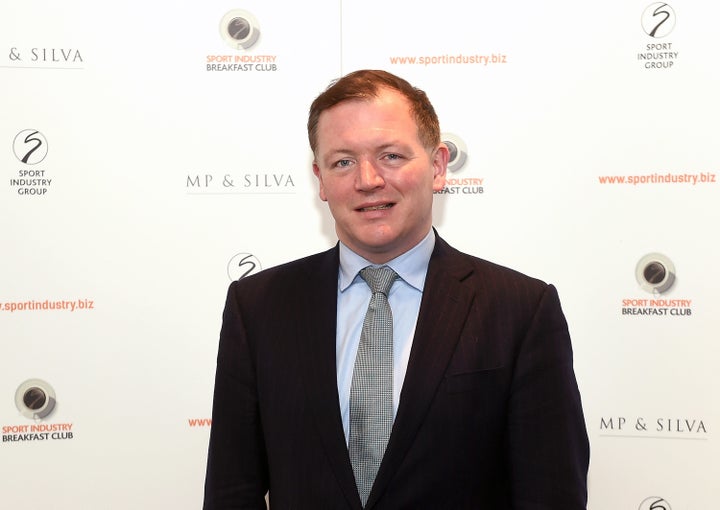 Meanwhile, almost 45,000 messages about Brexit were posted from Russian Twitter accounts in 48 hours during last year's referendum, according to a report in The Times.
Data scientists at Swansea University and the University of California, Berkeley, found that more than 150,000 accounts based in Russia switched their focus to Brexit during that period, the newspaper reported.
It appears that many of the messages came from bots, automated accounts which are set up to post tweets, or from "cyborg" accounts which have some human involvement but are automated.
The Times reported that many of the tweets encouraged people to vote to leave the EU, though some favoured Remain.
The news comes as the MP leading the inquiry into Russian interference in British politics declared it an "incredibly serious matter" amid fears that authorities are only aware of the "tip of the iceberg".
Damian Collins, the head of the Culture, Media and Sport Committee, spoke out to HuffPost UK after Theresa May on Monday accused Russia of a "sustained campaign of cyber espionage and disruption", including "meddling in elections" and hacking foreign ministries and parliaments.
May's comments come as Twitter and Facebook have been asked to give evidence as the committee begins an inquiry into Russian interference.
Collins has expressed fears that "this could just be the tip of the iceberg" telling American magazine Wired that the scope of the problem was unknown as "we've only really just started looking and doing a proper detailed study of what accounts linked to Russian organisations have been doing politically".
He told HuffPost UK that the inquiry into the "dissemination of false content" by foreign powers, including Russia, "was an "incredible serious matter".
"Any inference with the democratic process of the United Kingdom by a foreign power, whether the motivation was to affect the outcome of a vote, or simply to stoke discord, is an incredibly serious matter and one that I, and the Committee are determined to get to the bottom of."
Collins has written to both Twitter and Facebook asking for "urgent information" about accounts, pages and adverts linked to Russian linked organisations, including the St Petersburg based Internet Research Agency which has been dubbed the "troll factory".
"Given the information that these companies have already provided to Congress, it would be naive to believe that Russia was not active in the United Kingdom," he said.
Collins' comments came as it emerged that a picture that divided public-opinion in the wake of March's Westminster Bridge terror attack was a plant - a made-to-enrage post from a Russian-government born bot.
The image seemingly showed a Muslim woman strolling past a victim as she chatted on her phone.
May on Monday unloaded on Russia, accusing it of a sustained campaign of cyber espionage and disruption", including "meddling in elections" and hacking foreign ministries and parliaments.
She told Moscow: "We know what you are doing. And you will not succeed. Because you underestimate the resilience of our democracies, the enduring attraction of free and open societies, and the commitment of Western nations to the alliances that bind us.
"The UK will do what is necessary to protect ourselves, and work with our allies to do likewise."