A local town mayor and two journalists have been shot dead overnight in an apparent random attack in Imatra, southeastern Finland.
The victims, all women, were gunned down on the pavement outside a restaurant in the town, about 140 miles east of the Finnish capital Helsinki.
Police detained a 23-year-old local man who didn't resist arrest. The motive for the attack was not immediately clear.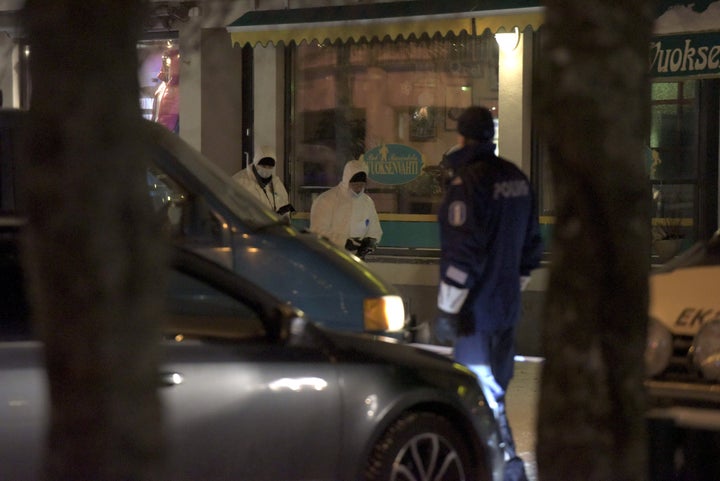 The chairwoman of Imatra Town Council, Tiina Wilén-Jäppinen, is believed to be among the victims.
The chairwoman and the two reporters were aged in their 30s and 50s and were shot multiple times in the head and torso with a rifle, AP reported.
The incident occurred just after midnight on Sunday.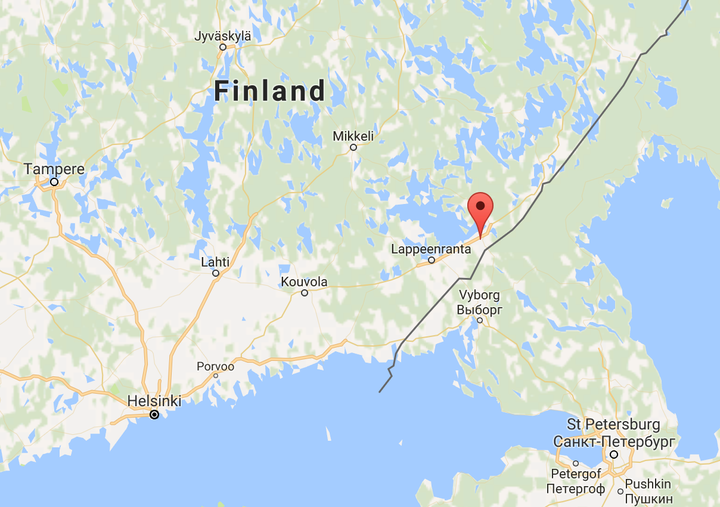 Saara Raudasoja, a spokeswoman for the South Karelia Social and Health Care District said: "We decided to open a crisis center after the shooting occurred right in the middle of the town near restaurants and nightclubs.
"There were people there when it happened. In such a small place, it's quite a huge incident and many people were shocked."
In Finland, a country of 5.4 million people with strong hunting traditions, there are 650,000 officially recognized gun owners although homicides with guns are unusual.
But after two fatal school shootings in the past five years, gun laws in the country have been tightened.