A Scandinavian baby trend, that involves expectant mothers being given a 'starter kit' baby box, is being piloted in the UK.
About 600 women who give birth at the London hospital will be given one of the boxes.
Since the 1930s, the Finnish government has given mums-to-be a box before they give birth, which contains clothes, sheets, handbooks and toys.
The box also has a mattress at the bottom, so it can be used as a baby's cot.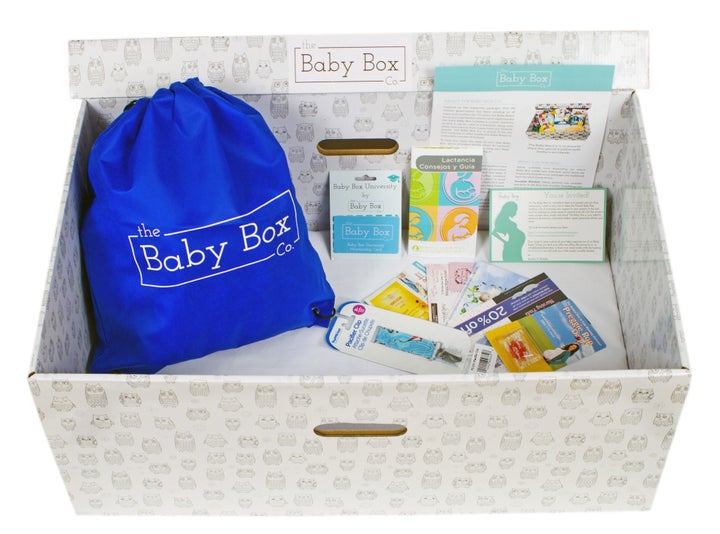 The tradition is credited with helping to decrease Finland's infant mortality rate.
"We take it for granted people have money for a separate sleeping cot or Moses basket, but that might not be the case," said Karen Joash, the consultant obstetrician and gynaecologist at the Queen Charlotte's and Chelsea Hospital.
Publicity in the UK surrounding the Finnish baby boxes spiralled when the government sent one of their boxes to the Duchess of Cambridge when she was pregnant with Prince George.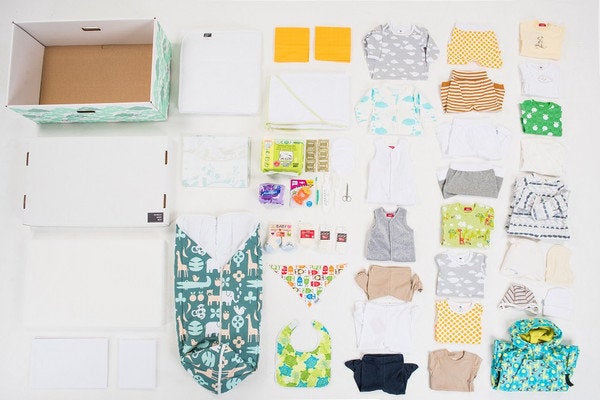 Soon after, in 2014, three fathers - Anssi, Anton and Heikki - set up the Finnish Baby Box Company, in Finland, with the idea of supplying boxes to be purchased by customers all over the world.
Since launch, they have delivered to Japan, Australia, New Zealand, The United Kingdom, America, Switzerland, Norway, Sweden, Spain, Italy, Germany, Taiwan, and China.
A spokesperson for Queen Charlotte's and Chelsea Hospital said more information on the trial in London will be released mid-May.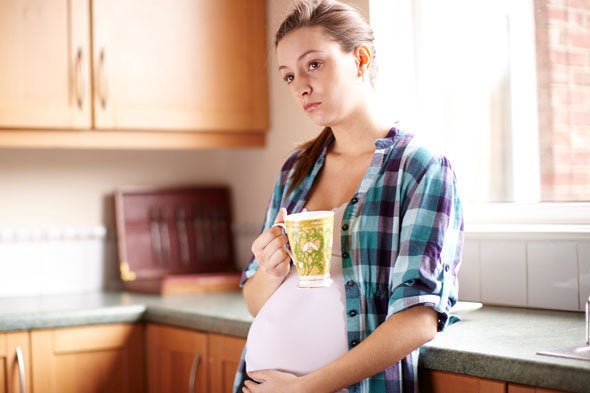 Pregnancy worries and words of comfort