If you're in your 20s, you should be able to run 5K in 30 minutes and complete 20 burpees in a row.
That's according to a fitness checklist devised by Virgin Active, which details the exercises that will reveal if you're fit and healthy at different ages.
The checklist follows research by the health club that suggests 32 is the age when Brits start exercising for their health rather than their looks.
In a survey of 2,000 adults, over half (58%) of Brits under 25 stated "looking good" was their number one motivator for working out.
This reduces to just 36% for those aged 35-44 and over, who prioritise activeness over abs.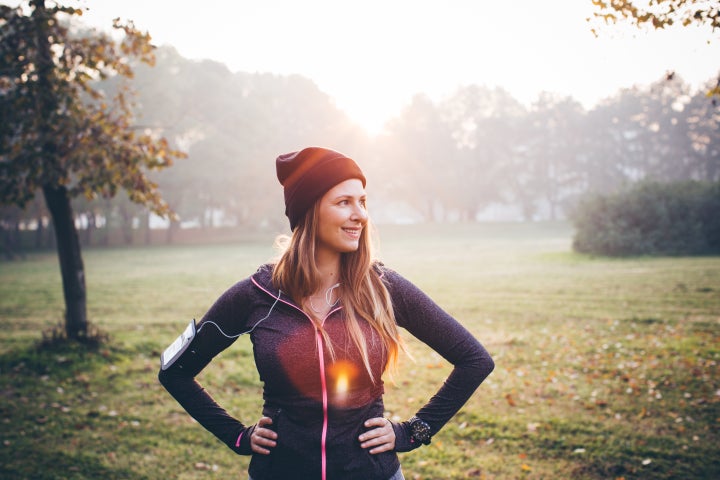 When asked what is more important to them, over half of people between the ages of 25 and 34 (55%) claimed they'd rather look slim and toned in their holiday photos than be fit enough to run a marathon. Over 50% (52%) of women agreed with this statement, in comparison to just 39% of men.
The research also found that over 55s are also likely to spend more time working up a sweat, exercising on average 4.8 hours a week (12% higher than those under 24). In comparison, the national average is 4.3 hours a week.
The research was commissioned by Virgin Active as it launches Beyond Movement, an in-club service that gives people access to experts who help improve fitness, movement and wellbeing through a combination of Reformer Pilates, sports massage and physiotherapy.
These are the excises the programme's creator, Tim Wright, says you should be able to complete at different ages.
In your 20s…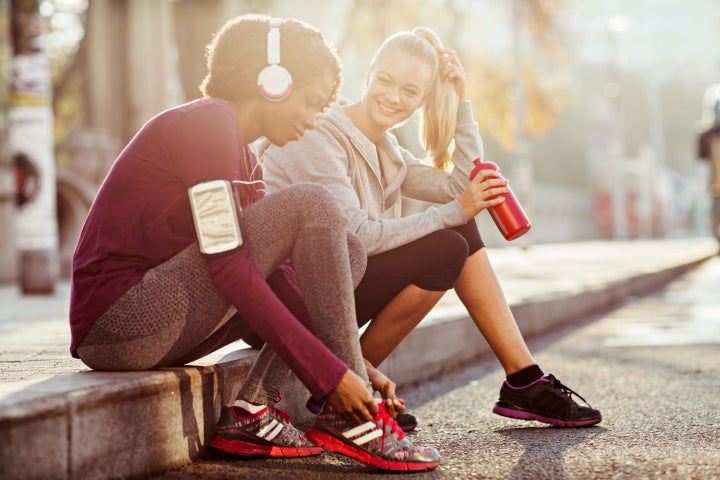 :: Run 5K in 30 minutes
:: Perform 20 burpees in a row
:: Hold a full plank for one minute each side
In your 30s…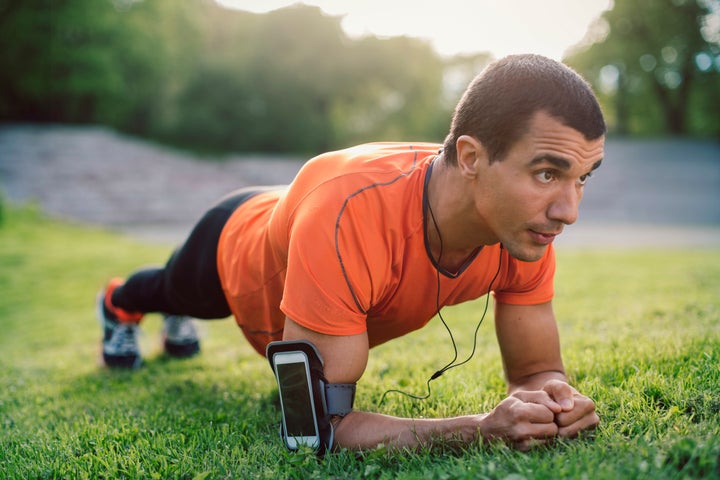 :: Run a mile in less than 9 minutes
:: Hold a plank for 45 seconds
:: Deadlift more than 50% of your bodyweight
In your 40s…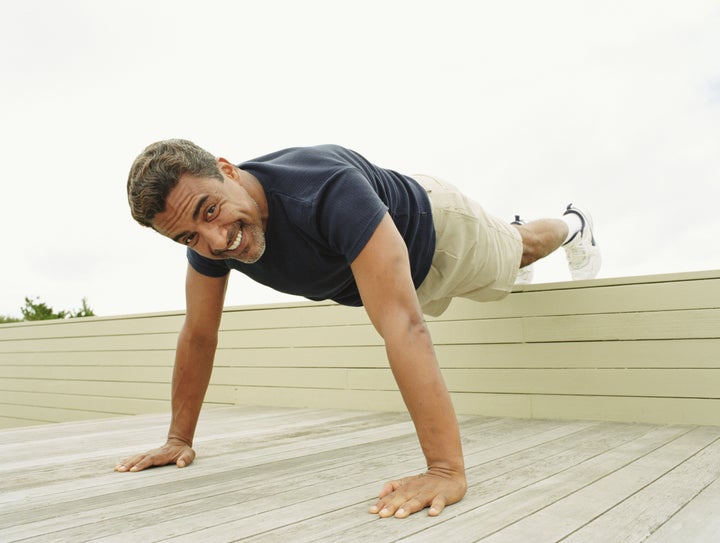 :: Sprint for 60 seconds without stopping
:: 10x press ups without stopping
:: Touch your toes comfortably whilst keeping your legs straight
In your 50s…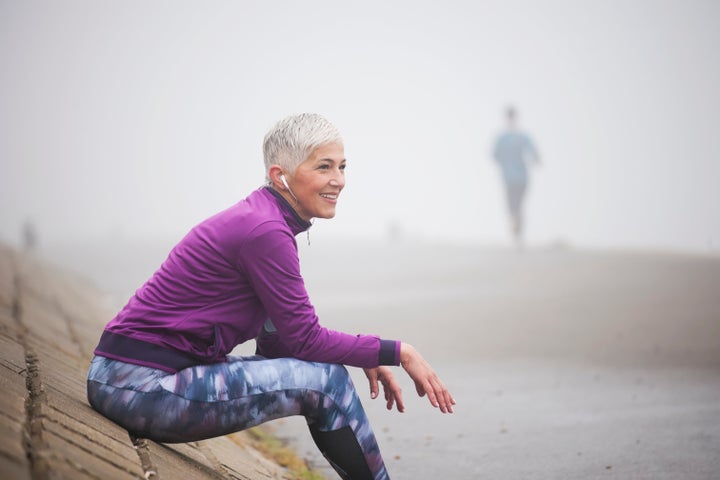 :: Run at a moderate pace for 60 seconds without stopping
:: 5x burpees without stopping
:: Lower yourself into a cross-legged sitting position on the floor (without using your hands) and then return to standing
In your 60s…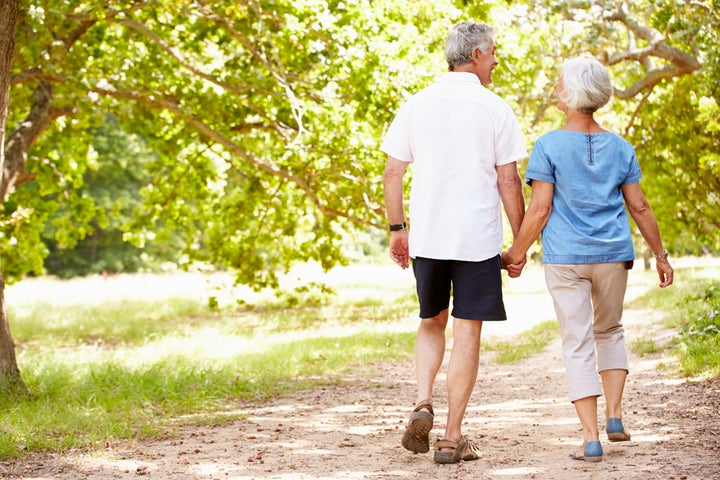 :: Regularly take more than 10,000 steps in a day
:: Perform 12 bodyweight squats without stopping
:: Touch your fingertips with one hand over your shoulder and the other behind your back
In your 70s…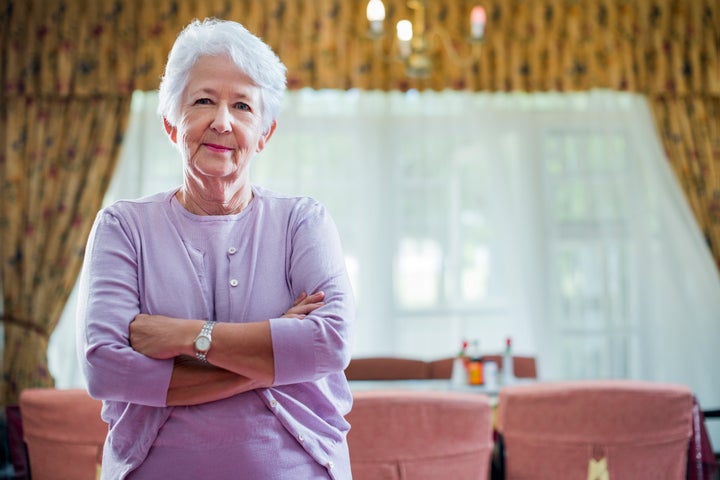 :: Walk a mile in less than 16 minutes
:: Climb a flight of stairs with 10 steps in under 30 seconds comfortably
:: Rise to stand from a chair without using hands or arms and repeat 12+ times in 30 seconds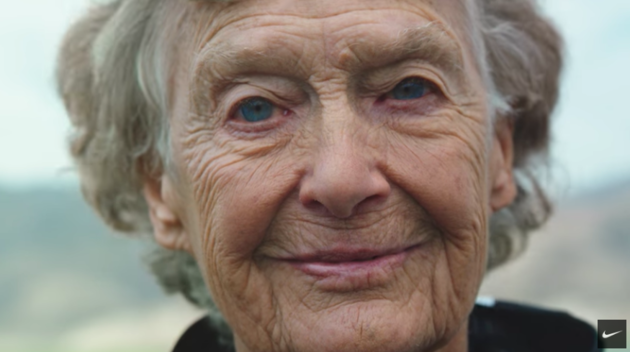 Six People Over 80 Giving Us Serious Fitness Goals
Related