Friends co-creator Marta Kauffman has claimed the show's lack of racial diversity was a result of her own ignorance.
When Friends first began airing in the 1990s, some criticised the sitcom for featuring an all-white central cast, a point which was raised once again more recently, when many younger fans discovered the show after it debuted on Netflix.
Asked for her thoughts on the subject in a new interview with CNN's History Of The Sitcom, Marta said: "It was, to a certain extent, a product of the time period and of my own ignorance.
"There were Black shows and there were white shows. There weren't a lot of shows that were interracial."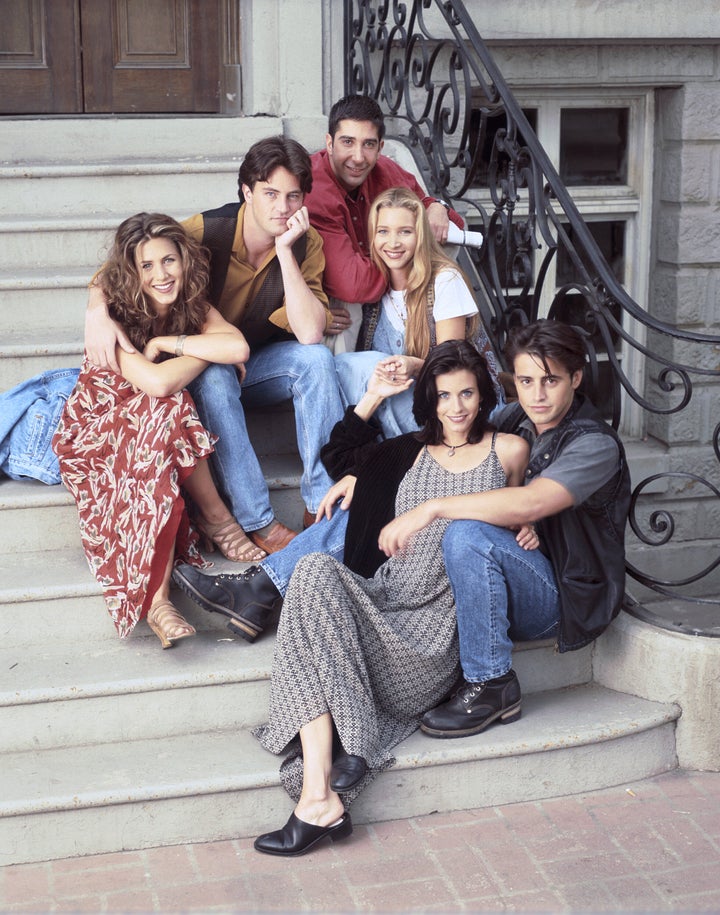 She added: "I guess at the time I was thinking, 'This is what I know. This is what I know'."
Last month, around the release of the Friends reunion special, Marta insisted that it had not been intentional to only cast white actors in the show's central roles.
In fact, she told The Hollywood Reporter: "There are many things that I could say if I only knew then what I know now. Back then, there was no conscious decision.
"We saw people of every race, religion, color. These were the six people we cast. So, it was certainly not conscious."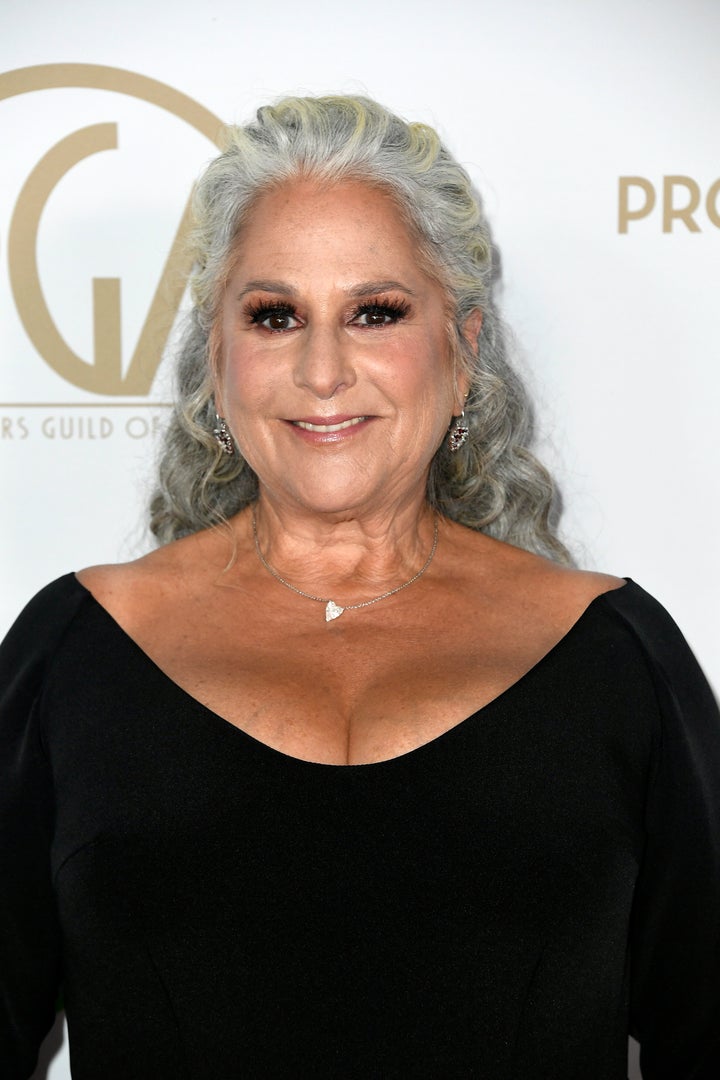 Since Friends came to an end in 2004, Marta has served as showrunner on the short-lived comedy drama Related, as well as the hit Netflix show Grace & Frankie.