Kids may have the best intentions, but sometimes their "help" would be better appreciated elsewhere.
From putting dirty clothes in the toilet to smashing plates in the dishwasher, these kids spectacularly failed when trying to help their parents out with the cleaning.
They want to clean so much, one toddler even pulls a paddy when his mum won't let him scrub the floor.
Only when they're older will they realise cleaning really isn't that much fun.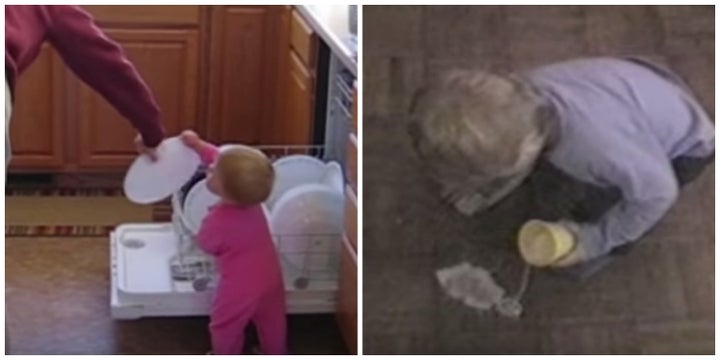 Paper chains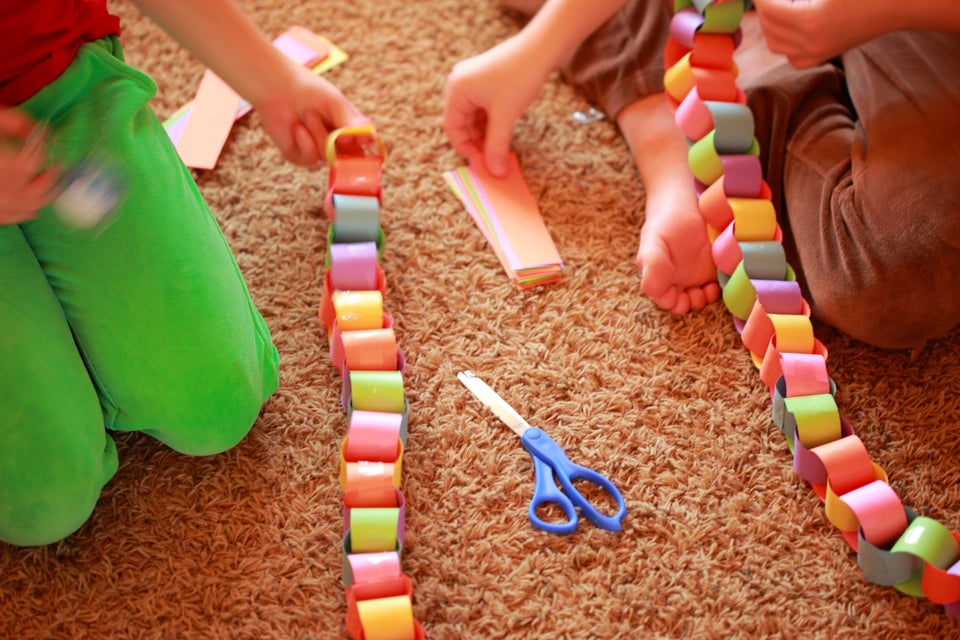 D. Sharon Pruitt Pink Sherbet Photography via Getty Images
Potato print making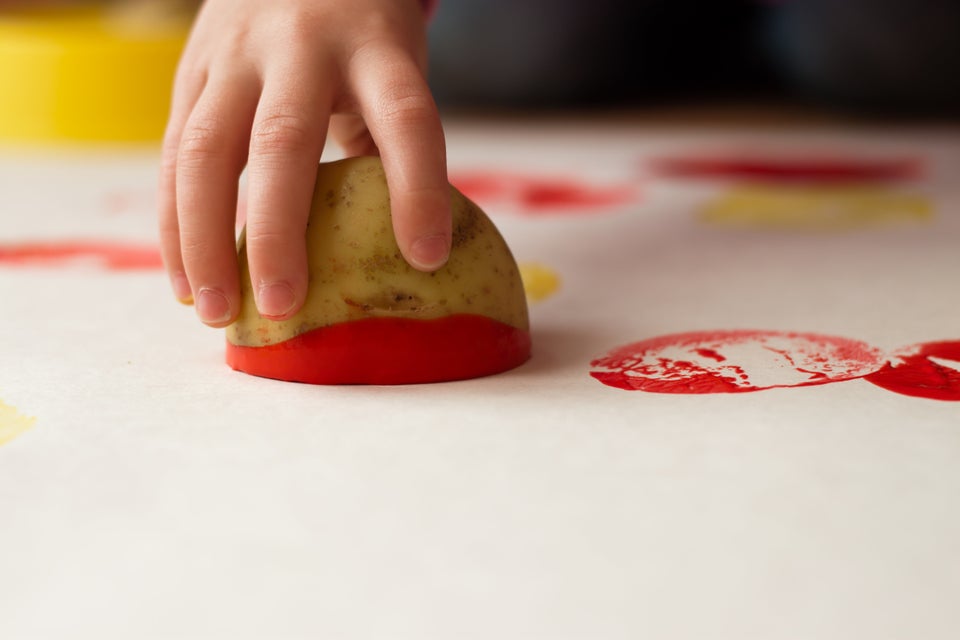 Michaela Gunter via Getty Images
Decorated biscuits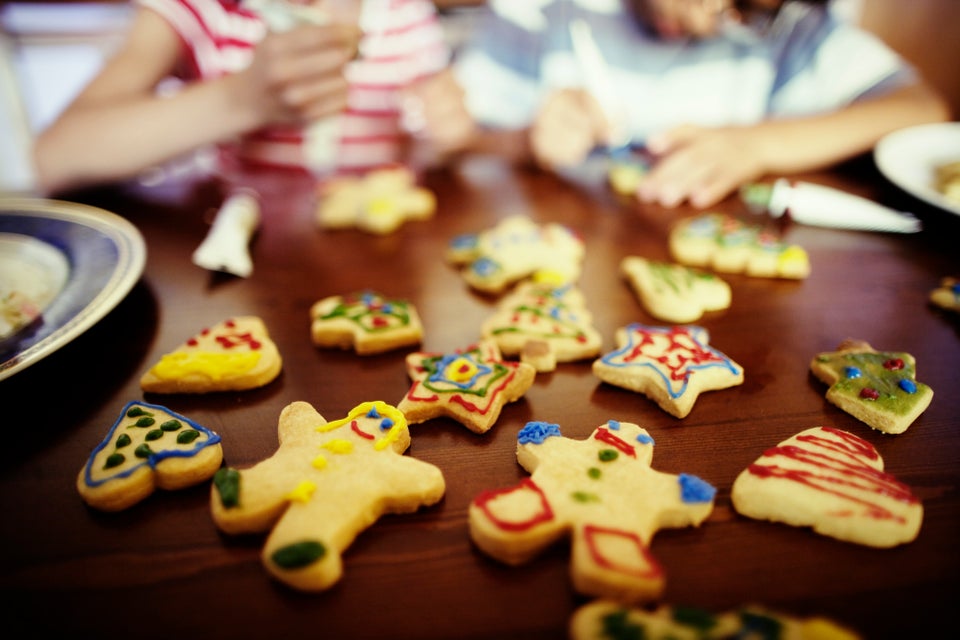 Donald Iain Smith via Getty Images
Homemade glitter globes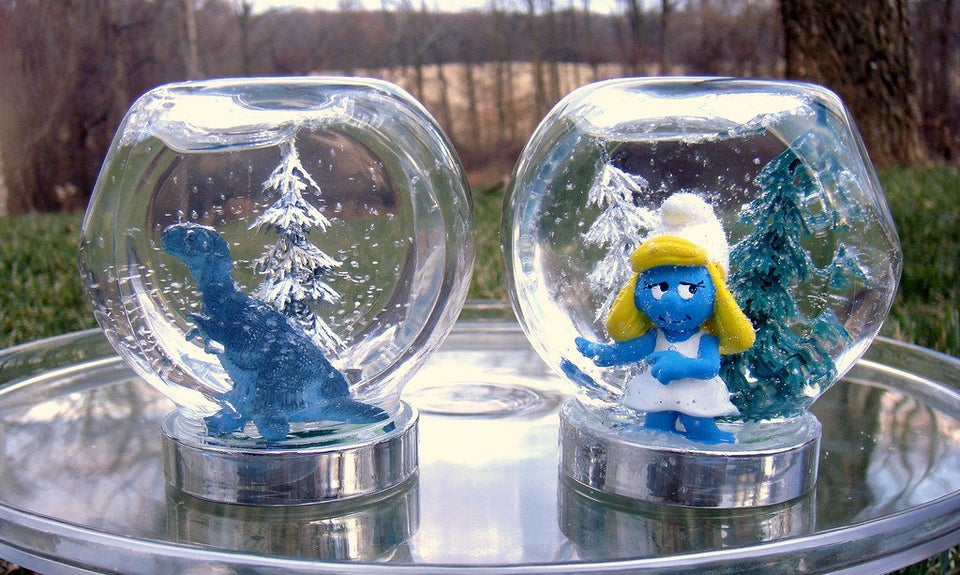 Bunting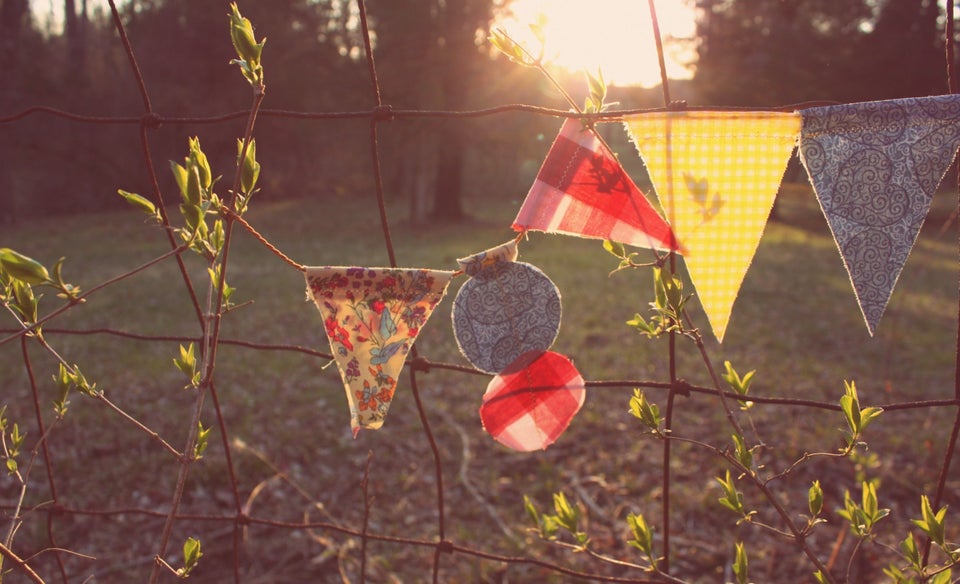 journeyswithasimplegirl ~ Angela Hendrix Petry via Getty Images
Related