George Osborne's announcement that he will abandon his target of restoring the government finances to a surplus by 2020 has been described by Labour as another "failed Tory austerity" policy.
The Chancellor said on Friday that the government had to be "realistic about achieving a surplus by the end of the decade" given the economy was showing "clear signs" of shock following Britain's decision to leave the European Union.
The target, which Osborne first raised in 2013, before it become policy in the July budget last year, had been Osborne's top priority and had driven austerity measures in previous budgets.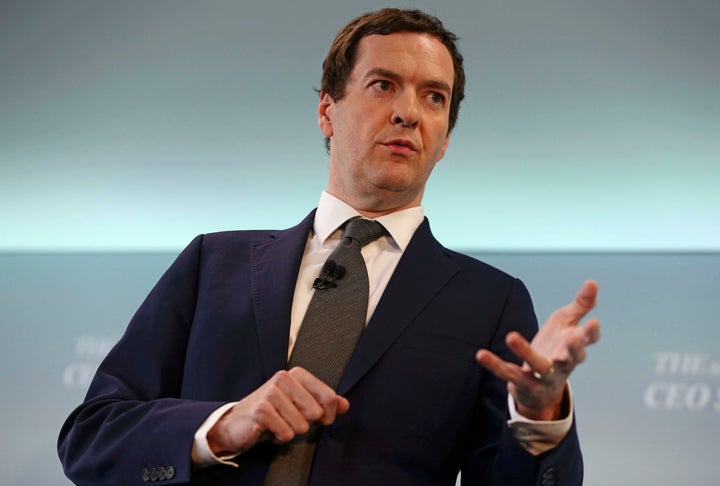 Shadow chancellor John McDonnell said it was a "shame" Osborne had not been "realistic sooner" about his ability to achieve the surplus.
Under Jeremy Corbyn, he said, Labour "has been unequivocal in its opposition to failed Tory austerity".
McDonnell said: "Sadly the vote last Thursday for Brexit has only brought forward what was inevitable. The Chancellor had already dropped his other fiscal rules on welfare and debt at the Budget in March, and according to many economists he was expected to be forced to drop this one too.
"In fact, there were no credible economists that could be found to support the Chancellor's surplus target in the first place. And we are not dropping our Fiscal Credibility Rule as it's robust and flexible enough to provide the invest our economy needs."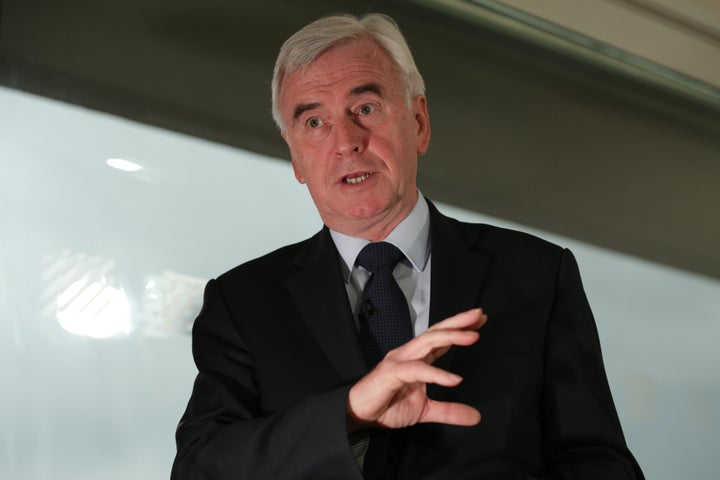 McDonnell added: "The truth is as Labour consistently warned, George Osborne's recovery built on sand was underpinned by a fiscal rule that is not robust or flexible enough to equip our economy for any potential shocks it may face or to provide the investment that our economy so clearly needs.
"We now need the Chancellor to inform us what evidence he has had passed from the OBR, as working families need to be reassured and a plan put in place.
"He should now lay out a programme of government investment and support for businesses, bringing forward shovel-ready projects particularly in those areas hardest hit by long-term economic decline."
Speaking in Manchester, Osborne said: "The referendum is expected to produce a significant negative economic shock to our economy. How we respond will determine the impact on jobs and growth.
"We must provide fiscal credibility, continuing to be tough on the deficit while being realistic about achieving a surplus by the end of the decade."
Osborne made his announcement at the same time Michael Gove was launching his Tory leadership bid.