Then minutes later it transpired it may have actually been far more brutal than that.
After more than six years in the Cabinet, Osborne appeared to be being unceremoniously dumped and replaced as Chancellor by Philip Hammond.
He then announced the news himself in a tweet that perhaps made a subtle nod to the implications of Brexit.
The reaction to the news was mixed to say the least. To keep it balanced, we present The Good, The Bad (well negative more than bad but that wouldn't flow quite as well), and The Funny.
The Good
The Bad
The Funny
The Good
The Bad
The Funny
The Good
The Bad
The Funny
The Good
The Bad
The Funny
To be honest, The Good is a bit thin on the ground so we're going to just go with The Funny from here on in.
The former home secretary met with the Queen earlier in the day where she was formally invited her to form a government.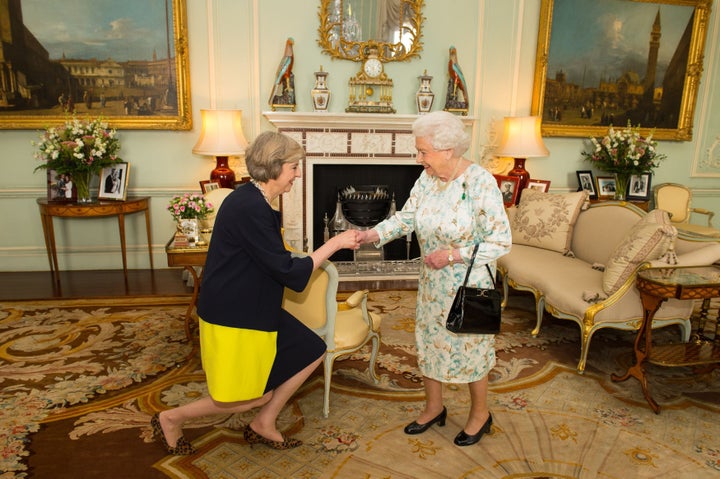 May faces a formidable challenge dealing with the fallout of the EU referendum.
Speaking outside No.10 Downing Street, May said: "When we take the big calls, we'll think not of the powerful, but you. When we pass new laws, we'll listen not to the mighty, but to you. When it comes to taxes, we'll prioritise not the wealthy, but you.
"When it comes to opportunity, we won't entrench the advantages of the fortunate few, we will do everything we can to help anybody, whatever your background, to go as far as your talents will take you."
In his farewell speech in the same spot minutes earlier, Cameron said May would provide "strong and stable leadership" as his successor.
Chancellor - Philip Hammond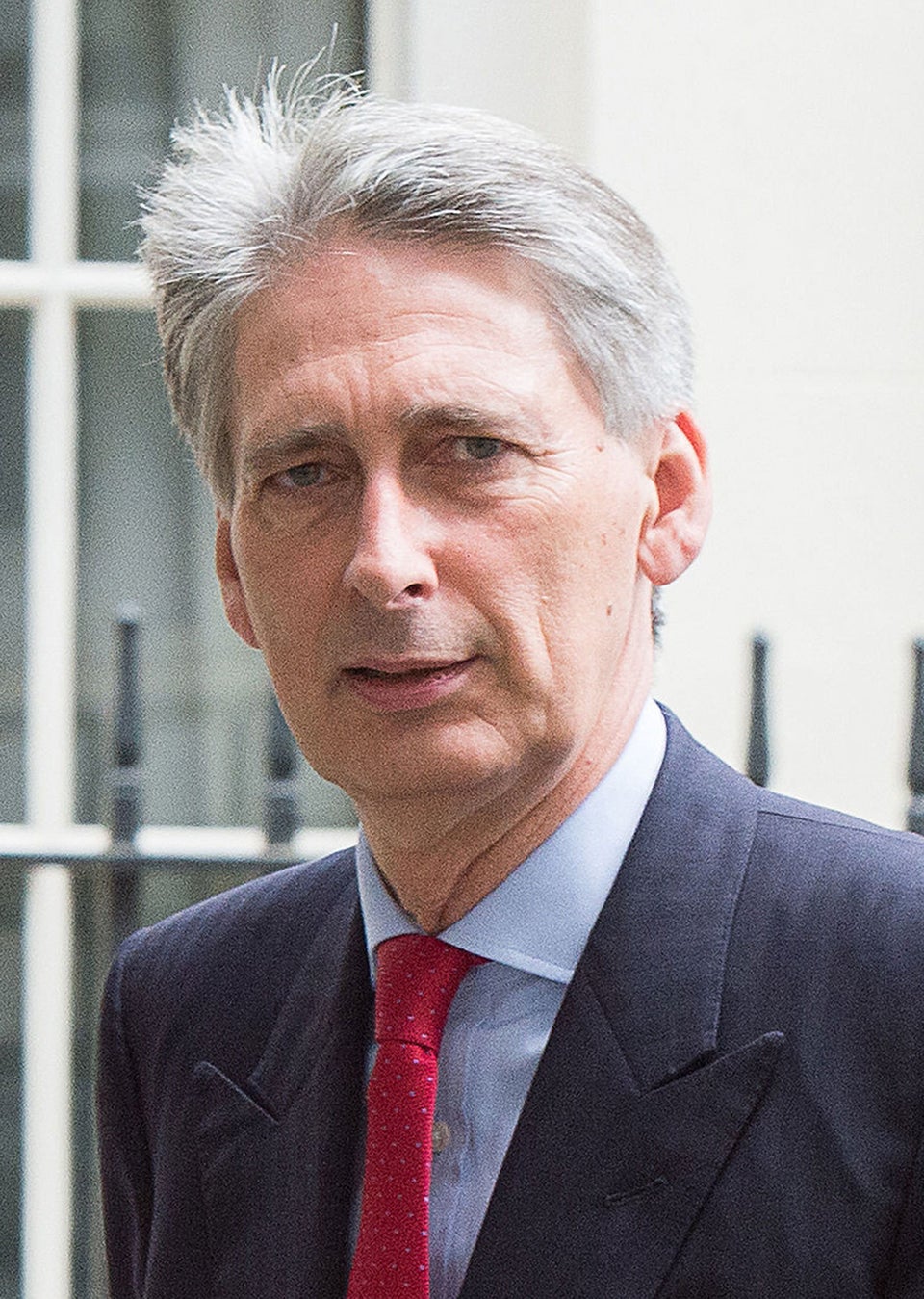 Foreign Secretary - Boris Johnson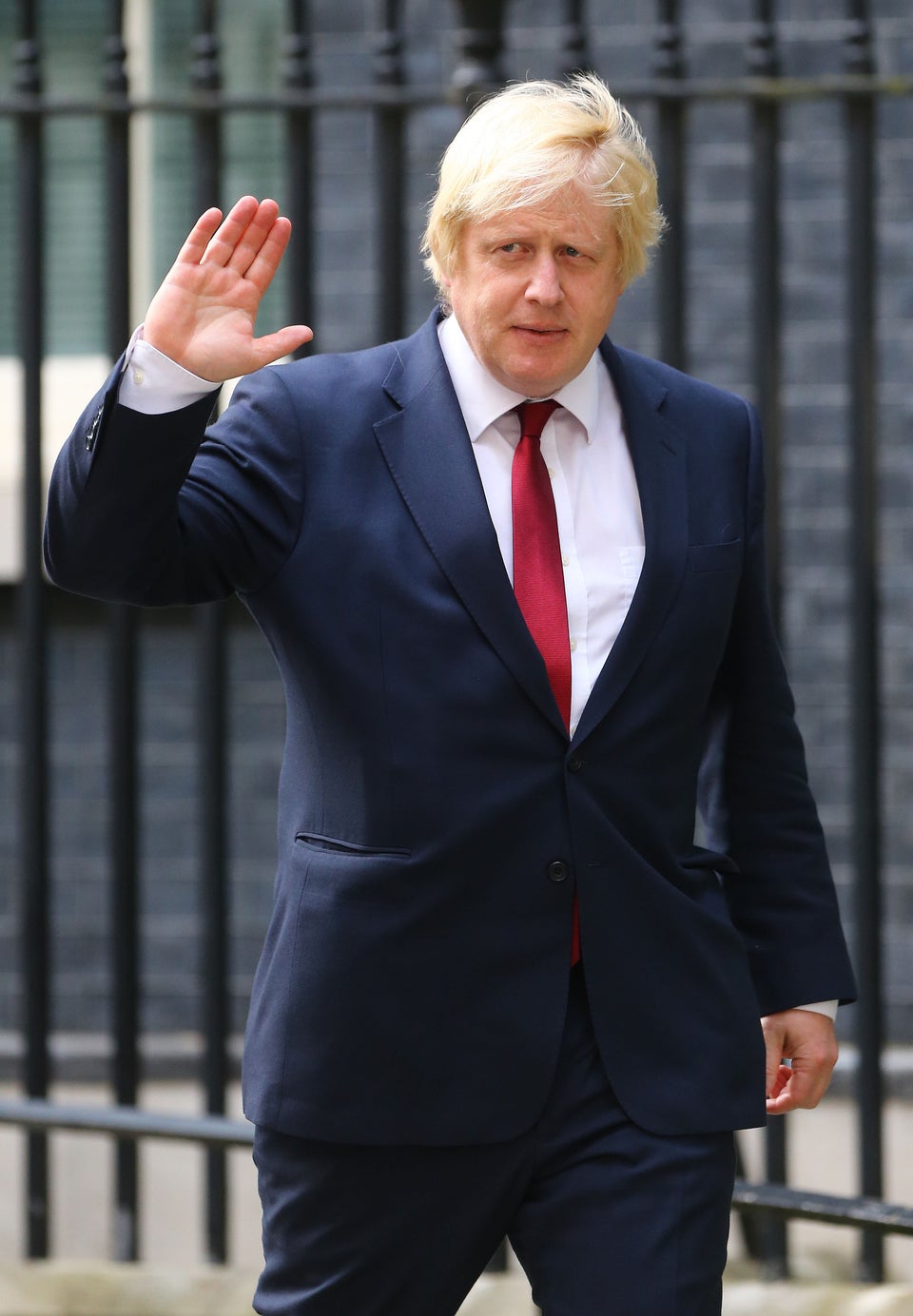 Home Secretary - Amber Rudd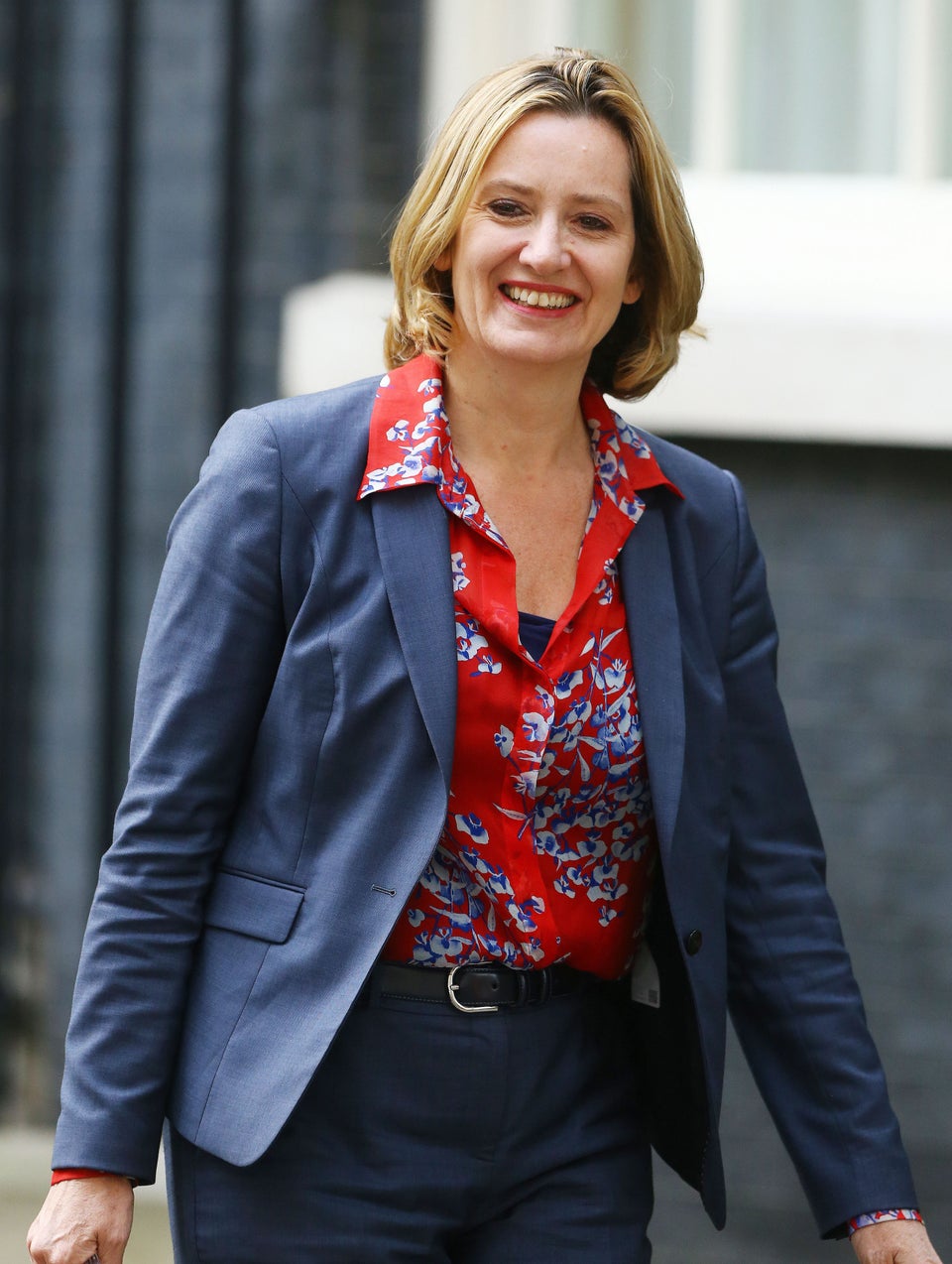 Brexit Secretary - David Davis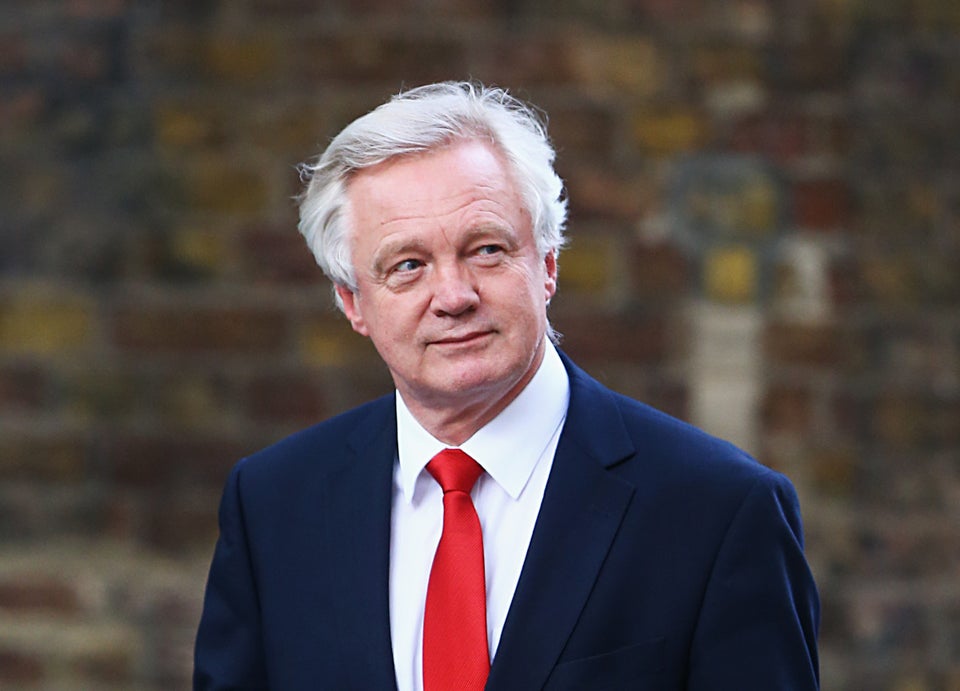 International Trade Secretary - Liam Fox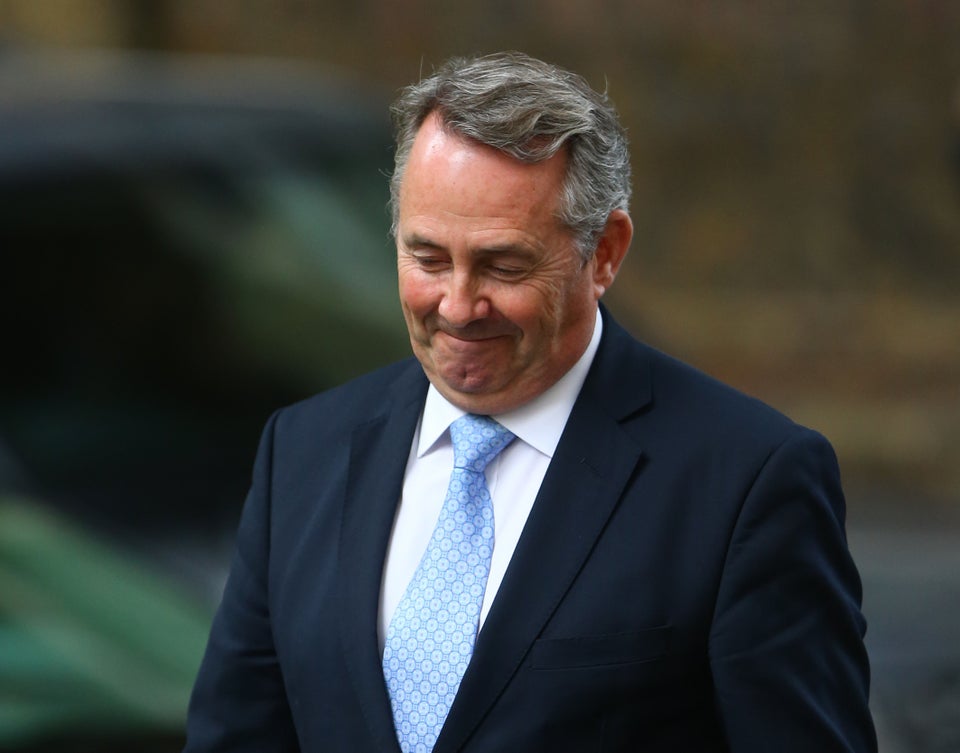 Defence Secretary - Michael Fallon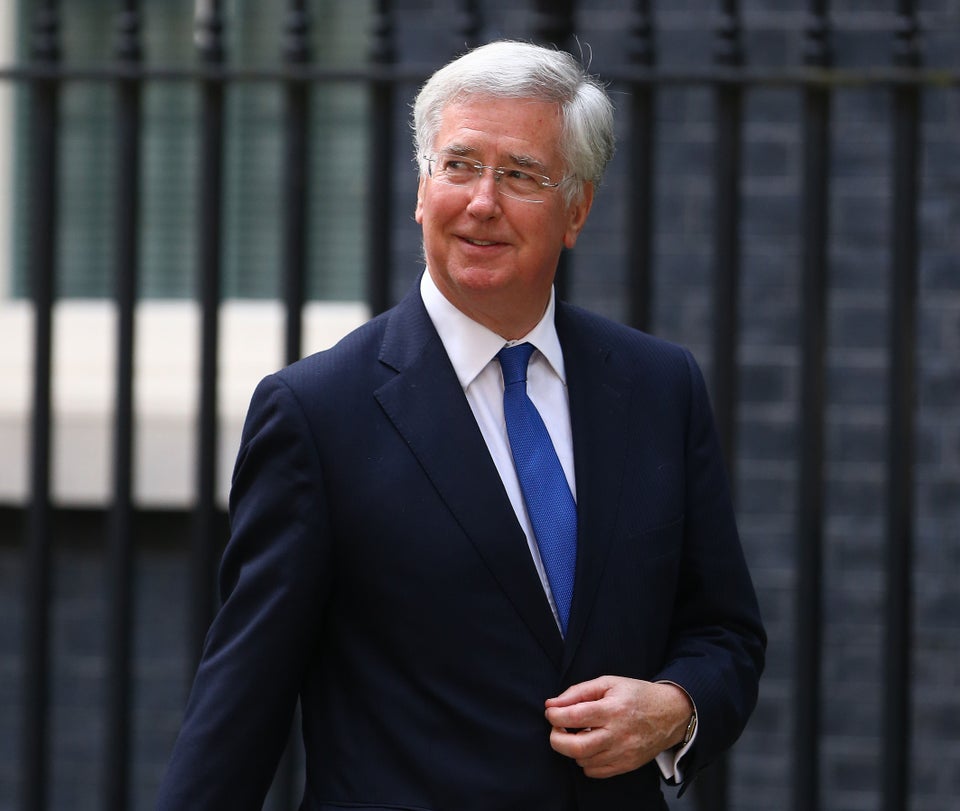 Justice Secretary - Liz Truss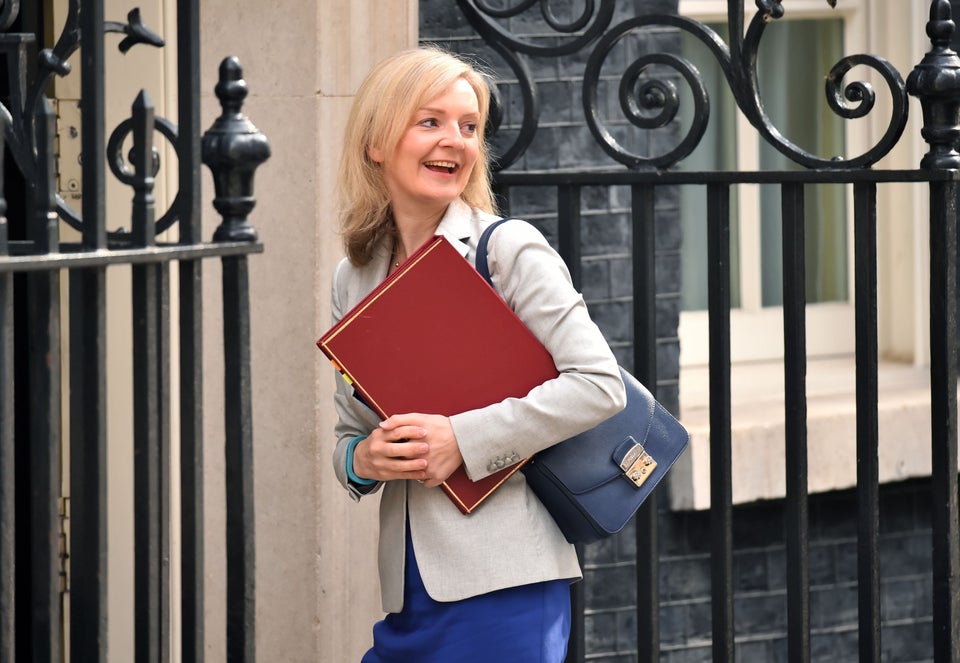 Education Secretary - Justine Greening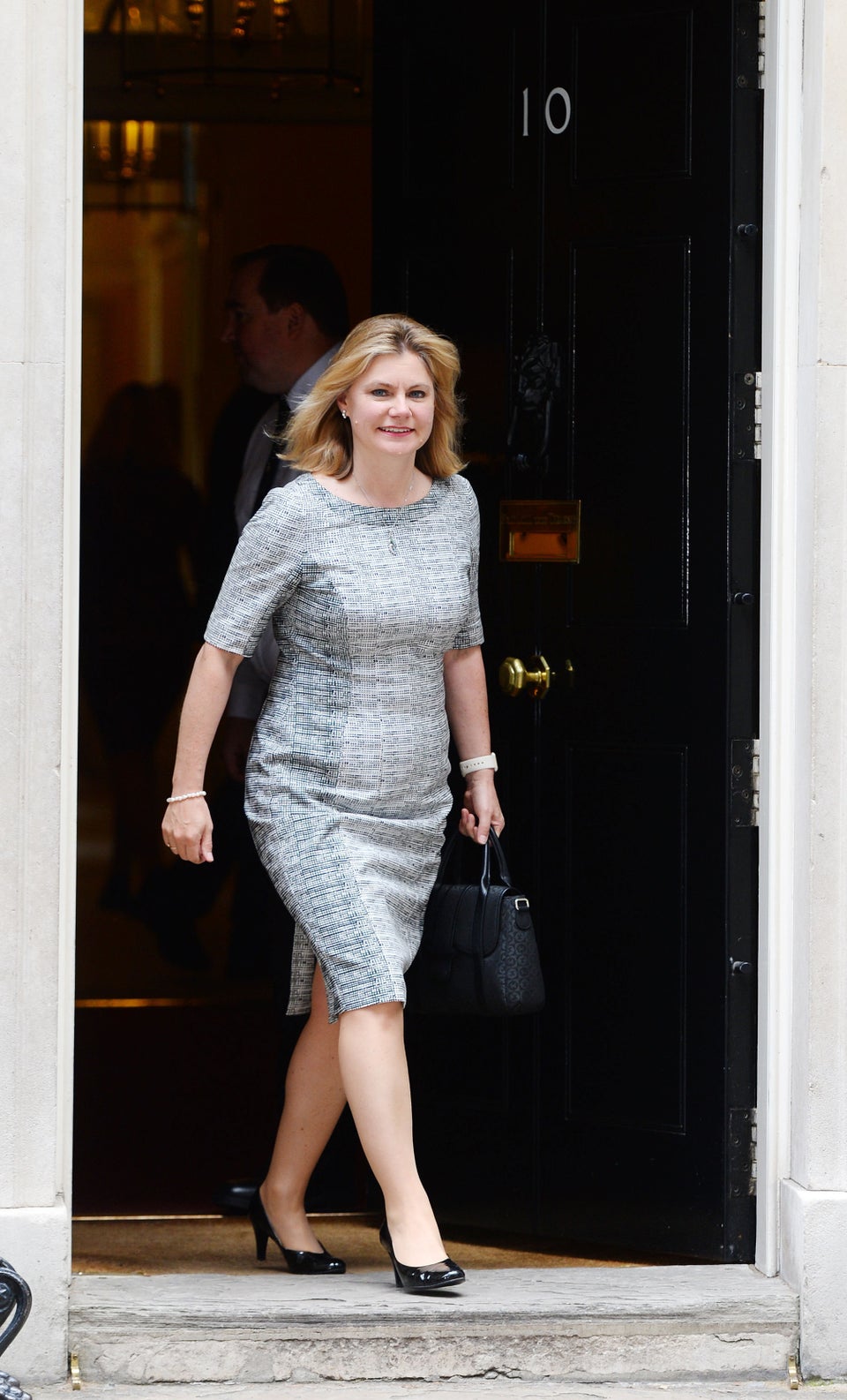 Chief Whip - Gavin Williamson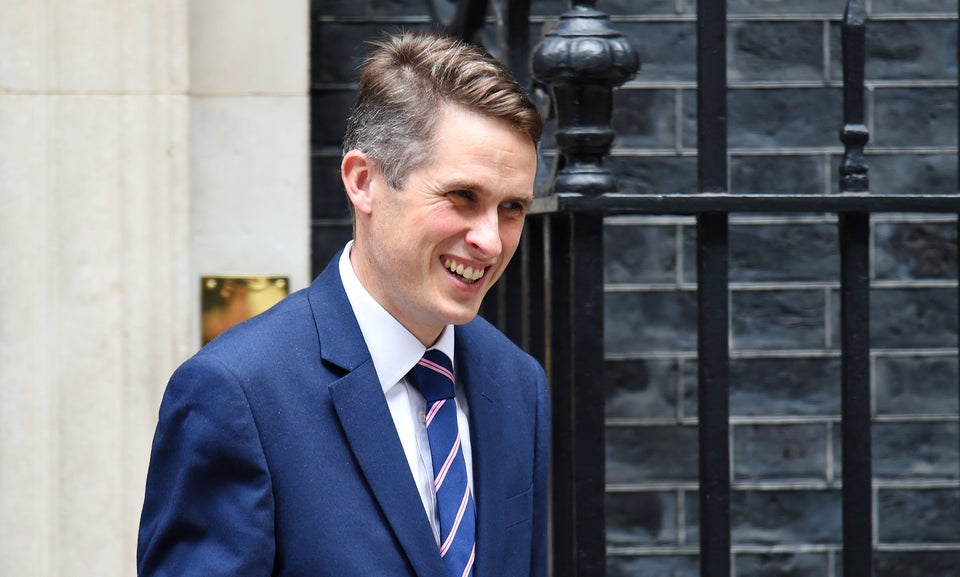 Health Secretary - Jeremy Hunt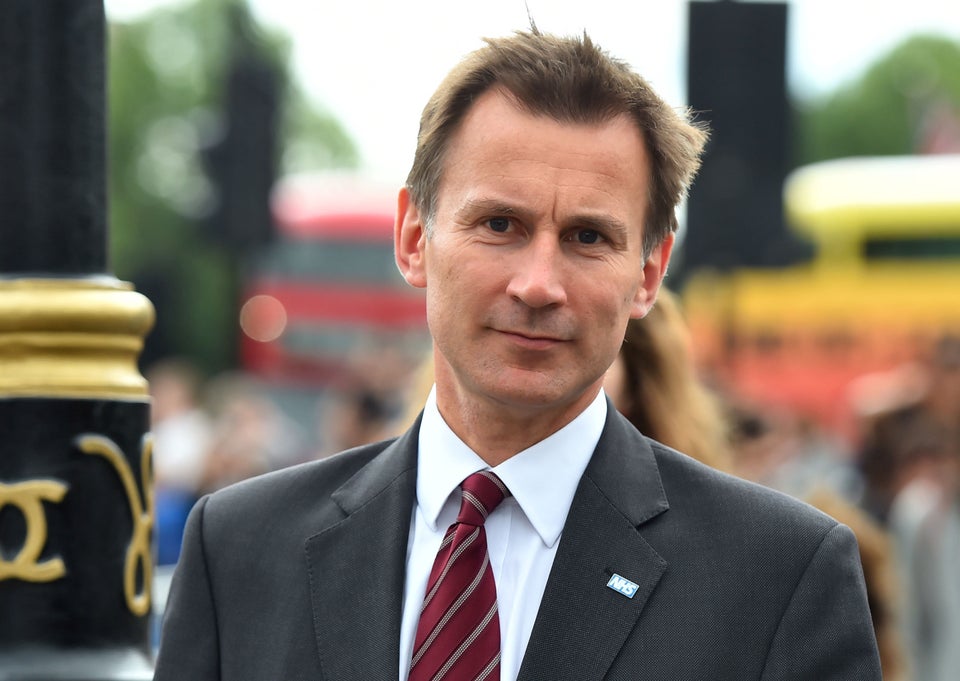 Northern Ireland Secretary - James Brokenshire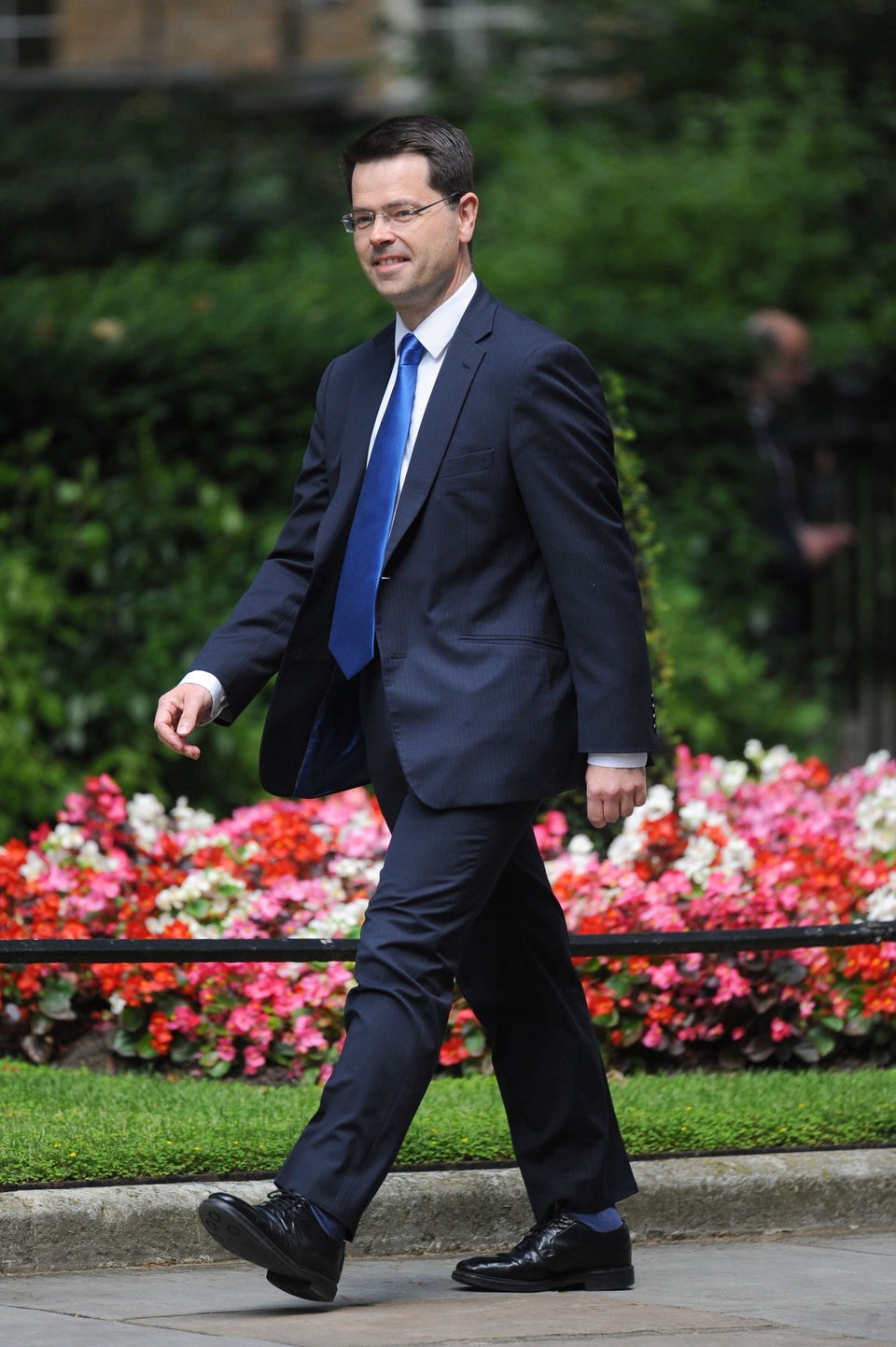 Conservative Party Chairman - Patrick McLoughlin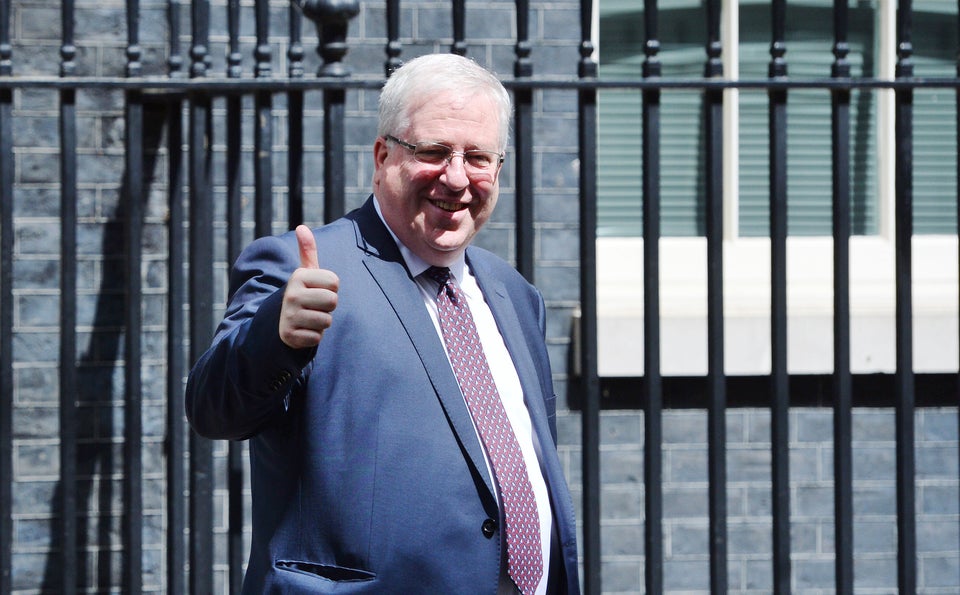 Communities and Local Government Secretary - Sajid Javid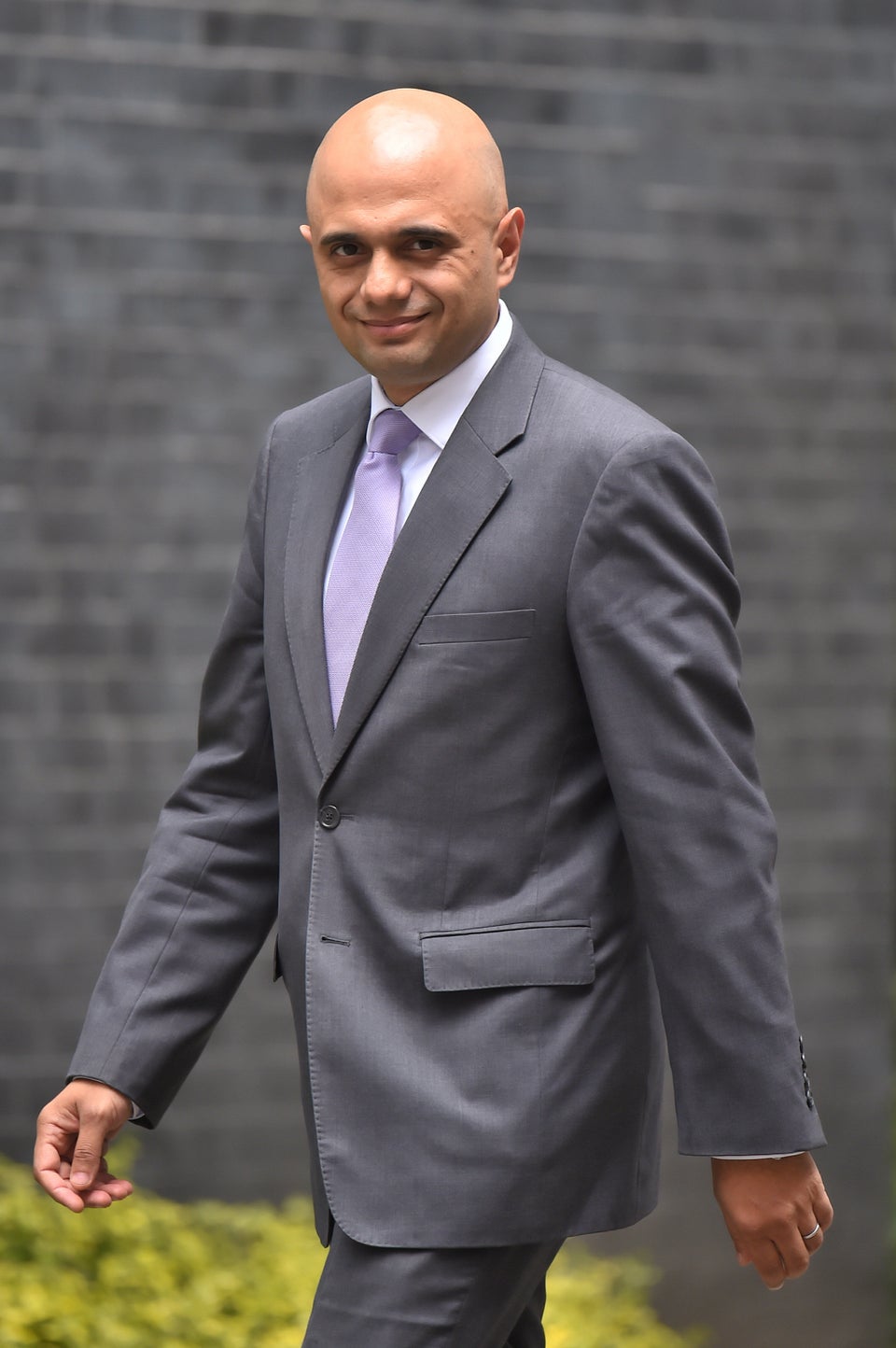 Environment, Food and Rural Affairs Secretary - Andrea Leadsom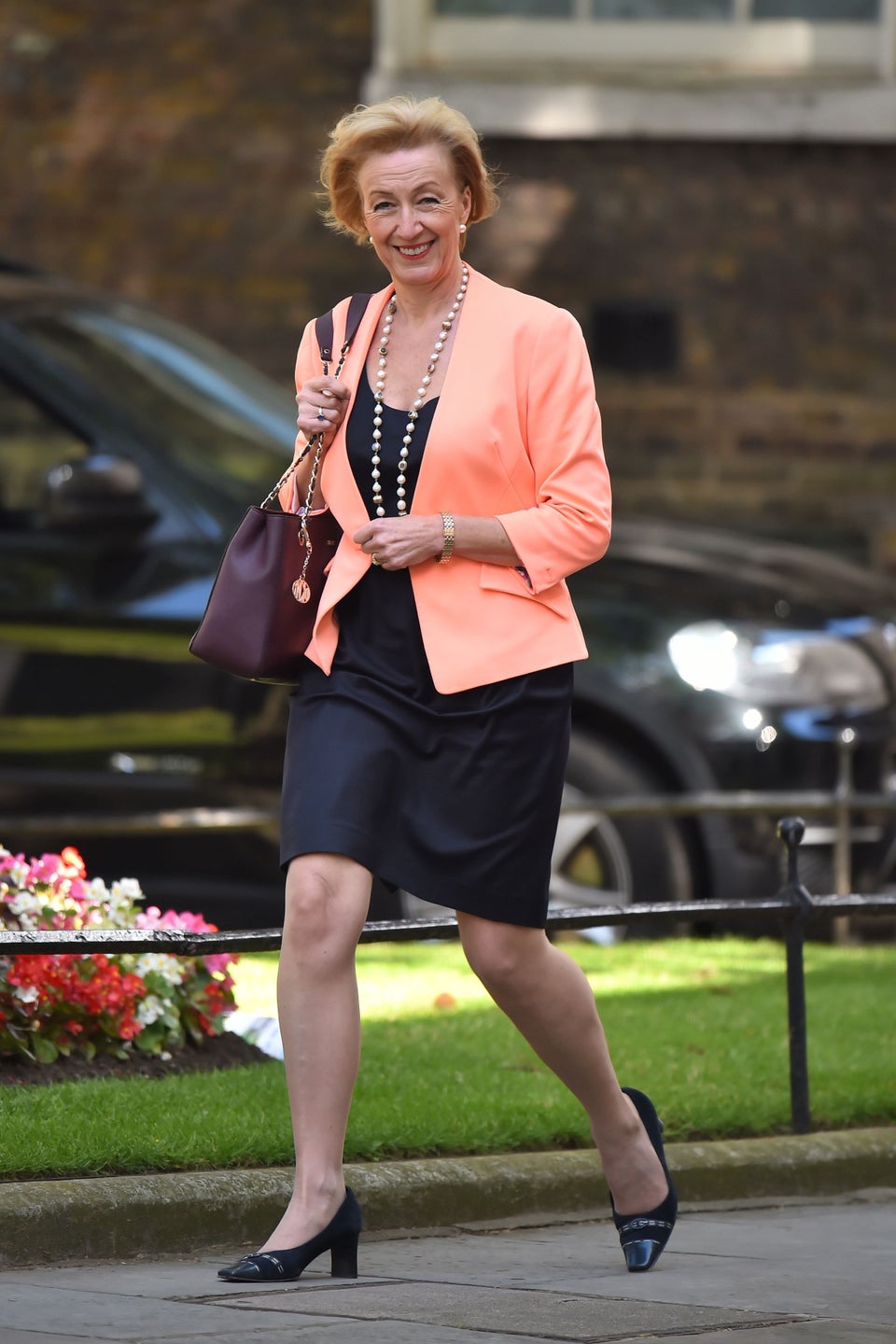 Work And Pensions Secretary - Damian Green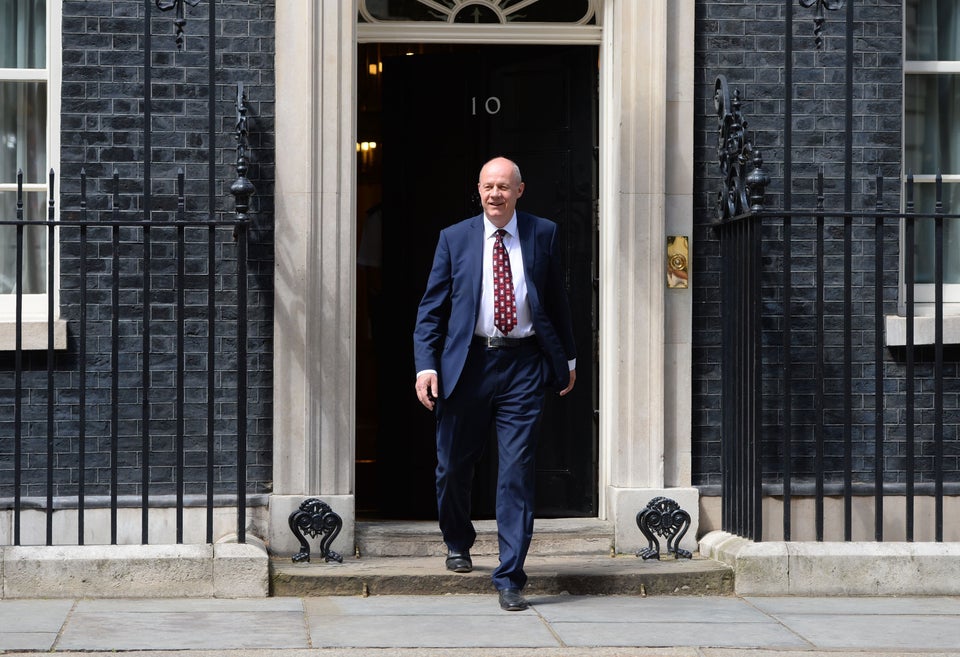 Transport Secretary - Chris Graryling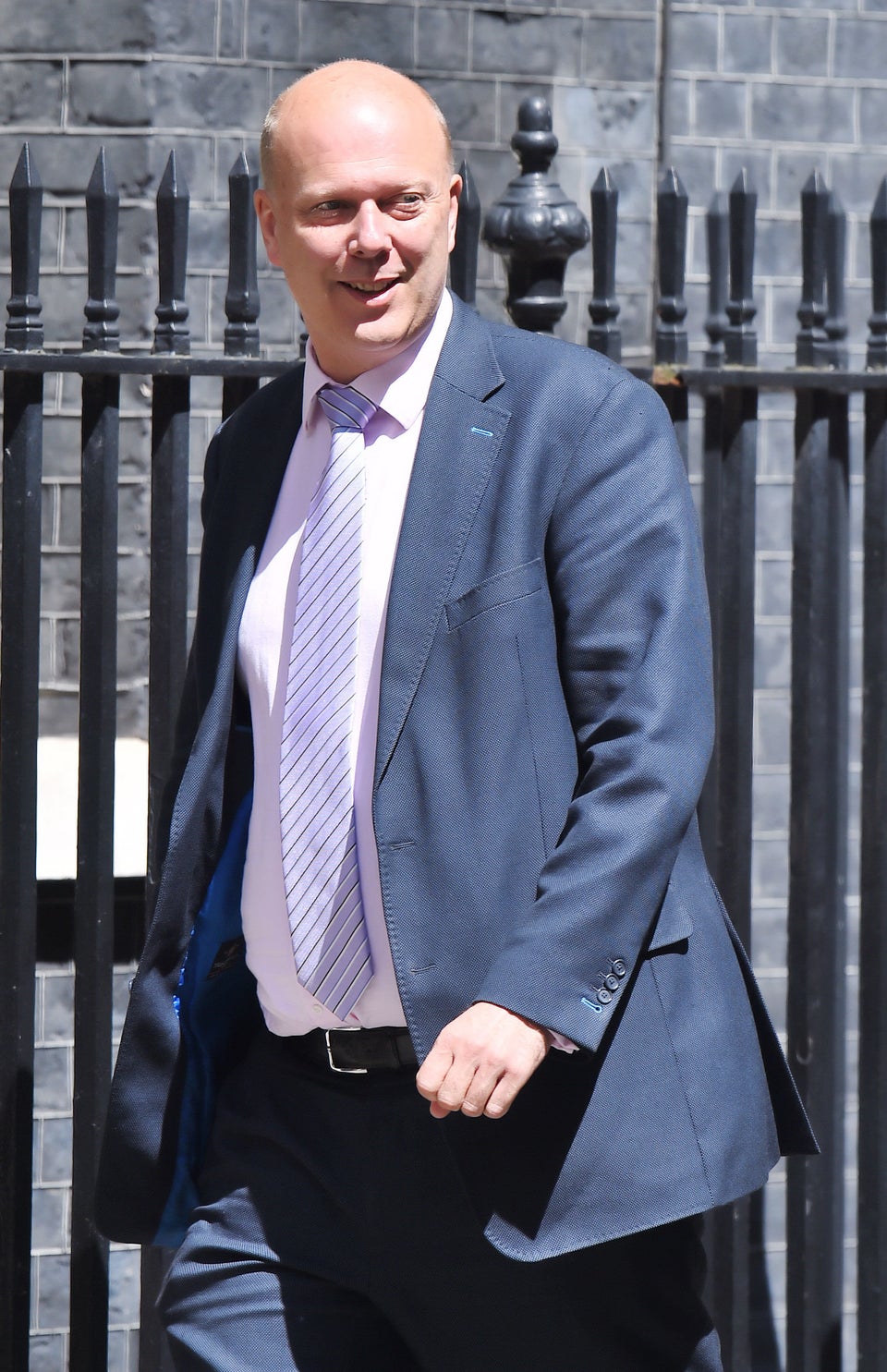 International Development Secretary - Priti Patel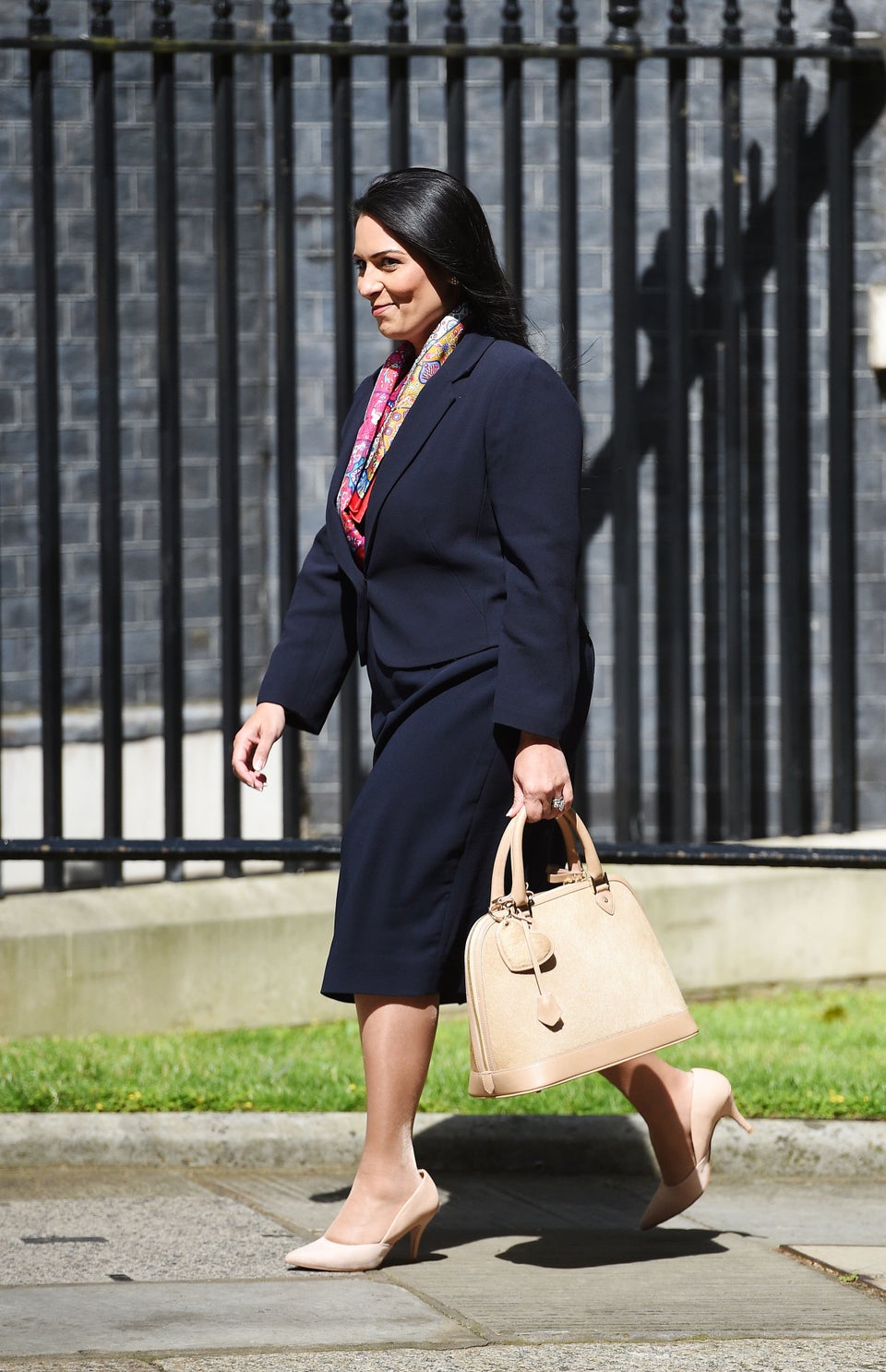 Business, Energy and Industrial Strategy - Greg Clark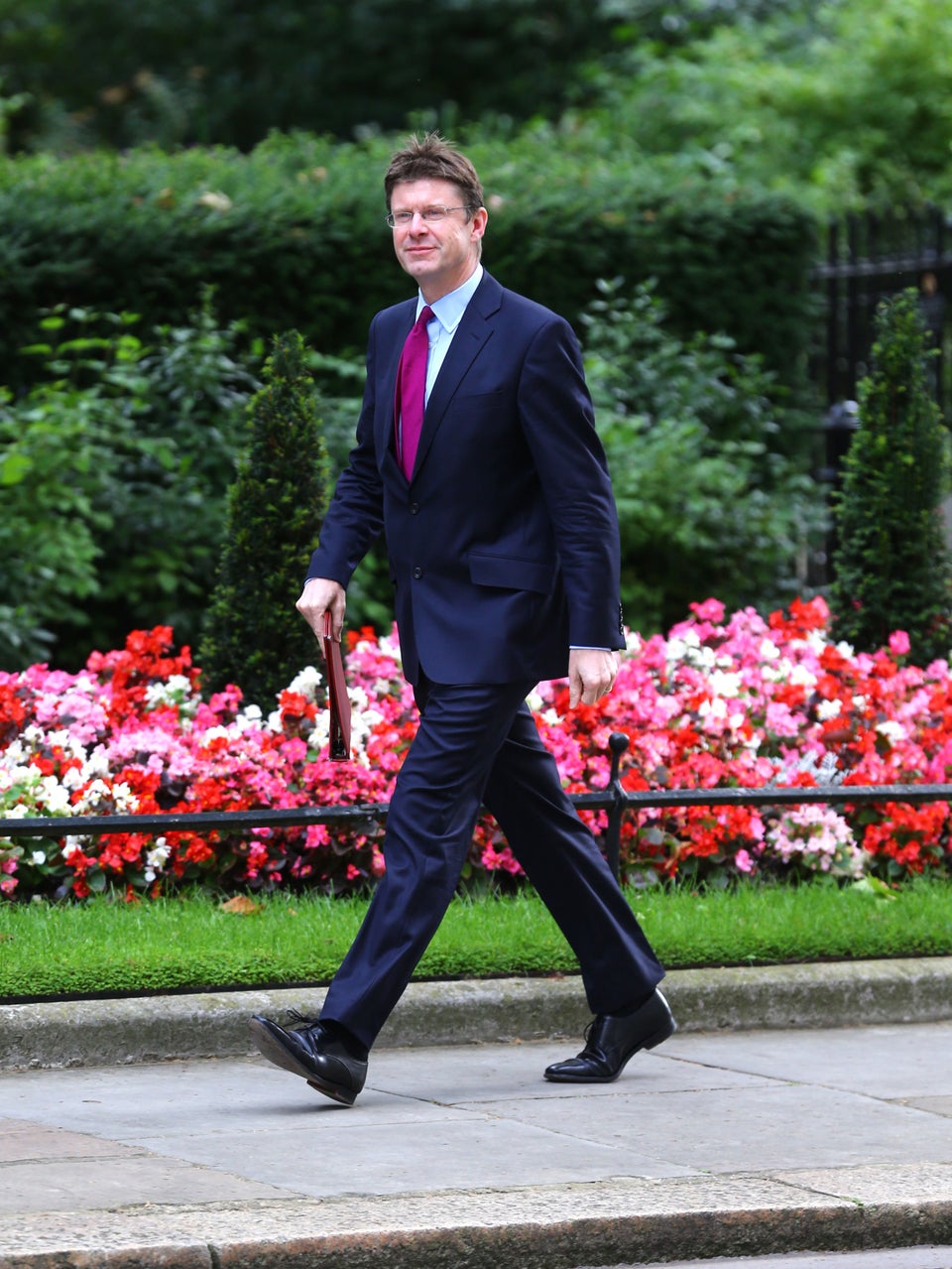 Wales Secretary - Alun Cairns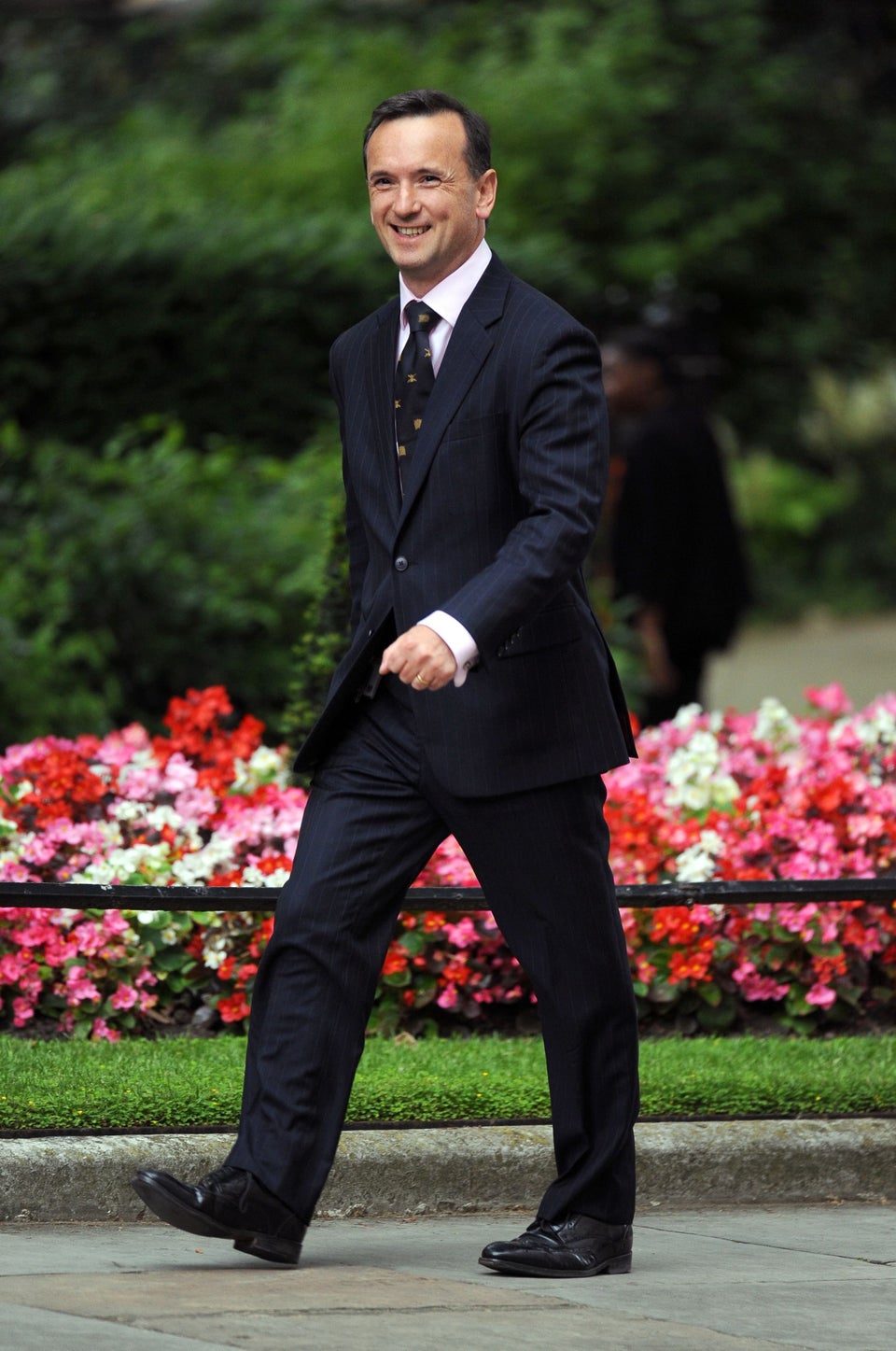 Scotland Secretary - David Mundell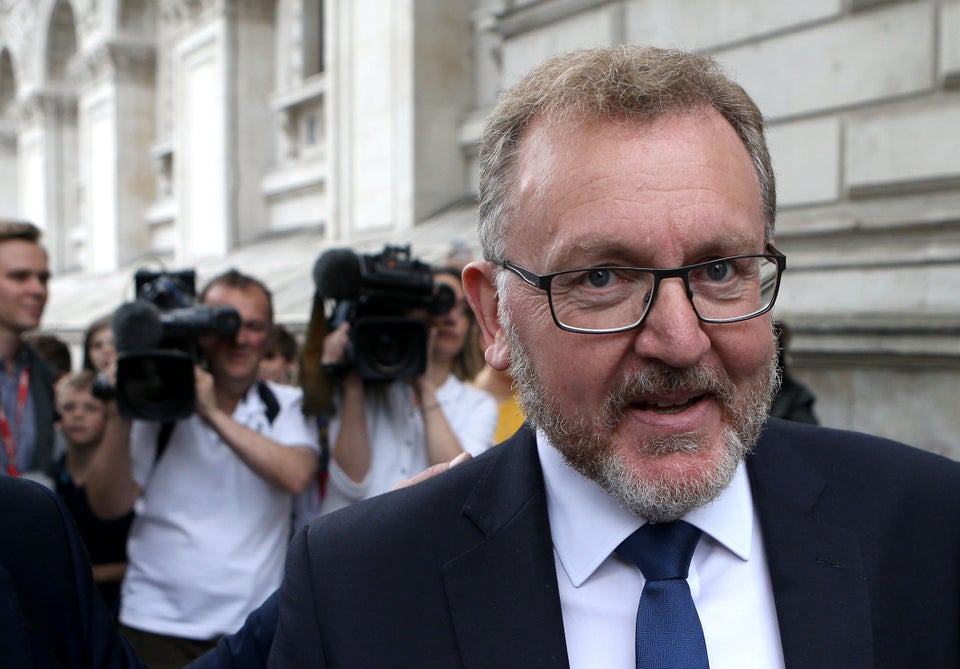 Chief Secretary to the Treasury - David Gauke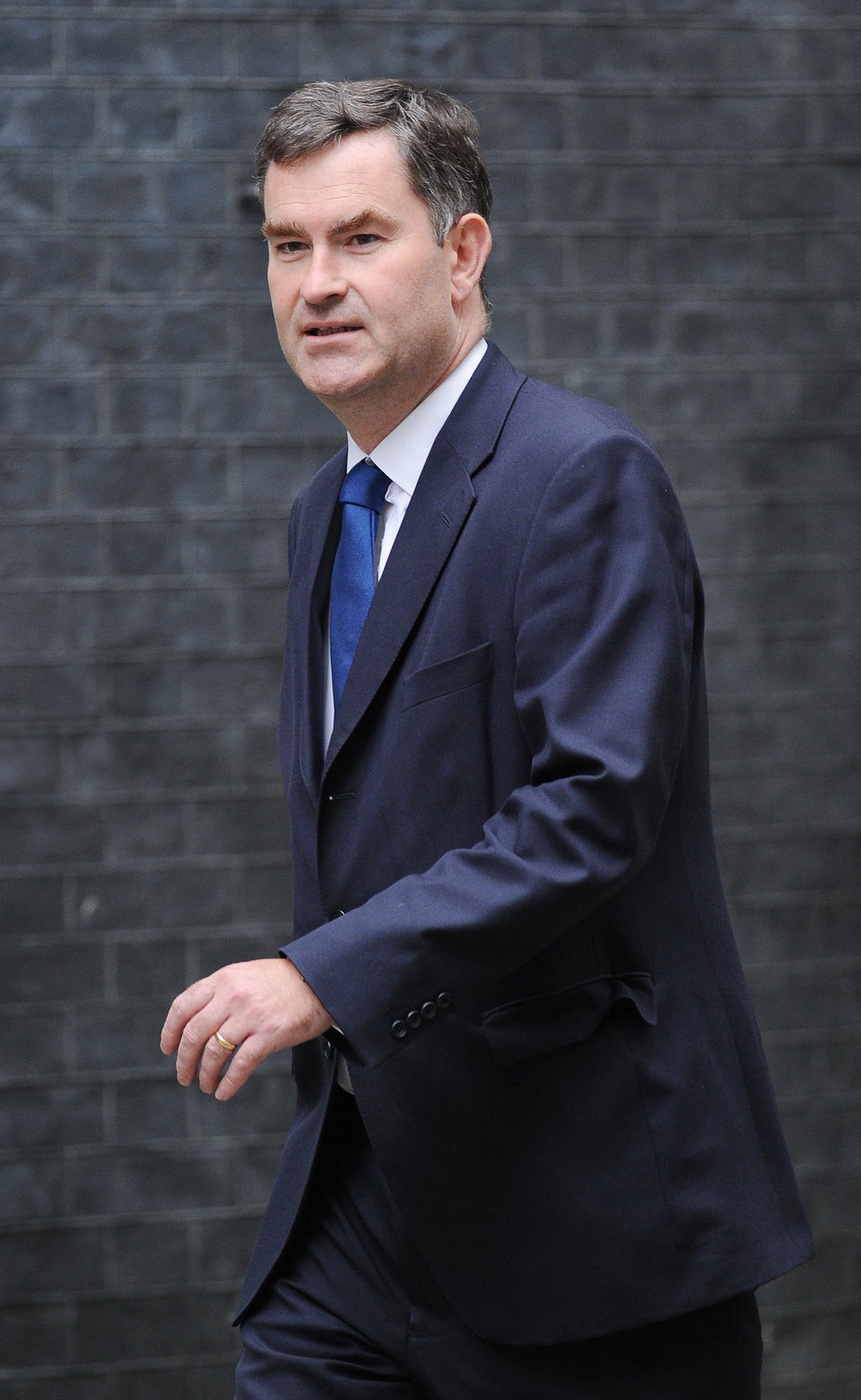 Leader of the Commons - David Lidington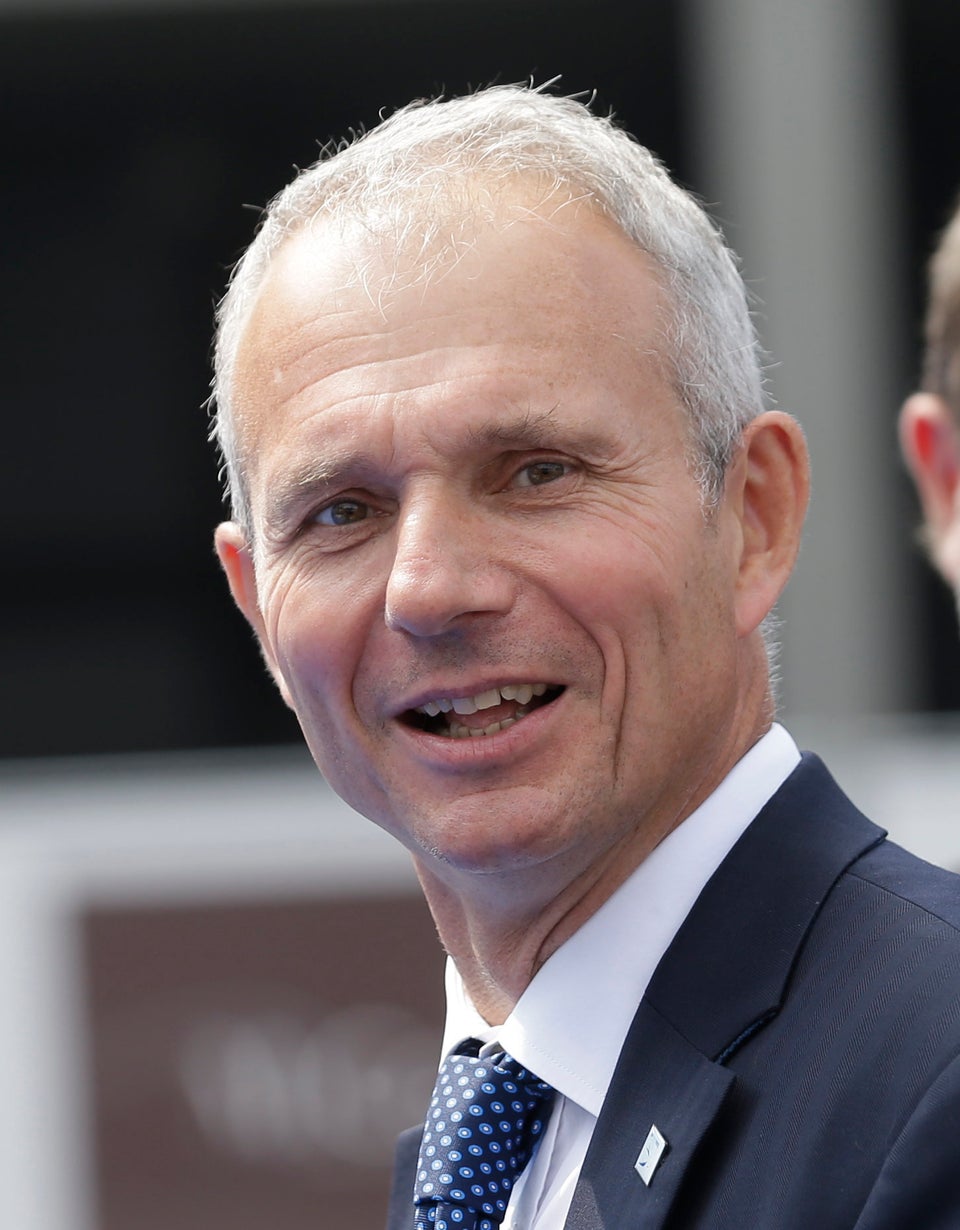 Attorney General - Jeremy Wright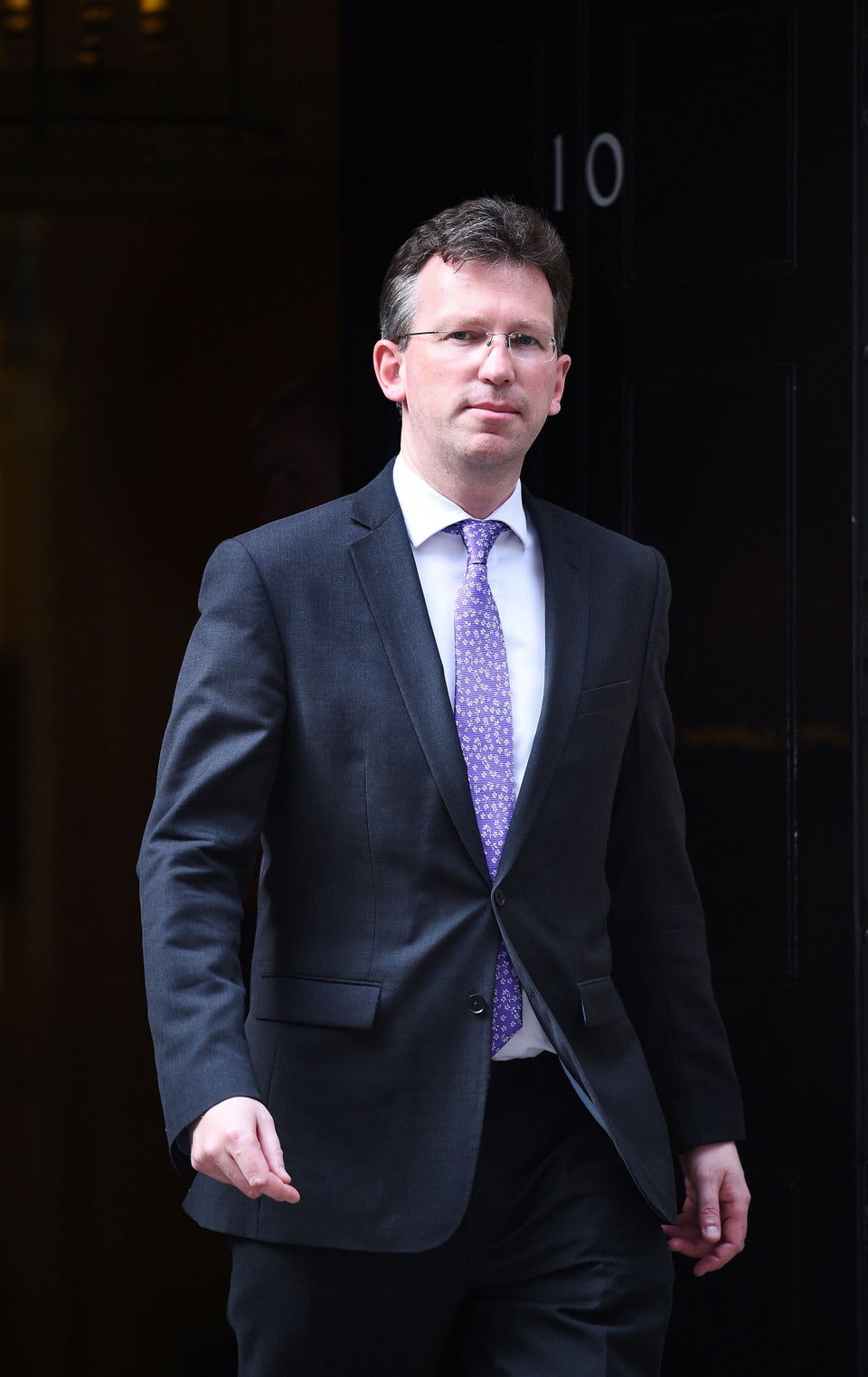 Cabinet Office Minister - Ben Gummer