A four-year-old surprised her mum with her selfless gesture in the run up to her birthday.
Instead of asking for presents, Olive, from Whitstable, Kent, said all she wanted was money to donate to a local charity.
And while many kids can't wait to unwrap their birthday presents, the animal-loving four-year-old beamed with excitement as she headed down to her local animal sanctuary to pass on the £90 she was given by friends and family at her party.
"Being only just four and having this compassion and empathy makes me a very proud mumma," her mum, Jade Kay, 32, told HuffPost UK.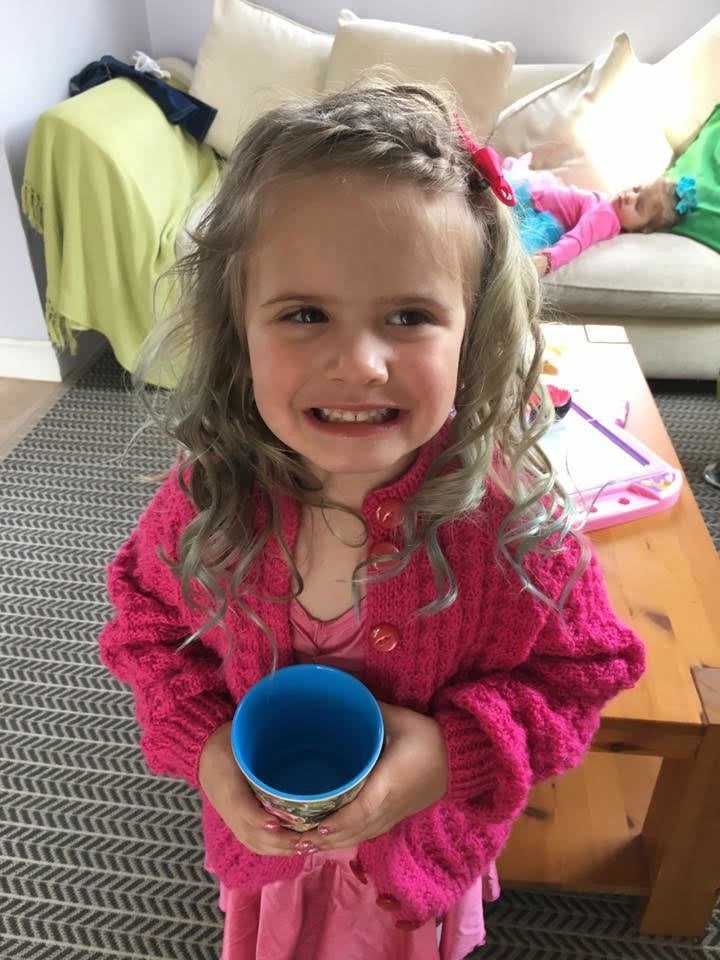 Kay said the conversation about getting donations instead of presents cropped up when she and Olive were discussing her "Troll-themed" birthday party.
"It was going to be a very big party in a hall," Kay explained. "We were having a chat about what happens when everyone goes to a birthday party. We spoke about the number of people coming to her party and how everyone would be bringing a present.
"Olive said she had lots of lovely toys at home already and she didn't need any more."
Olive's favourite place to visit on the weekend is The Retreat Animal Sanctuary in Ashford, Kent, and she said she wanted to give the animals presents..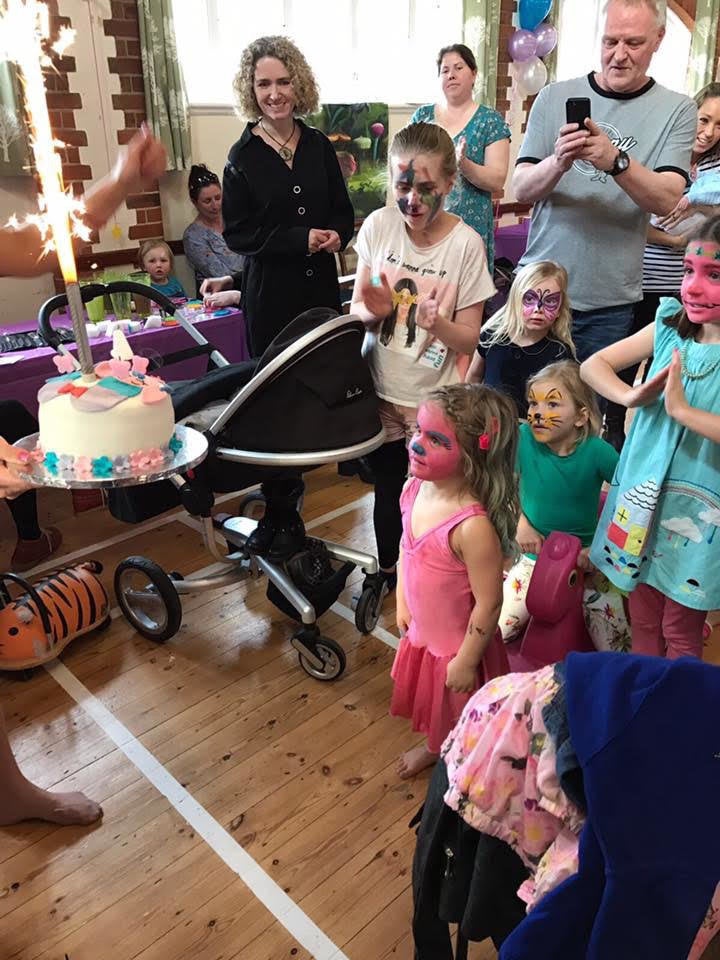 Kay explained to Olive that giving animals presents was possible.
"We spoke about charity and what is involved," she said. "We decided that raising money for the animal sanctuary would be the closest to her heart.
"Every option was given to her as I didn't want her to make a choice she was unhappy with."
When it came to the party, Kay told Olive's friends' parents that they were asking for donations, not presents.
They positioned donation buckets around the hall and asked all guests to give a little towards the sanctuary.
"She was very relaxed and cool about the whole situation," Kay told HuffPost UK. "There was no pressure and she was very level-headed about not receiving gifts and raising money instead."
Olive managed to raise £90 from friends and family at her birthday party, and in the New Year headed to The Retreat Animal Sanctuary to give her donation.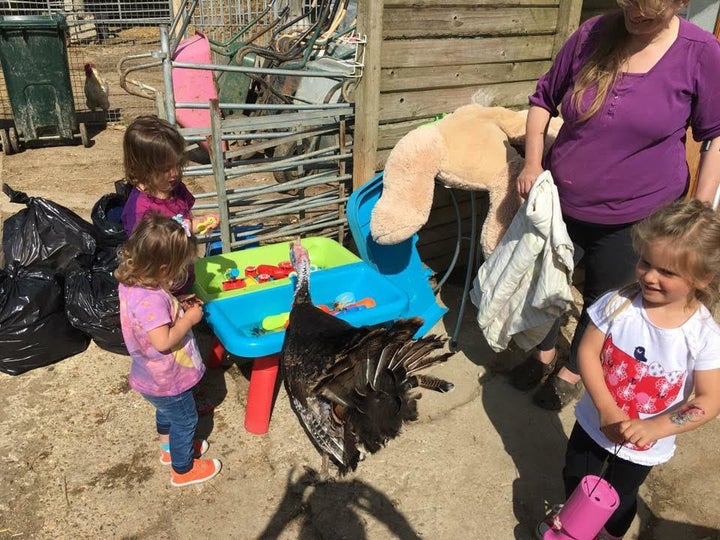 Everyone hates January. The post-Christmas comedown hits us hard, especially with 2017 being such a tough year. Kindness 31 is our antidote to that. Every day we'll share a good news story about someone (or a group of people) and their act of kindness or how they helped others. If you want to get involved, email ukblogteam@huffpost.com. Alternatively if you'd like to nominate someone to be featured, fill in this form.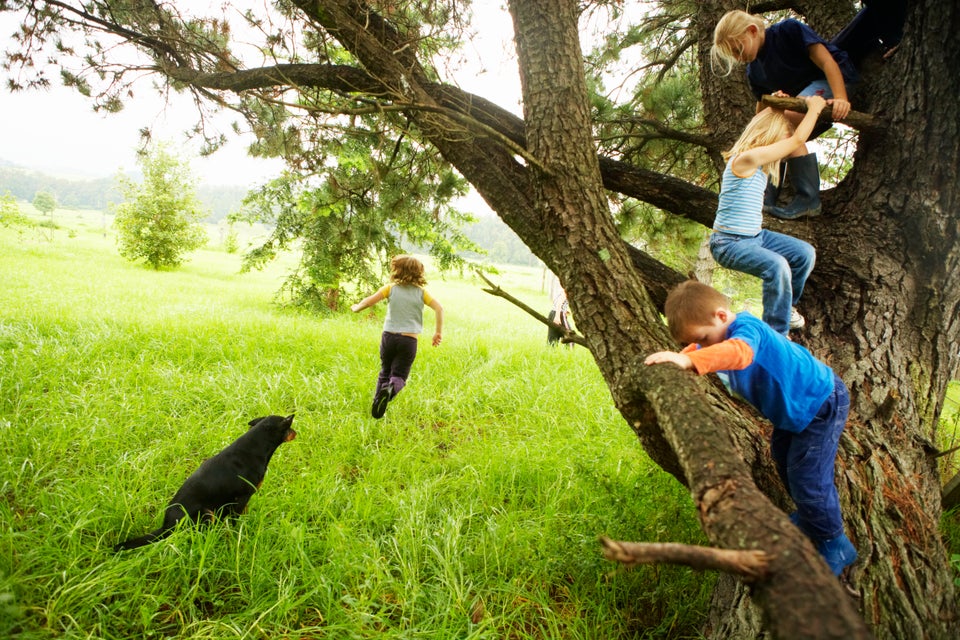 Yes, You CAN Make A Family Walk Fun